Vevolution is a vegan organisation based in London which organises a number of  inspirational events in the UK, for the plantbased community and beyond, especially for those involved in vegan business. In addition to their Vevolution Festival (see below), the team also organise a business bootcamp called Pitch + Plant which helps new vegan businesses to obtain funding and mentorship.
The second Pitch + Plant plant-based business bootcamp took place at LUSH Studio in Soho, London this July. The event was launched to help entrepreneurs to obtain the skills necessary to develop a successful vegan business; designed by entrepreneurs for entrepreneurs. At the event, attendees listen to specialised talks on issues such as investment, marketing, scaling, and leadership, from industry leaders who have built some of the UK's most iconic businesses.
Vegconomist spoke with the winners of this year's event: The Well Bean Co and Club Cultured, about their stories and how their lives have been altered by Pitch + Plant.
The Well Bean Co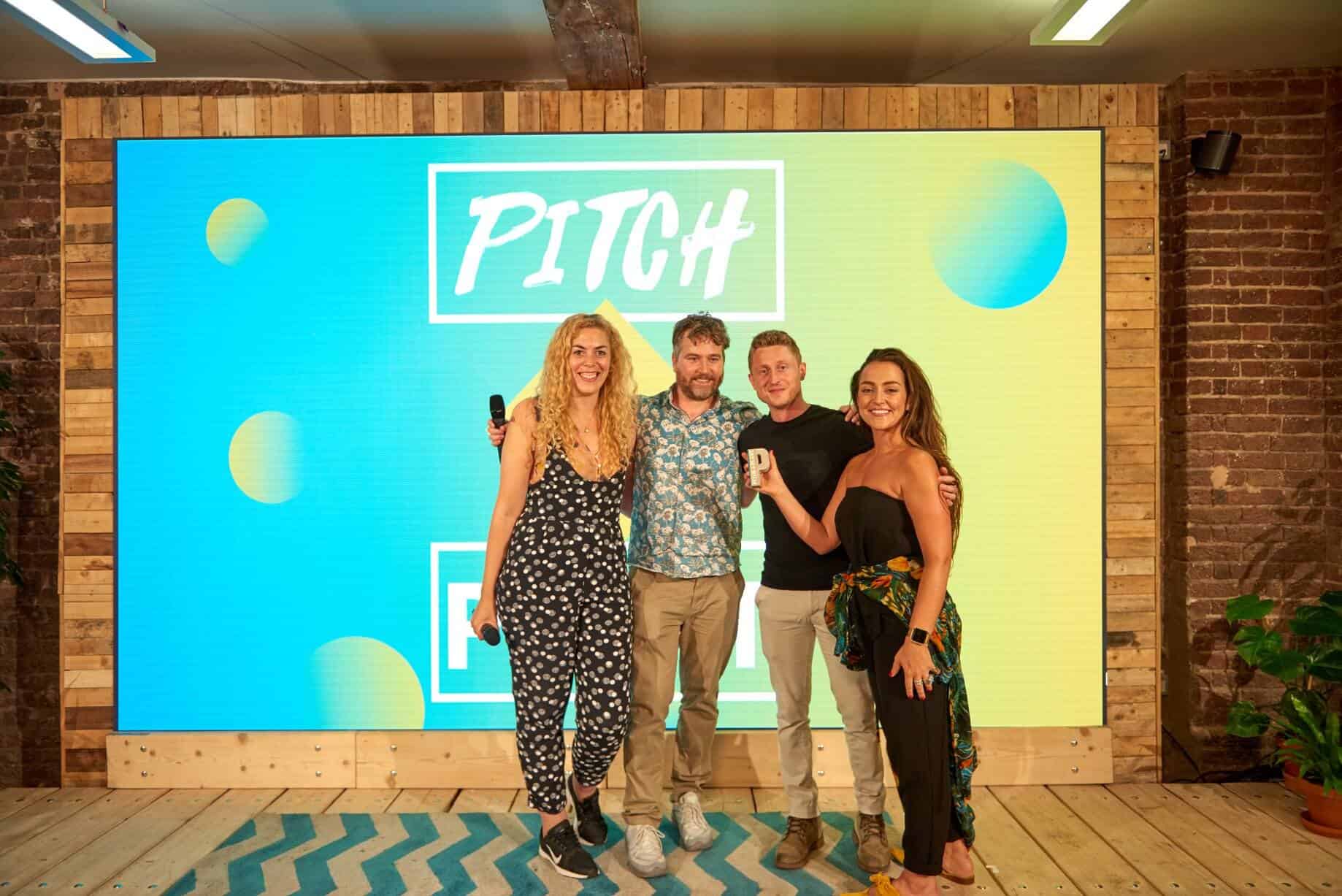 Who are you?
Using nature's finest ingredients, The Well Bean Co produces plantbased "bean to bar" chocolate. Charlie (with a chocolate factory) launched The Well Bean Co to create a brand which could support those like him who have experienced mental health problems. Together with his co-chief of chocolate Laura, The Well Bean Co facilitates chocolate/mind workshops and raises money for mental health projects through the sale of its products. Bean to Bar to Brain.
Tell us your Pitch + Plant story!
This was the first time Laura and I had ever pitched our business to anyone, let alone a panel of judges and a live audience! The fear of public speaking and putting ourselves on a stage to be judged nearly stopped us applying, but we've always said we're not growing if we're feeling comfortable, so we just went for it. We wanted to win of course, but for us it was a level up moment after we'd successfully pitched and answered the judges questions. We couldn't be happier to be part of the Vevolution family, Judy and Damien are a dream duo. We've got big plans for the future but our first mission is to get our chocolate more readily available in stores. The more chocolate we sell, the bigger difference we can make.
Club Cultured  
Who are you?
Club Cultured is a modern, Bali-inspired, ethical club set to put cultured products at the forefront of people's daily lives. Founded by three school friends James, Harry and Connor; they left school at the age of 16 and entered the world of stock broking. By the age of 21 they quit to find purpose in life and embarked on a life changing adventure for 16 months, where after meeting a shaman in Australia, switched to a plant based lifestyle.
Whilst in Bali, the guys first discovered tempeh and were blown away by its natural meaty texture and its mushroom, umami taste. Club Cultured launched in November 2018 with the vision to enable the UK (and eventually the world) to eat more fermented food, that is good for the planet and the body, without compromising on taste. With the looming climate crisis, we have a sustainability promise at the core of everything we do, such as producing a zero waste production facility and sourcing our ingredients from organic UK farmers. Our main focus from the start has been on the production of quality organic Tempeh as we felt the world has not given Tempeh the limelight it deserves.
Tell us your Pitch+ Plant story!
When we were named winners of the Vevolution Pitch and Plant 2019 it was a truly incredible moment for us all. We felt like all the hard work building the brand and long hours making tempeh on the night shift  had been recognised. All the sacrifices of our social life and the lack of personal income that comes with a new startup was all worth it. But most of all the judges who are very well-respected individuals in the vegan scene believed in our vision and had the trust in us that we will be able to take Club Cultured to where we know it belongs.  It was an evening that we will never forget and are so thankful for the Vevolution team for giving us this incredible opportunity. We will use our winnings to purchase specialist equipment for our Tempeh production facility which will enable us to scale up.
Club Cultured is on a mission to make fermented foods and drinks sexy, convenient and affordable.  We aim to give tempeh the limelight it deserves and to make it the number one protein choice.  We are also dedicated to becoming examples of an ethical business, by producing products that heal our bodies and the planet at the same time by having a zero waste production facility, planting trees in the Amazon whenever a product is purchased and employing disadvantaged people to become fellow fermentalists. #KEEPITCULTURED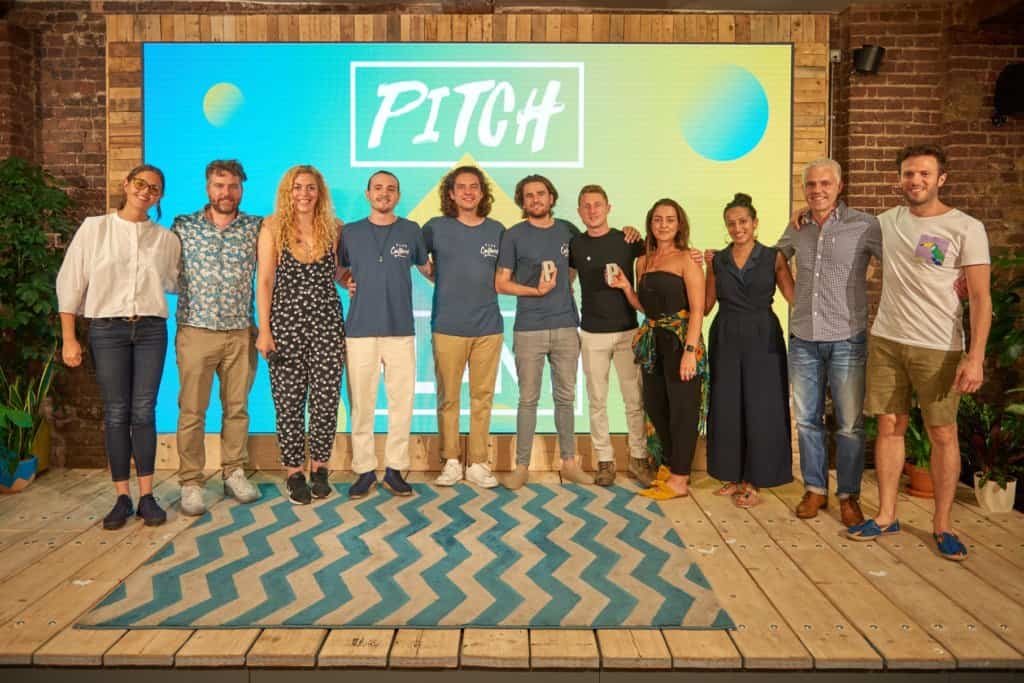 This November, the leading plant-powered positive change festival is back! The Vevolution Festival tickets are on sale now and can be purchased at this link. See below for the lineup for this unique and inspiring event.