The winners of the World Plant-Based Awards 2021, held by FoodBev Media in collaboration with Plant Based World Conference & Expo, have been announced. This year, there were 110 entries across 25 countries and 15 categories.
The category winners were as follows.
Best Dairy Product Alternative: Vegan baby food brand Else Nutrition for its Plant-Based Nutrition toddler drink.
Best Meat Alternative: Vegan deli meat company Plantcraft for its Plant-Based Pâté.
Best Milk Alternative: Hope and Sesame's sesame milk.
Best Plant-Based Beverage: Kabochamilk by the Kabocha Milk Co. This shelf-stable milk alternative is made from kabocha squash.
Best Plant-Based Business: LIVEKINDLY Collective, a group of plant-based food industry executives attempting to make the food system more sustainable.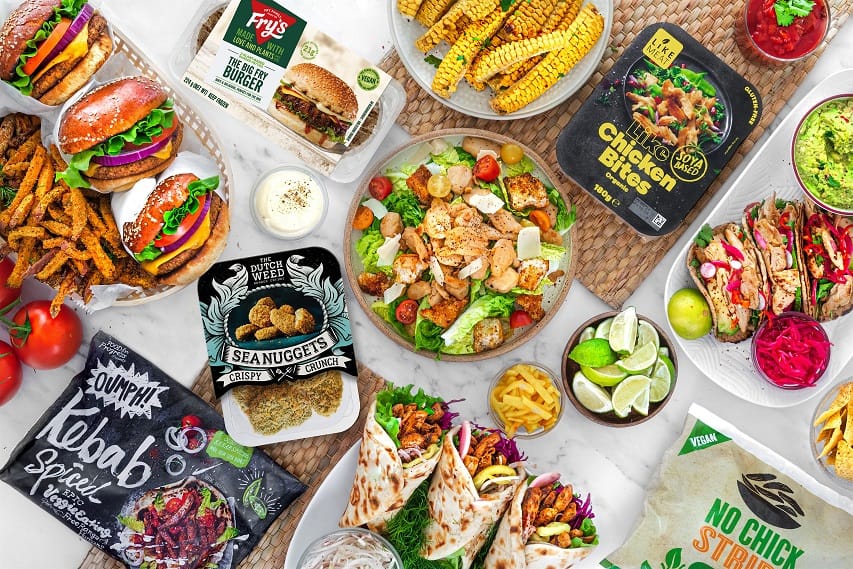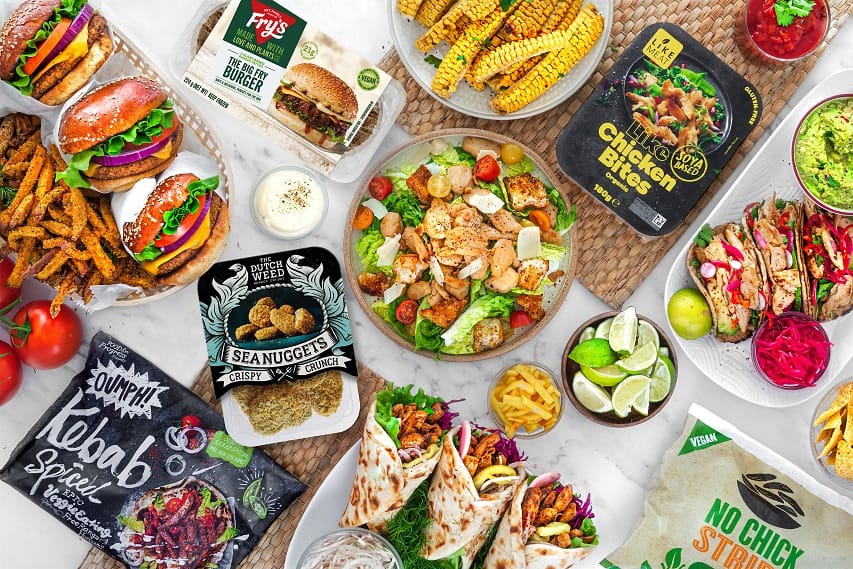 Best Plant-Based Condiment: Thai Taste's Vegan Fish Sauce.
Best Plant-Based Dessert/Confectionery: Oat and hemp-based gelato from Wonderlab's Doozy Pots.
Best Plant-Based Functional Product: Golden Formula by TCI Co. Ltd., a Taiwanese biotech company making healthcare products.

Best Plant-Based Non-Food Product: RecycAll Freshpack, a plastic-free sandwich pack made by ProAmpac.

Best Plant-Based Packaging: Meal for One by Coco & Lucas' Kitchen, part of the company's Earth product line. Earth has been described as Australia's first plant-based snack and party food range.
Best Plant-Based Protein: Eighth Day Foods' Lupreme, a versatile lupin-based protein that can be used to produce a variety of plant-based meats.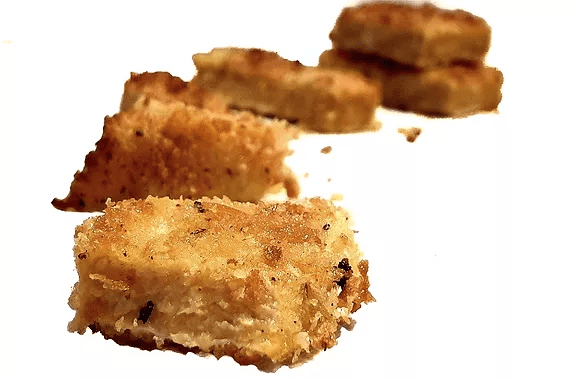 Best Plant-Based Seafood: Mind Blown Plant-Based Scallops by The Plant Based Seafood Co.
Best Plant-Based Snack: My Sweet Chickpea by Dolfin (UK) Ltd. This snack consists of roasted chickpeas dipped in dark chocolate.

Best Plant-Based Start-Up: CHKN Not Chicken, a vegan shredded chicken brand from Portland, Oregon.

Best Plant-Based Sustainability: Sesame milk by Hope and Sesame — the only product to win in two categories.
"We are delighted to celebrate the second annual World Plant-Based Awards, this year in association with Plant Based World Expo & Conference," said FoodBev Media Awards Marketing Executive Jonathan McGowan. "The World Plant-Based Awards truly celebrate some of the most ambitious new products and developments of the year from both new and established brands in the global plant-based industry."