Footwear brand Allbirds has announced the launch of the Plant Pacer, its first 100% vegan sneaker. While Allbirds is traditionally known for its natural line of shoes incorporating sheep's wool, the Plant Pacer makes use of sustainable, plastic and petroleum-free plant leather.
88% less carbon
The Plant Pacer offers the same signature comfort Allbirds is famous for, and is constructed from innovative materials like rubber, plant oils, upcycled rice hulls and even citrus peels.
The shoe's eco-friendly ingredients mean it produces 88% less carbon than conventional animal leather, and 75% less than standard synthetic pleather. The Plant Pacer, which retails for about $135, also features lightweight eucalyptus-based TENCEL™Lyocell blend lining.
Allbirds is offering a canvas version of the Plant Pacer constructed with organic cotton and available in a wide selection of colors.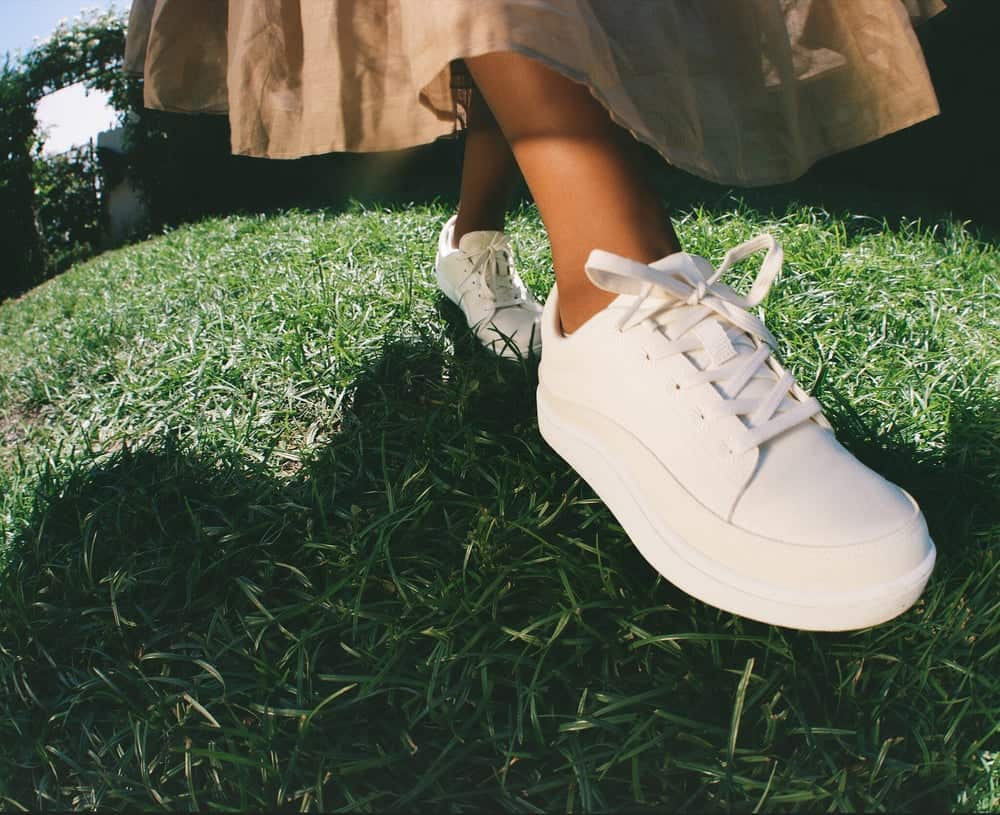 New materials
Last year, Allbirds announced it was preparing for its Wall Street IPO, at an estimated valuation of $2Bn. The brand's backers include Leonardo DiCaprio, Barack Obama and Ashton Kutcher.
The vegan sneaker market continues to grow as brands utilize an ever-increasing number of creative, low-carbon footprint materials and alternative leathers.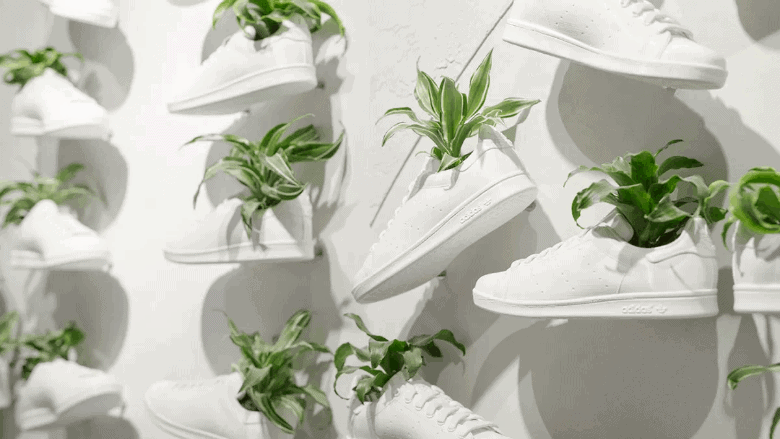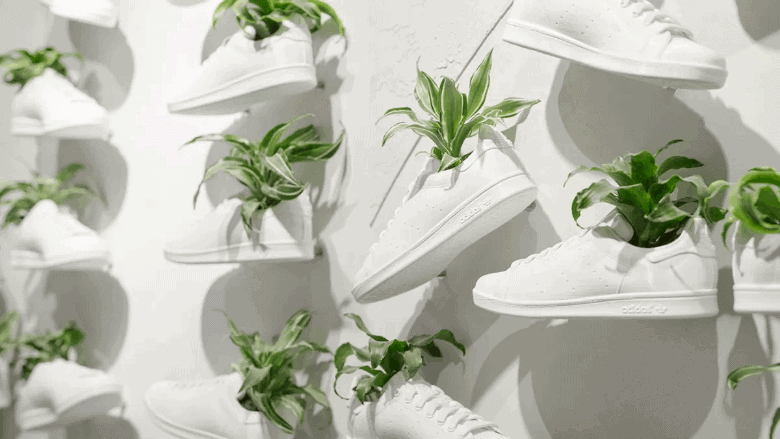 In recent years, top global shoe companies including Nike, Adidas, and Reebok have released sneakers made from materials such as mushroom leather, upcycled fibers, cork, and corn-based plastic. Brands such as Stella McCartney, BLUEVIEW, LØCI and Caval are using even bolder materials ranging from apple skins to recycled ocean plastic to create more fashion-forward, eco-friendly footwear.