The rollout of MONAT Skincare, its new eight-piece collection, sold a record-breaking $4 million in its first 36 hours and reached 50 percent of its aggressive 2019 forecast in just three weeks. Select items in the first production run sold out, creating a 13,000 person waitlist in anticipation of the November restock. 
The most highly sought after products include Eye Smooth and Rewind Age Control Nectar. Both products include REJUVENIQE,® MONAT'S signature blend of 14+ botanical oils, and extracts. MONAT products are Leaping Bunny Certified, toxin and gluten-free, free from harmful fragrances and colorants, and made with vegan ingredients.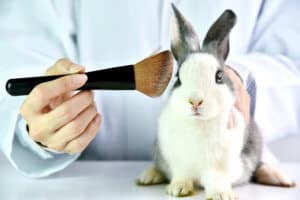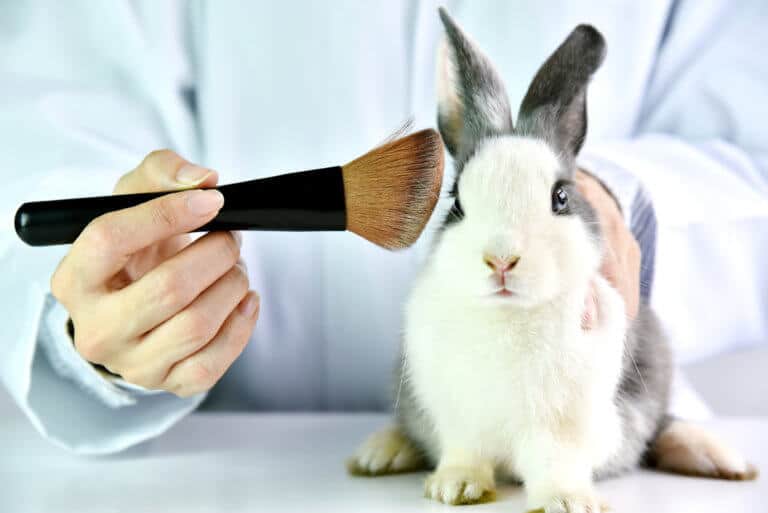 MONAT is rolling out its Skincare line through The Healthy Skin Revolution Tour. Two spa trucks are making stops across 14 cities throughout the US and Canada. Each stop has attracted between 200 and 800 attendees, selling out its respective venues. Offering celebrations and aesthetician-led product demonstrations, the mobile tour has built a following on Instagram and sparked anticipation with each stop, with lines of MONAT Market Partners in white Cadillacs welcoming the truck to each city.
Headquartered in Miami, Florida, MONAT Global Corp is a wholly-owned subsidiary of Alcora Corporation, whose holdings include L'EUDINE Global, an established Direct Selling company specializing in premium beauty and wellness products throughout the US, and Latin America, and B&R Products, Inc., its research, development and manufacturing Laboratory subsidiary. 
Founded in 2014 to enter the multi-billion-dollar haircare market, MONAT launched a unique Social Marketing approach to Direct Sales in the US, Canadian, UK, Irish, and Polish markets.
"The response is further validation that disruption in this category was needed – and we are here to deliver," said Ray Urdaneta, MONAT Co-Founder, and CEO. "We knew from market research, there were thousands seeking more elevated, easy, and results-oriented skincare options. We invested in years of research, unique plant-based ingredients, and independent clinical studies to ensure our launch would be second to none."
"The energy is truly unmatched," said Stuart MacMillan, MONAT President. "We've doubled production at our in-house manufacturing facility in response to demand, and we've seen a surge of new customers as our loyal following has quickly spread the word of the line's results."