This week, Asda is launching over a hundred new vegan products and will place them together with the existing plant-based range in a dedicated vegan aisle. Asda is thus responding to the growing demand for plant-based products and is intensifying the competition that exists between major retail chains in the UK.
According to Plant Based News, the vegan aisle is intended to be divided into two areas, separated by savoury and sweet products, and will be launched in a total of 359 out of 631 Asda supermarkets in the UK.
The UK was recently revealed to be the most popular country in the world in terms of Google trends. As such, supermarket chains are increasingly adapting to the plant-based direction in order to meet the demand of their customers. Major retail chains such as Waitrose, Tesco, Sainsbury's and Asda now all have their own brands of plant-based products, with Asda being the last chain to follow when it launched its first private label in January.
Last year, Tesco expanded its vegan product line to become the plant-based category leader and was ranked first on the FAIRR list as a pioneer in the plant-based sector in July 2020. Sainsbury's responded with a major vegan expansion of its products and also appeared on the FAIRR list, while Waitrose and Asda have widely expanded their existing vegan offerings in 2020.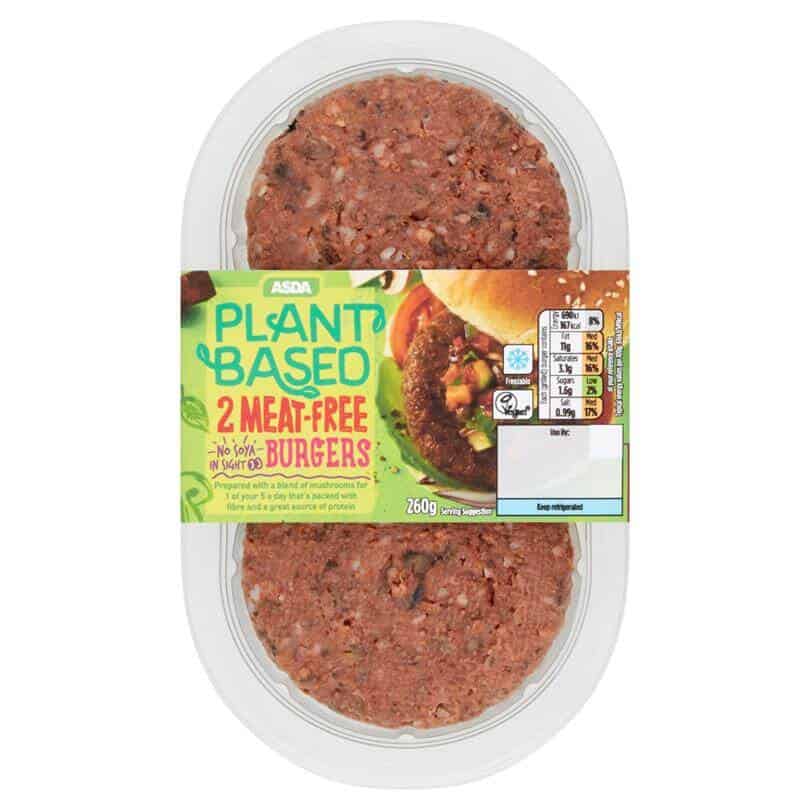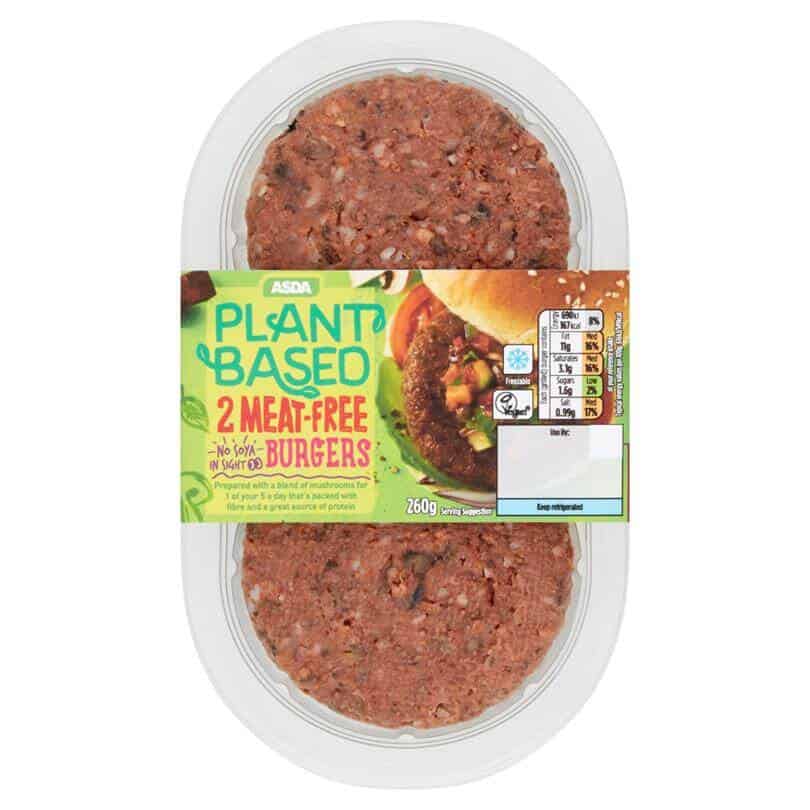 In 2019, Sainsbury's began placing its plant-based meat products in the meat aisle, which was soon taken over by other supermarket chains. However, with Asda's latest announcement, the trend is now moving towards a separate aisle for vegan products, which could soon appear in other UK supermarket chains when faced with the competition for the most vegan friendly retail chain.
Asda buying manager Sarah Thornewill commented on the introduction of the company's vegan aisle in a statement for The Grocer, saying: "We understand that customers want a quick and simple shopping experience, and this shouldn't be restricted by dietary requirements. By merchandising all our vegan items together, we hope to save customers time and offer inspiration, whether for those following a plant-based diet, or those looking to reduce their meat consumption."