Danish startup Beyond Leather Materials, creating apple-based leather alternatives, announces seed funding of €1.1 million, led by angel investor Steen Ulf Jensen via Jensengroup Investment Fund and accompanied by Rockstart and Vaekstfonden. The brand was awarded winning place in [email protected] 2020 competition for sustainability.
Beyond Leather Materials discloses that the funding will advance its production facilities enabling it to enter the €70 billion leather supplier market this year, according to EU Startups. Co-founder and CEO Mikael Eydt spoke with vegconomist last month, stating that the brand's apple "waste-based leather alternative has great potential and it gives the fashion industry a real sustainable option to animal and synthetic leather. We are setting up a new production side at the moment and it will be possible to buy fashion products made from our material soon."
The process of making the animal-free leather can be completed in 1 day; it uses just five kilograms of apple pulp to make a square meter of its leather substitute. Apple is also the main component for CAVAL, the French shoe brand, and Oliver co, the British company making faux leather accessories.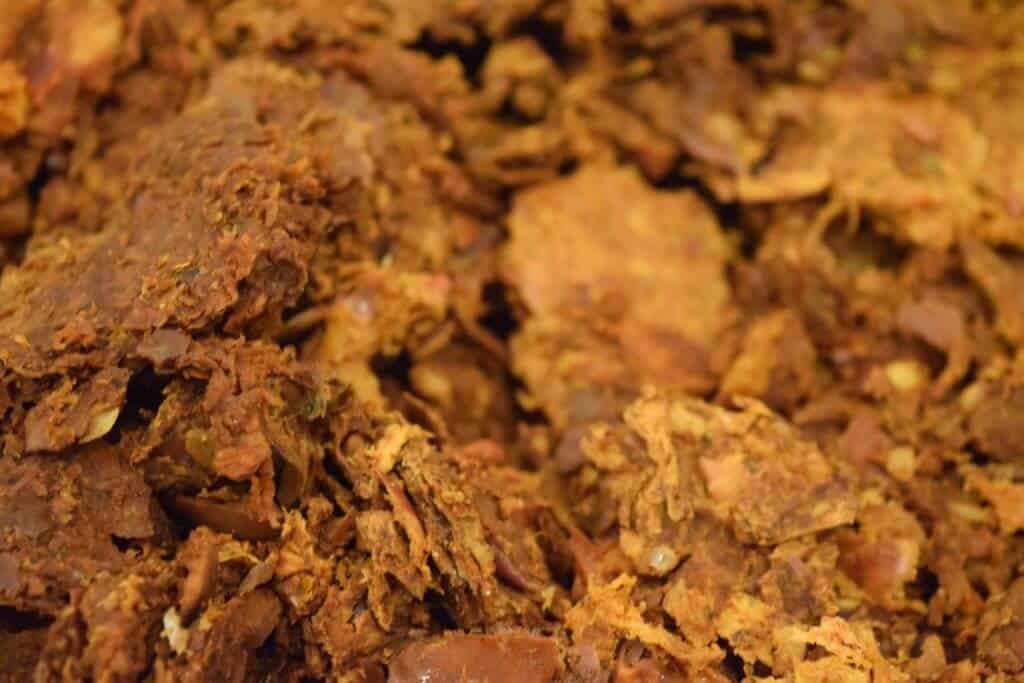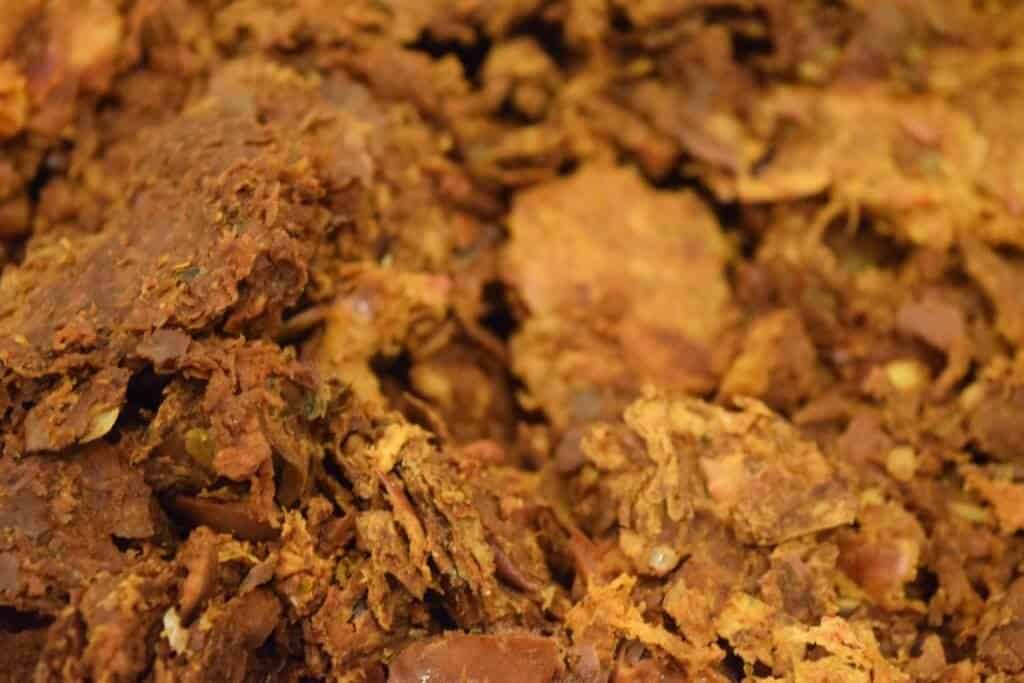 Beyond Leather completed an accelerator program with Rockstart, Mark Durno, Managing Partner of the Rockstart AgriFood commented on Beyond Leather's participation: "It was excellent to see the team progress so far during the accelerator, and ultimately access and build the investor consortium during the programme. This is a perfect example of how we like to collaborate with startups, investors, mentors and partners."
Mikael Eydt commented on the seed investment. "We believe that we can deliver a high value and sustainable leather alternative that is based on fruit waste. We have been developing our animal-free product for 3 years, and with this funding, we are now able to set up our production line and enter the market this year."