Beyond Leather Materials, a Danish startup creating apple-based clothing material, was recently announced as winner of the Clim@ 2020 competition, an event that rewards startups demonstrating climate impact. The finals were held online yesterday, 2nd June, with Beyond Leather Materials the winner of 15.
Beyond Leather Materials (*please see footnote below!) was deemed the winner during yesterday's virtual presentations, where judges watched presentations and spoke to representatives of the 15 entrepreneurs and startups before making the final decision. "The candidates were required to think out of the box and come up with radical ways to make a change but also to identify market potential," states the competition website.
The judges decided that theirs was the best project, with the potential to have an impact on the planet. The contest is organized by Finance in Motion on behalf of the Green for Growth Fund.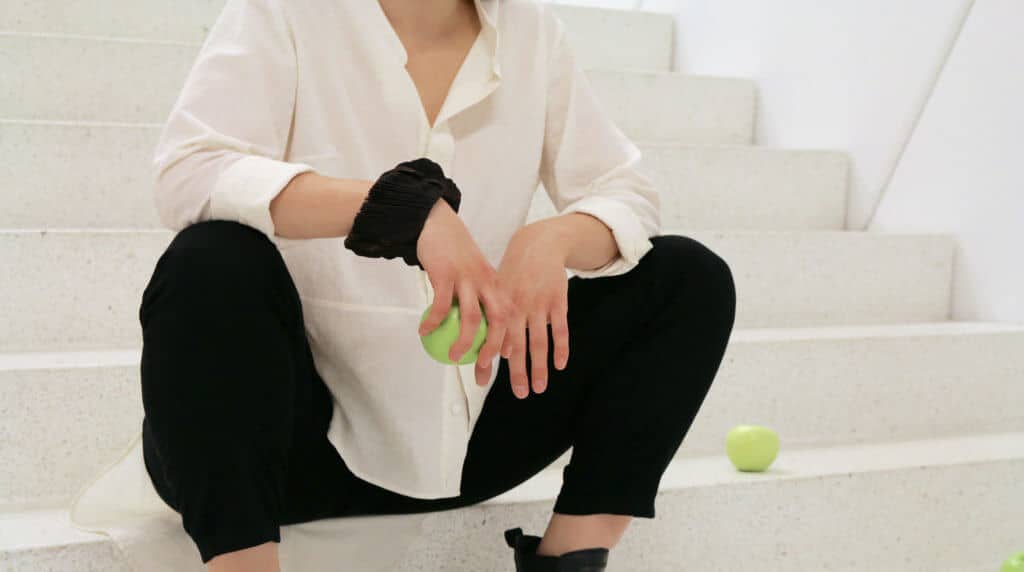 Apple leather produced in just one day
Beyond Leather says its process takes 5 steps and can be completed in 1 day, and that it uses just five kilograms of apple pulp to make a square meter of its leather substitute. Sustainable, vegan fashion is on the rise and it is clear that we have both a need and a market for such a product. Just this week, for example, we reported on the release of new apple leather shoes from French label Caval.
We spoke with Co-founder Mikael Eydt who spoke of his win: "We are very happy that we won this highly competitive challenge with a lot of good companies in it. Our win demonstrates that waste-based leather alternative has great potential and it gives the fashion industry a real sustainable option to animal and synthetic leather. We are setting up a new production side at the moment and it will be possible to buy fashion products made from our material soon."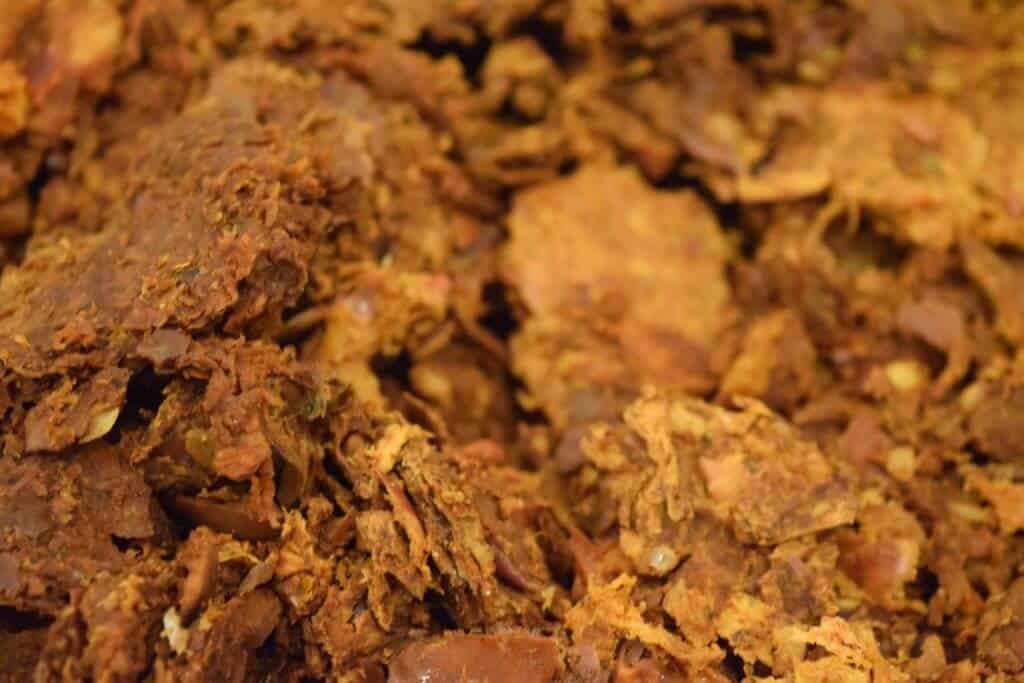 instagram account: beyond.leather
*Please note! There is another Beyond Leather online with adult material, it's not this one!