Birkenstock Natural Skin Care, a natural skin care line using cork oak complex, has announced its first US retail partnership, with luxury department store Nordstrom. The products are vegan and include ingredients such as broccoli oil, jojoba oil, and snow mushroom extract.
Less than three months into its launch in the US, the German-made brand is launching its partnership with the national retail giant. The products are now available in select Nordstrom stores nationwide in markets such as Chicago, Los Angeles, Portland, Seattle and Norwalk as well as on Nordstrom.com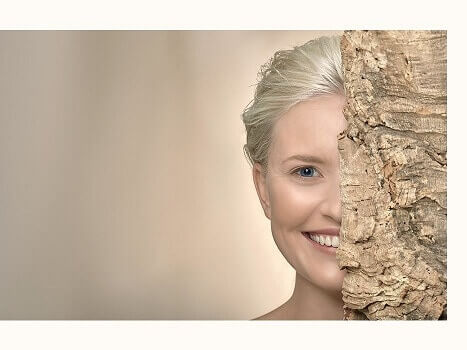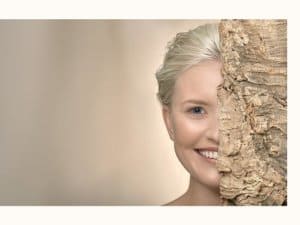 The brand will debut in the store's 'Natural Beauty & Wellness' section and will include a wide array of product from the collection including their hero Regenerating Face and Body Oil and their newest launch, the Intensive Moisturizing Fluid.
"We are delighted to partner with Nordstrom as our first retail partner.", says Louise Caldwell, President and General Manager of BIRKENSTOCK NATURAL SKIN CARE "Nordstrom has been a great partner for the BIRKENSTOCK footwear brand and with their strong Natural Skin Care focus is a great fit for our launch."