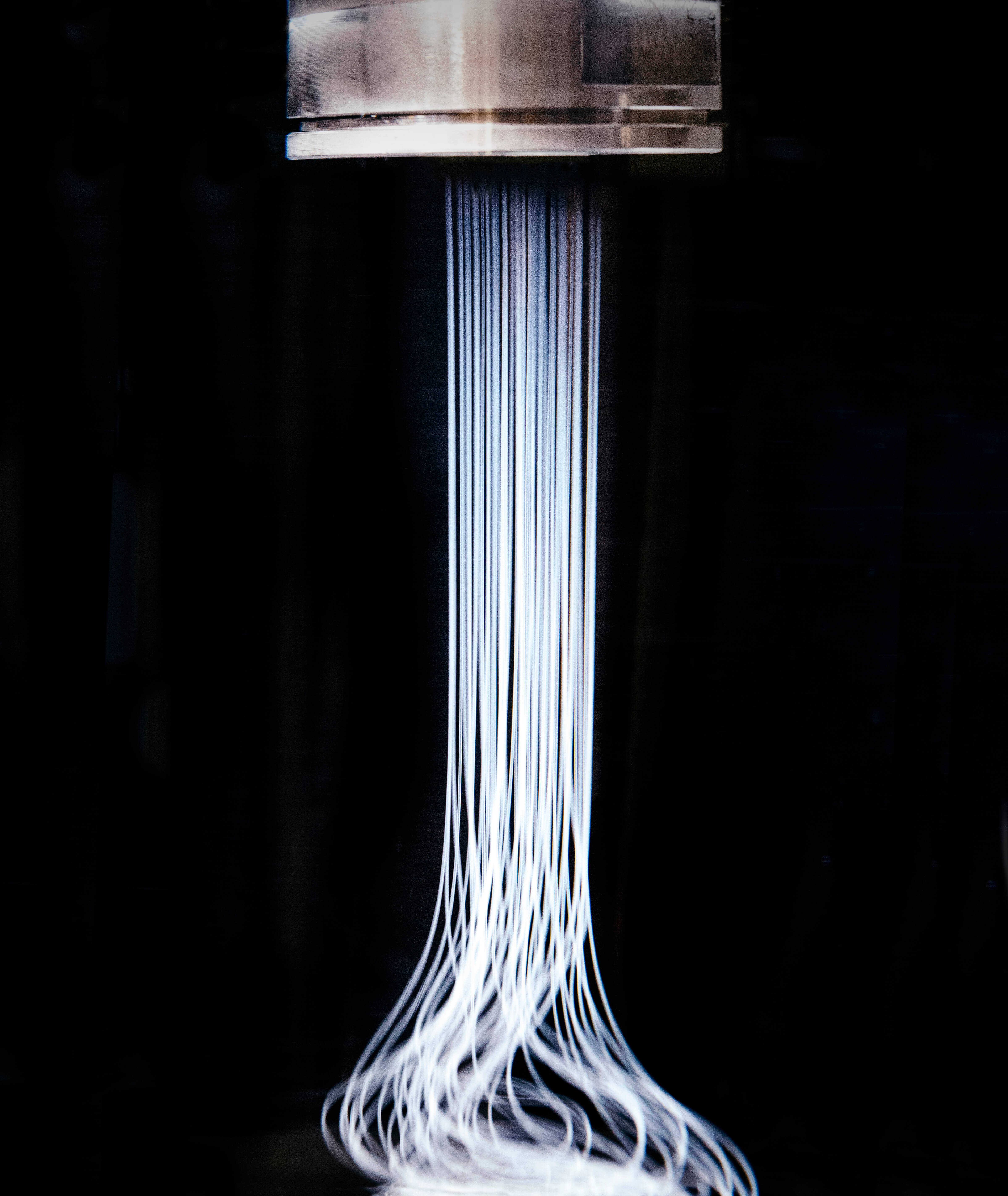 Bolt Threads, the venture backed innovators of natural materials such as MycroSilk and Mylo, a leather alternative made from mushrooms, announce their newest venture – Eighteen B skincare, using lab-created silk protein as a primary ingredient.
The US biomaterial firm announces a new application of their bioengineering technology in the launch of the new company Eighteen B, with two luxury skincare products based on silk proteins – a moisturizer priced at $75 and a cream at $95 – using natural bark extracts, shea butter, and ceramides, and free from sulfates, parabens, silicone, petrochemicals, and fragrance.
Eighteen B features the proprietary b-silk™ protein, which is said to provide the benefits of silk in skincare for the very first time. The protein was discovered during their innovative work to produce sustainable textiles for the fashion industry. According to Bolt, the new beauty products are clinically shown to deliver immediate hydration, as well as visible improvements in skin elasticity, texture, and appearance over time.
An email from Bolt Threads states, "B-silk protein is a clean, high molecular weight structural protein similar to collagen and elastin. It supports the skin's extracellular matrix by forming a breathable, protective barrier, locking moisture in and keeping environmental stressors at bay.
"Our work in material innovation continues, and we'll have textile news to share soon. Be on the lookout for updates about Microsilk® and Mylo™ later this year"