According to Butterfly Twists, the brand's new partnership with Catherine Zeta-Jones is receiving some "well-deserved vegan buzz". The exclusive collection of vegan ballet flats, Casa Zeta-Jones, was designed by Ms. Zeta-Jones, with a focus on joy and comfort.
"For the past year, I have been working on all new products for Casa Zeta-Jones. In this tough time, I wanted to bring some joy and comfort from my Casa to yours, so I've selected a few special items that make me feel good, and I hope they will do the same for you."
The Casa Zeta-Jones collaboration is the newest launch in Butterfly Twists' global collection of ballet flats. All of its shoes, including loafers, points, and heels are vegan with 70% of the range made from vegan leather. According to its website, the company uses vegan alternatives not only for the sake of the animals but to protect the environment from the harmful chemicals used in the manufacture of animal-based leather.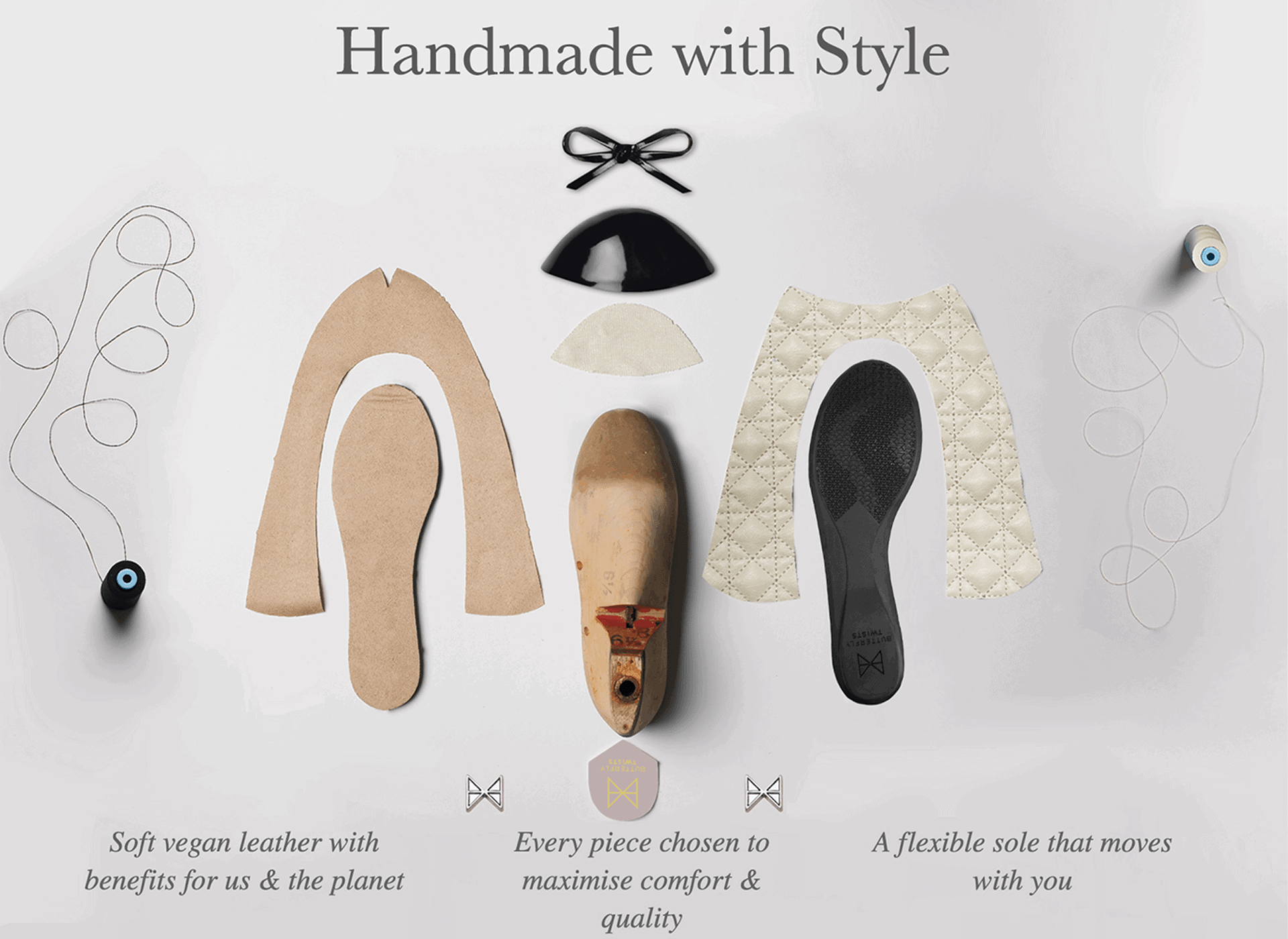 The Academy Award-winning actress, announced the launch on her Instagram site last week and commented, "Vegan materials are so advanced and luxurious now it is difficult to tell the difference between real leather and vegan leather. I know that it's an important consideration for many women and I'm happy I can create something that is stylish without sacrificing style."