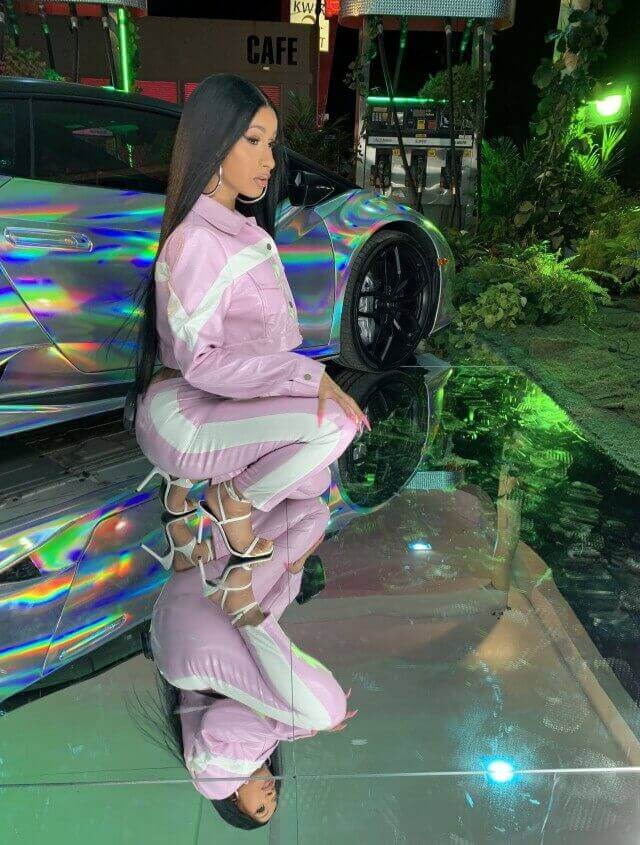 American rap artist Cardi B has teamed up with Fashion Nova, to produce an affordable vegan line in clothing. Her first collection with the fashion brand was a success when launched last autumn, and as veganism in the USA and beyond explodes, the new clothing line is set to repeat that success.
Cardi B came to the attention of the vegan press last year, when she announced to her 26 million Instagram followers, that she was trying plant-based foods in a bid to be healthier during her pregnancy.
Many top celebrities have been endorsing plant-based and cruelty-free, as the movement grows exponentially amongst North American millennials; in particular, the trend is turning against the use of fur and leather.
The Grammy Award-winning rapper told ET in a press release that the new fashion line draws inspiration from the '80s and '90s, balanced with "themes of empowerment and rebellion." The Fashion Nova x Cardi B collection emphasizes classic boudoir" attire with corsets, latex and vegan leather.
Fashion Nova x Cardi B is set to launch on May 8 and will be available online.