Global clean-beauty skincare company, Codex Beauty, announced that its first skincare line, BIA, has obtained COSMOS ORGANIC and EWG VERIFIED™ certifications.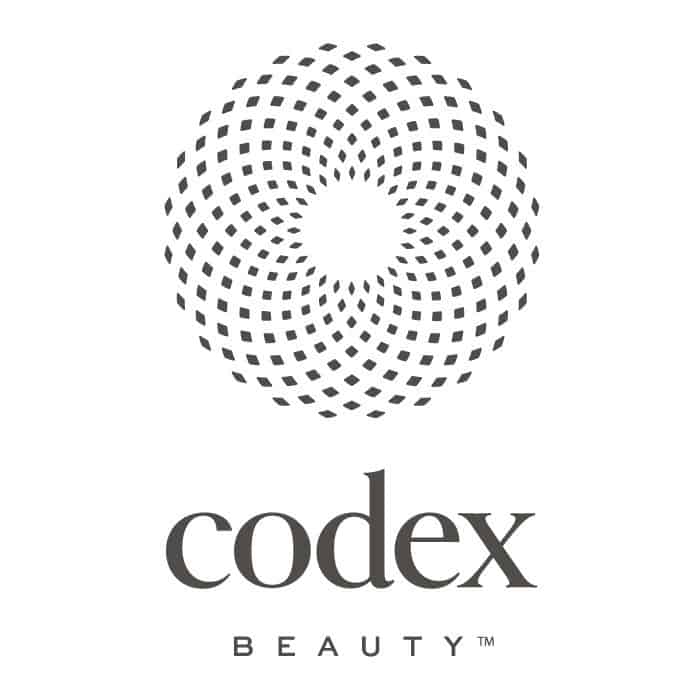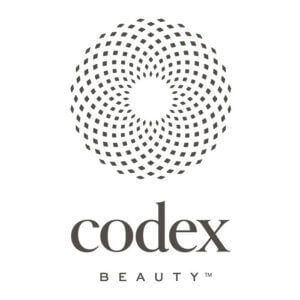 All five products in the skincare line, including the Exfoliating Wash, Day Cream, Skin Superfood, Eye Gel Cream, and Facial Oil, have been COSMOS ORGANIC certified by EcoCert. Moreover, four of the line have been approved by EWG VERIFIED™ as being free of the harmful chemicals and contaminants commonly found in consumer goods. 
As declared in its "Beauty Code," the guiding principles of the brand, Codex is committed to transparency of the safety and effectiveness of its ingredients. So to reach the highest level of accuracy, Codex works with independent third-party certification bodies to verify the quality of its components and the performance of its products. 
Codex Beauty is a global collective of clean beauty skincare brands that use ancient herbal traditions, innovative, vegan formulations, unprecedented quality standards, and pharmaceutical-grade manufacturing. 
EcoCert is an organic certification and inspection body established in France in 1991. With a presence in over 80 countries, it has become one of the largest organic certification organizations in the world and one of the best-known labels in the field of standardization regarding natural cosmetics.