Following last year's fur protest organised by PETA UK, Copenhagen Fashion Week announces it has banned the use of fur and fur garments in this year's show as a sign of commitment to animal welfare.
"It is high time that wild animals are removed from the catwalk." – Emma Hakansson, co-founder of Collective Fashion Justice
The fur ban has become a global movement after many prominent fashion houses, including Gucci, Versace, and Prada, as well as global brands such as Michael Kors and Tommy Hilfiger, make the switch to 100% fur-free fashion. As more and more designers and fashion brands start to prioritise animal welfare over profit, fur is gradually disappearing from the most important catwalks of the world.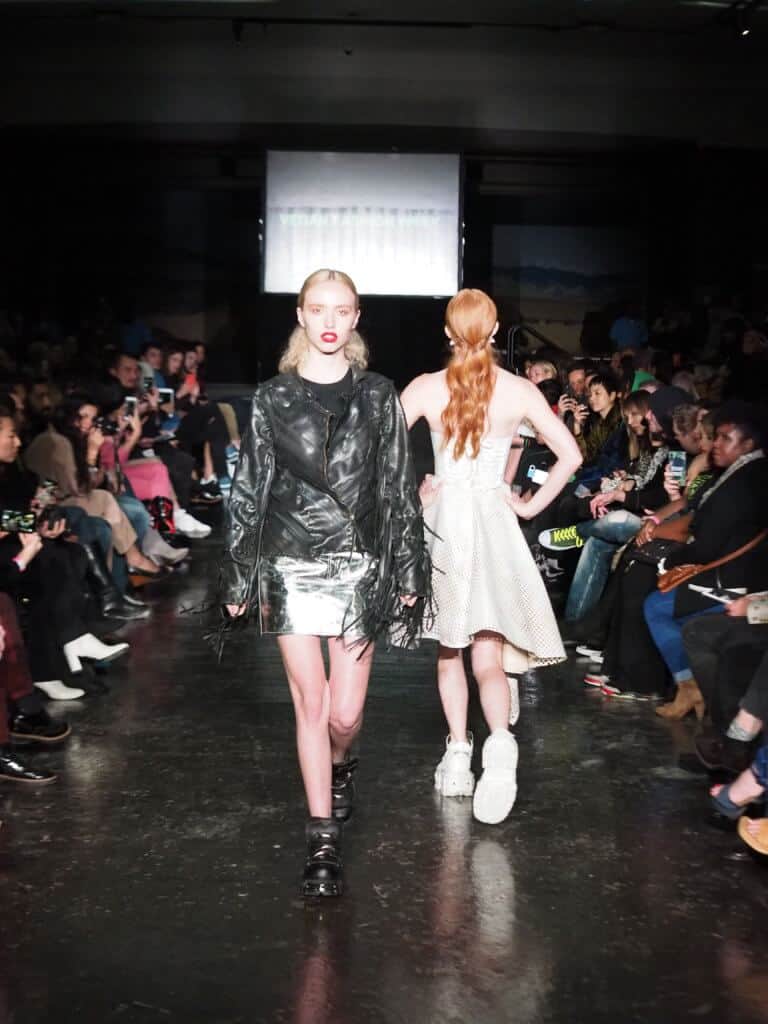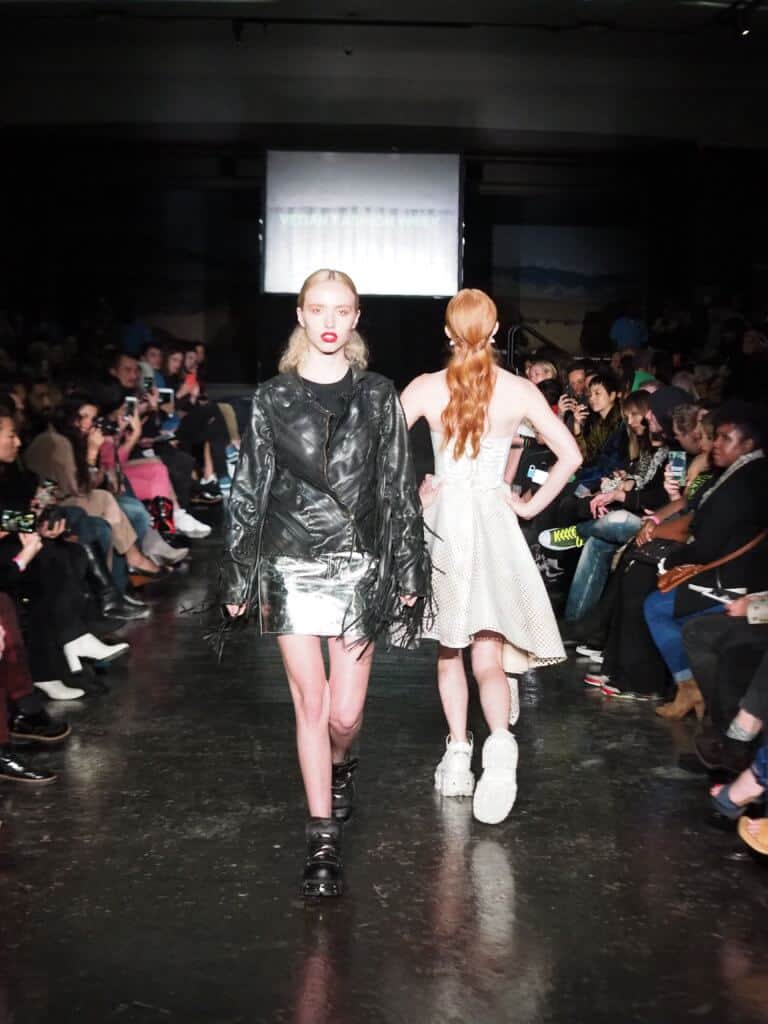 Fur-free Fashion Weeks
All over the world, fashion weeks are one of the highlights for designers, buyers, and the public. The decision to ban fur on the catwalk follows changes in consumer preferences and growing activism against animal cruelty in fashion.
In 2018, London Fashion Week became the first fashion week to ban fur on the catwalk, followed by Finland's counterapart, which even went one step further and banned all animal products, including animal leather, from 2019. In response to growing consumer demand for more animal-friendly fashion, the organisers of Amsterdam Fashion Week banned fur in the same year.
Copenhagen Fashion Week
In Copenhagen, PETA UK has been campaigning for the fur ban since 2021, when together with Anima International and Danish animal rights association Dyrenes Alliance, the charity held a protest under the motto "fur is death," highlighting that dead animal skin doesn't belong on catwalks.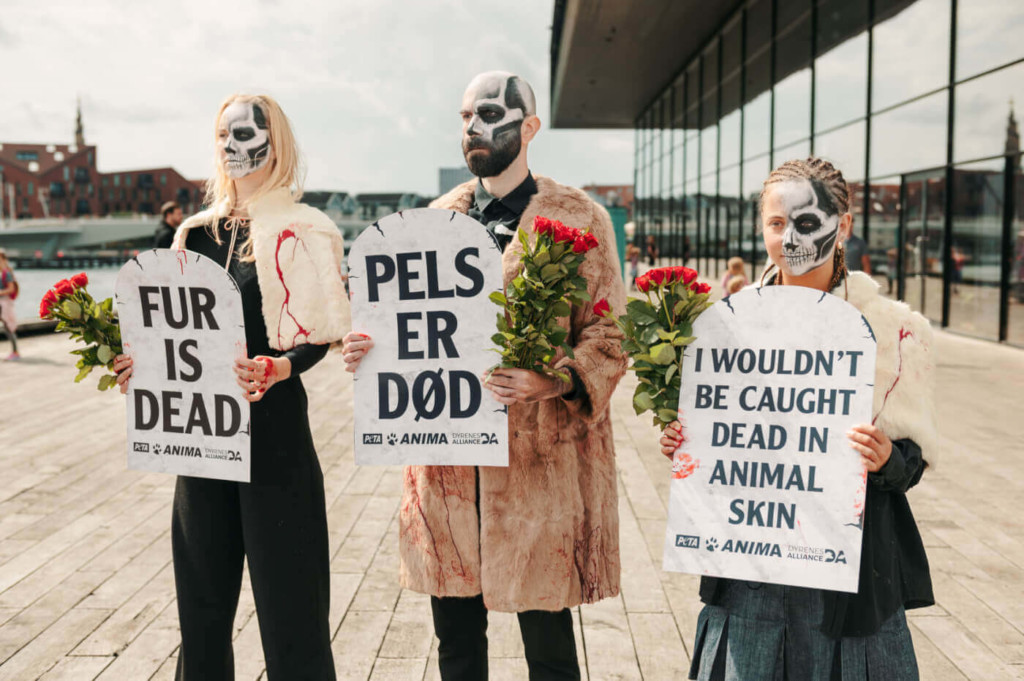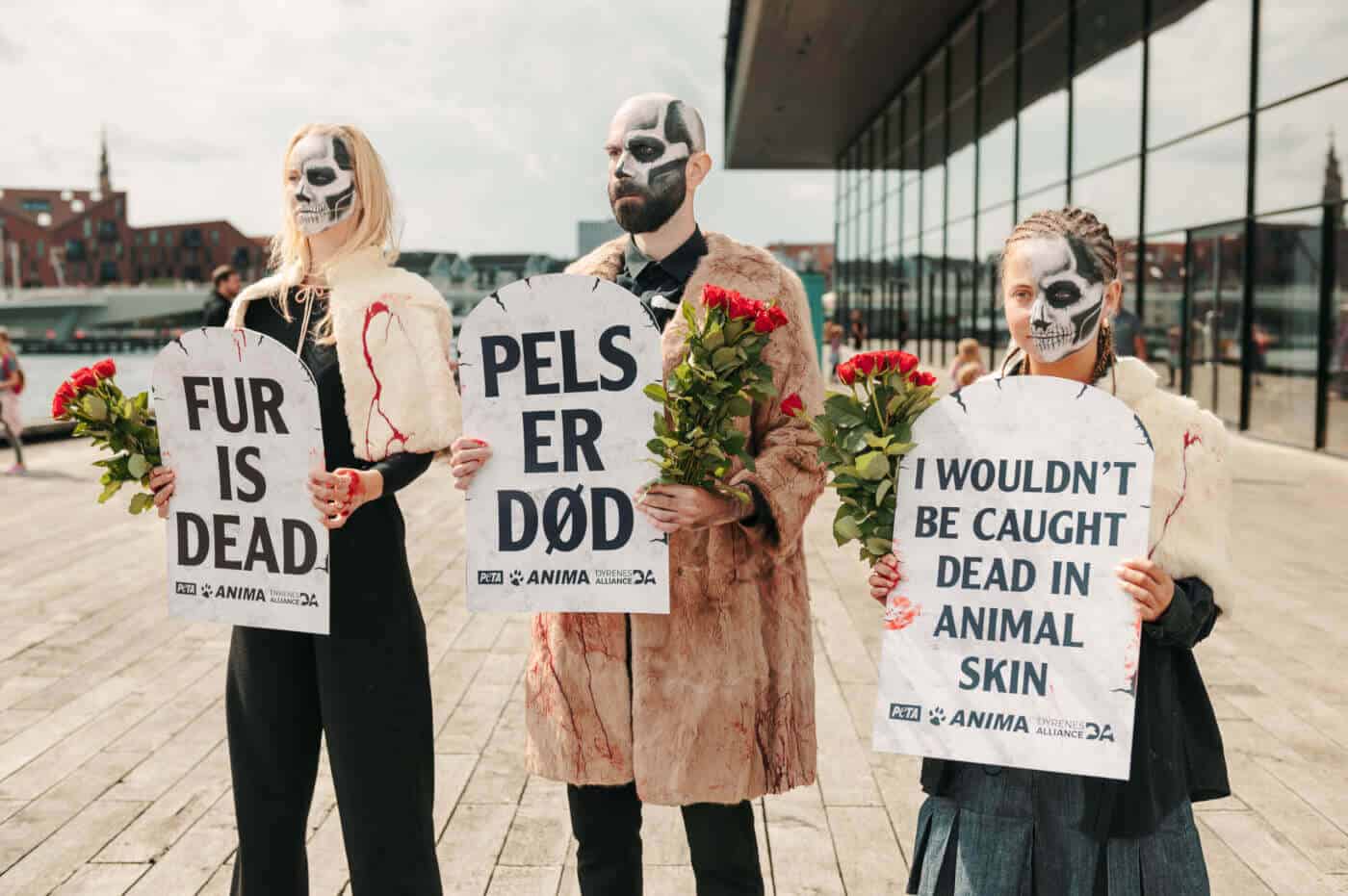 Following its decision to ban fur in the Copenhagen Fashion Week from 2022, the event has received praise from the co-founder of Collective Fashion Justice, Emma Hakansson, stating that "it is high time that wild animals are removed from the catwalk, both for the sake of the animals, but also for public health and the planet."
"We are very happy that Copenhagen Fashion Week has included animal welfare in their sustainability policy. We have had a long dialogue with the team behind the fashion week, who have finally realised that fur is a thing of the past. It is a great victory for animals when part of the fashion industry chooses to play a leading role in stopping the unethical exploitation of fur animals by the fashion industry," says Gitte Buchhave, Director of World Animal Protection DK.