e.l.f Cosmetics has partnered with Brooklyn-based creative agency, Movers+Shakers, to launch Eyes.Lips.Face, the company's first full-length song release. 
The musical track was inspired by e.l.f.'s first branded TikTok campaign to use original music. The custom video challenge was so popular with viewers; it became the first paid advertisement to hold the number one trending hashtag. To date, the campaign has been viewed over 1 billion times. And TikTok users have created over 400,000 videos in response to the challenge. 
e.l.f. and Movers+Shakers worked with the Grammy Award-winning songwriter, iLL Wayno, and up-and-coming artist, Holla FyeSixWun, to extend their TikTok original into a full-length track.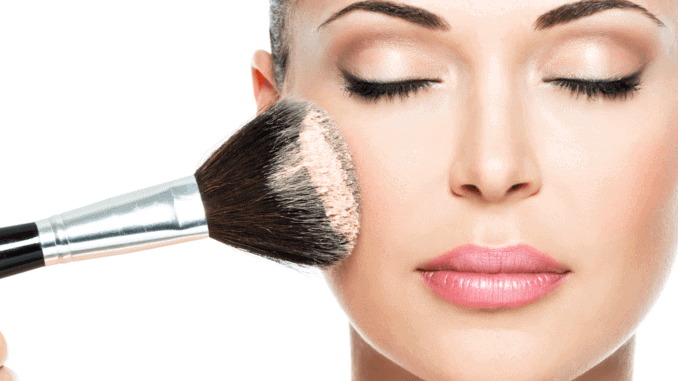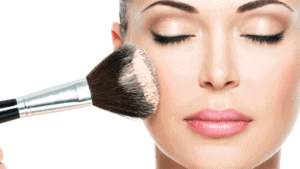 Founded in 2004, e.l.f. offers 100% vegan and cruelty-free cosmetics and skincare products. In July, it was chosen as the best vegan cosmetic company by consumers. It is one of the first online beauty brands and is available at nationwide retailers such as Target, Walmart, and Ulta Beauty and has a growing international presence.
"We are always looking to engage with e.l.f.'s audience in new ways that allow them to be their authentic selves. Music is such a powerful way to connect, and we are really excited to provide this unique opportunity for everyone to experience e.l.f.'s fun and playful personality while celebrating inclusivity beyond make-up," said Kory Marchisotto, Chief Marketing Officer at e.l.f. "e.l.f. was born a disruptor 15 years ago and we have been shaking up traditional beauty codes ever since. We are elated to express our brand through "Eyes. Lips. Face." and turn up the volume on e.l.f.
Investors can contact Willa McManmon, VP, Investor Relations & Corporate Communications at [email protected]