UN-hosted online platform The Conscious Fashion and Lifestyle Network has recognised South Korea's Siita as one of the only zero-waste companies in the world.
In particular, the brand has been hailed for developing a method that rapidly decomposes plastic product containers. Siita's empty containers are collected by the company and transformed into organic compost, which is then supplied to nearby farms. The process is said to be quicker and cheaper than other methods of breaking down plastics, taking just three months. In comparison, plastics can take hundreds of years to break down in landfill.
"Siita is the only company in the world that decomposes products made of plastic. All Siita products are fully decomposed and return to nature," said The Conscious Fashion and Lifestyle Network.
Siita's entire range, which consists mainly of face and body care creams, is fully vegan. A percentage of each sale is donated to underprivileged communities.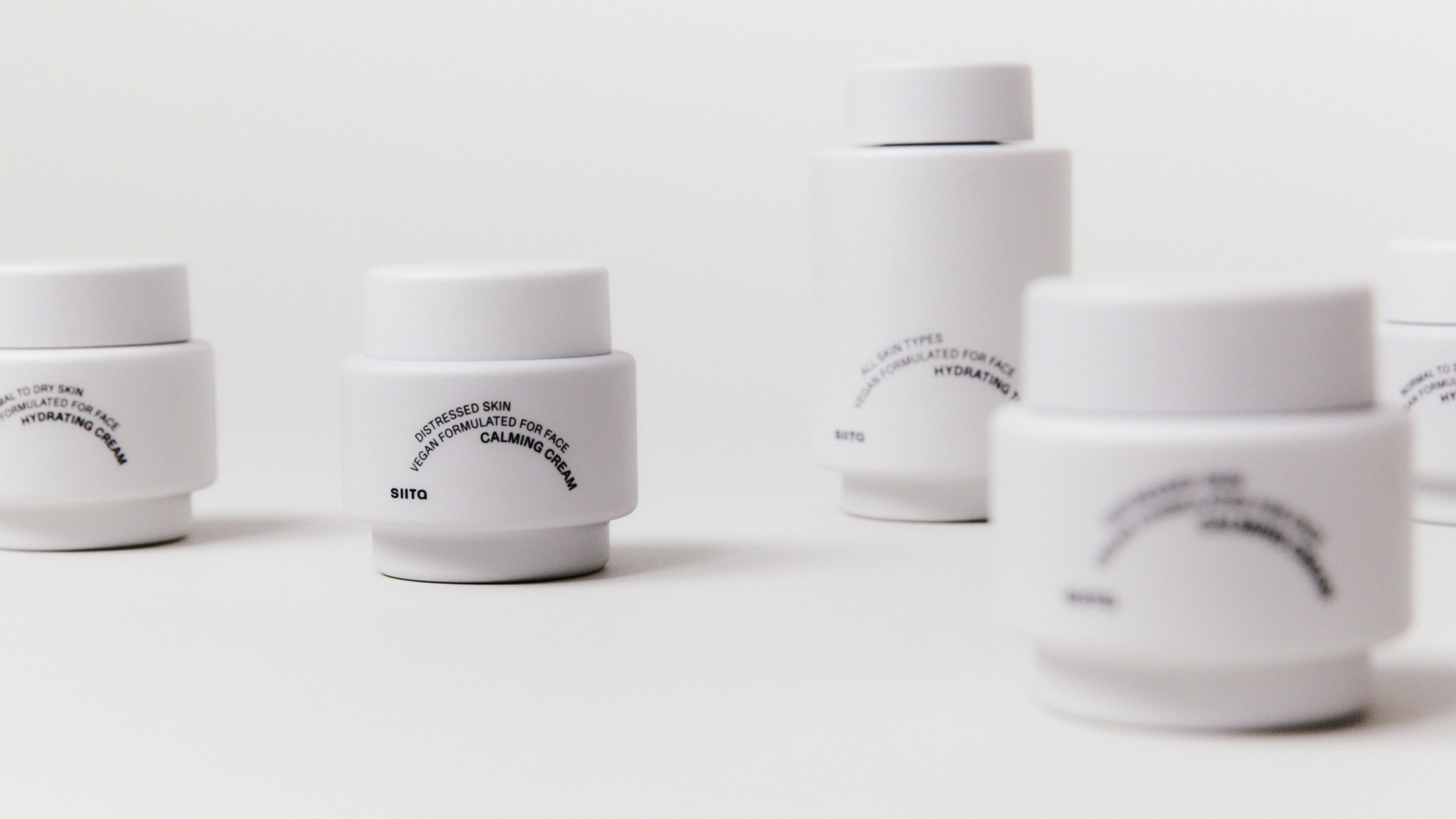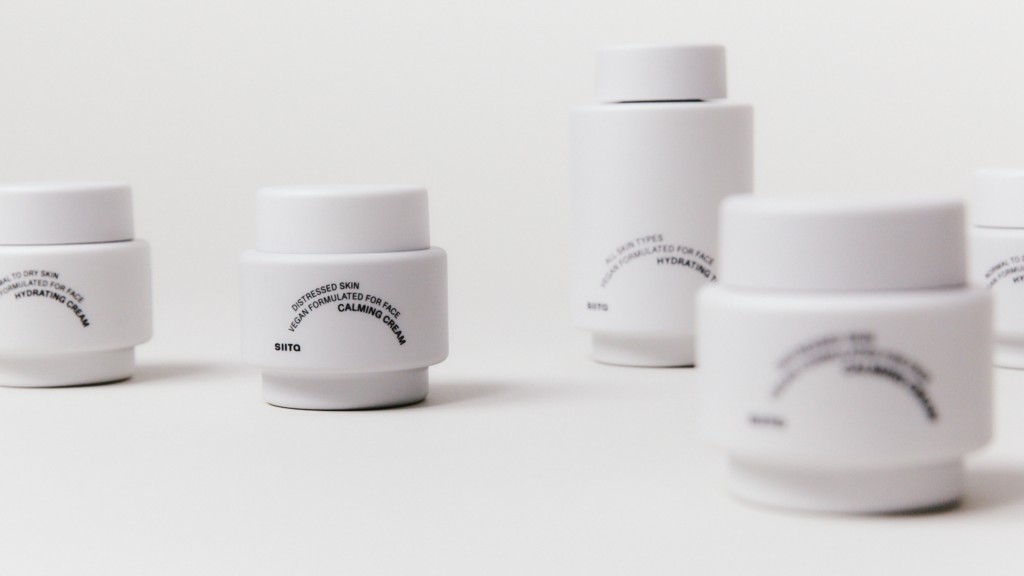 Plastic alternatives
A growing number of companies are now working to make more sustainable alternatives to plastic packaging. Notpla has developed a seaweed-based plastic that is fully edible and biodegradable, while Ecovative makes sustainable packaging from mushrooms.
Recently, packaging giant Tetra Pak announced it was investigating methods of developing sustainable fibre-based materials that could be used to make the "food packaging of the future". Meanwhile, Siita has vowed to stop using plastic altogether, and will release the use of its plastic decomposition technology for free.
"It is a great honor to be named as a model case for sustainability," said a spokesperson for the company. "We will continue to offer eco-friendly solutions and to invest in sustainability under our goal of 'keeping Earth alive.'"