Kupfergrün is a sustainable cosmetics brand that specialises in the production and marketing of vegan and handmade cosmetics and care products. The young startup produces its own vegan natural cosmetics line, which not only cares for the skin, but also does so completely without plastic.
The brand's vegan range sees continued growth throughout COVID and is sold through its own online shop. We talked to Nadine Steuer, the founder of Kupfergrün, to learn more about the vegan start-up.
What does Kupfergrün stand for?
We at Kupfergrün stand for sustainable and modern hair and body care. We not only rely on good ingredients, but also on a modern and appealing look that appeals to all age groups. At the same time, we are completely free of plastics and also try to reduce packaging waste as much as possible during shipping.
How did the idea of founding a vegan cosmetic line come about?
With my long hair, which needs intensive care, I am my best customer myself. While searching for products with good ingredients, I noticed more and more how little value is placed on such things in the industry, and that in combination with sustainable packaging. At that time I thought to myself: "I can do better than that!" I also watched a documentary about the littering of the oceans with plastic. According to researchers, some 65 million plastic bottles, a large proportion of which are shampoos and cosmetics packaging, end up in the sea, threatening biodiversity.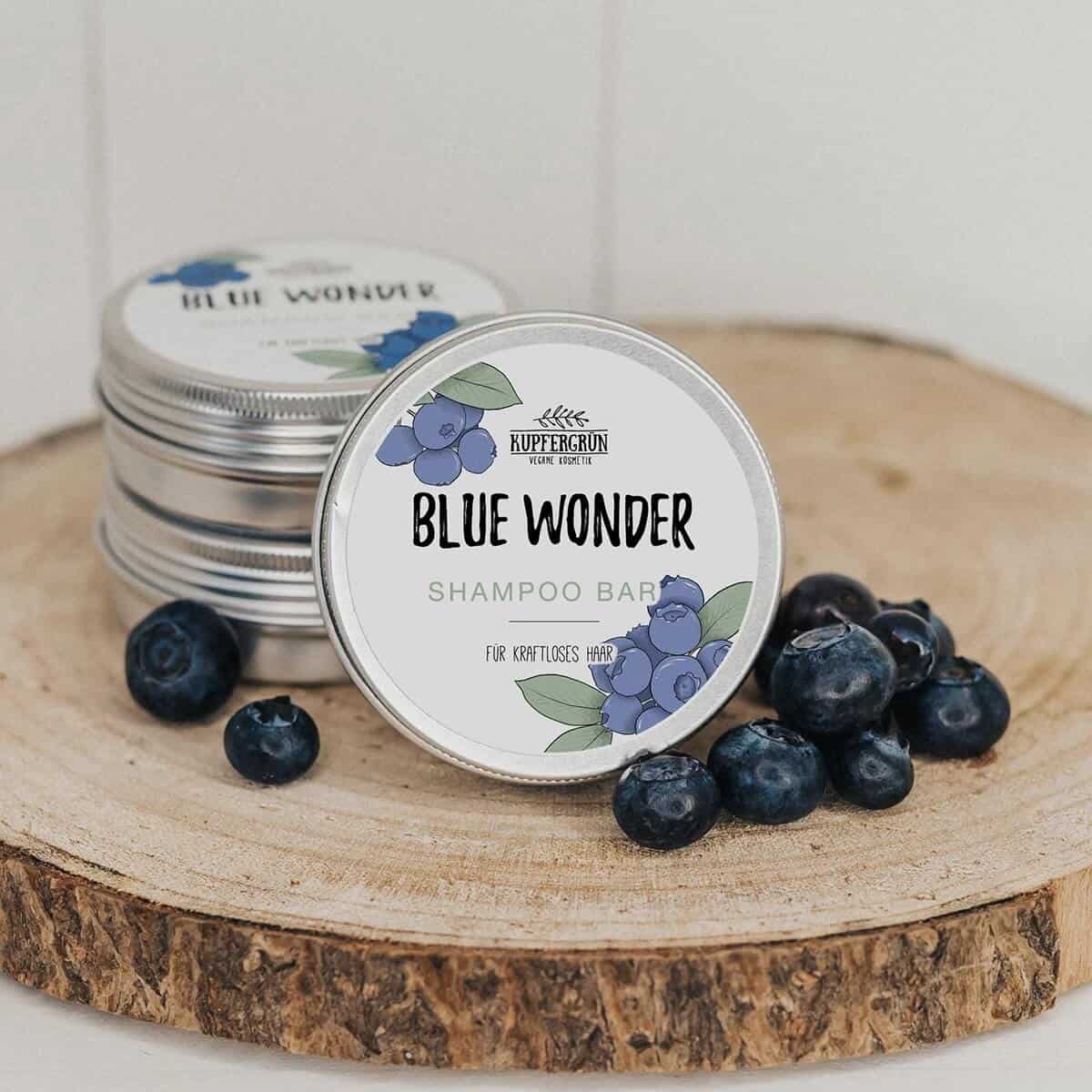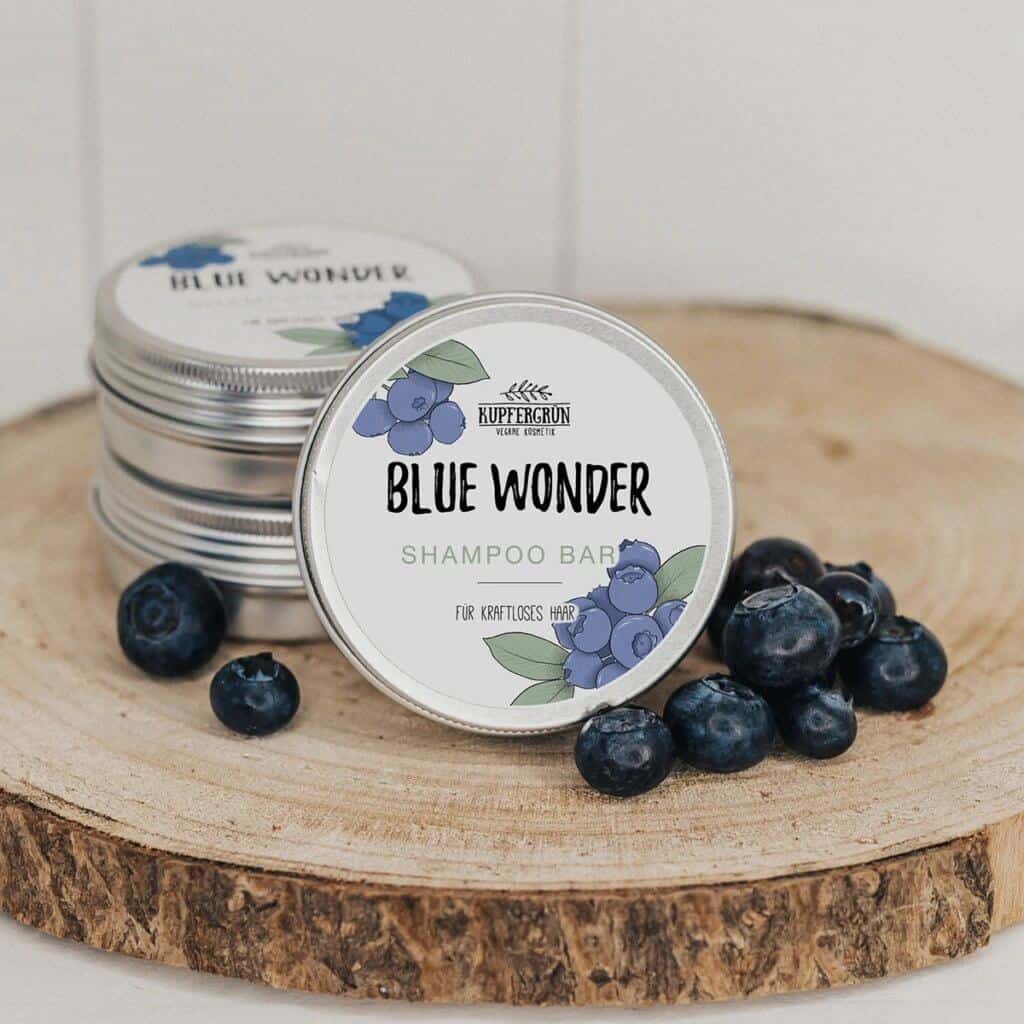 That made me want to find a solution myself. Together with my husband Philipp, we started off with liquid shampoos and conditioners. The sale of these was so successful that we were able to further expand our product range and can now also offer personal care products such as shower soaps, but also solid shampoo and bathroom accessories. We are proud to have built all this together with our logistical support. Meanwhile, five people work for Kupfergrün alone, including my mother, who manages customer service, which makes me even prouder as a founder.
Which products sell particularly well?
Actually, this is spread over the shop, but our shampoo bars, hair and body soaps as well as deodorant creams are regularly sold out and we can hardly keep up with the high demand. But this will change this year, as we will continue to invest in machines and personnel.
Can you feel the effects of the corona crisis in the online shop?
First there was a small slump, but this was followed by a strong increase. Fortunately, since we don't have any physical shops, we were spared the big crisis and continued to grow steadily as in the previous months.
Where are the raw materials for the products sourced from and where are they manufactured?
We develop the formulas ourselves at our headquarters in small quantities. We then have the whole thing manufactured on a larger scale by producers in Germany and Austria. These are sometimes family businesses that have been producing high-quality (natural) cosmetics for decades and from which we also obtain the raw materials. In the long term, we plan to bring the entire production to our company headquarters.
Has the demand for vegan cosmetics increased in Germany recently?
We can really only speak for us here and answer this with a clear "Yes". Since our start two years ago, the demand has risen steadily. People themselves are becoming more and more attentive and mindful of their consumption and for many people vegan cosmetics are the way to make their everyday life more sustainable.