KVD Vegan Beauty, the award-winning vegan cosmetics brand, is expanding its distribution with Ulta Beauty, the largest beauty retailer in the U.S. Kat Von D launched the brand with Kendo in 2008 but earlier this year announced that she was departing to focus on other projects. Kendo has since rebranded the range to KVD Vegan Beauty.
Last month Global Newswire reported that: "The global vegan beauty products market accounted for US$ 14.3 billion in 2019 and is estimated to be US$ 25.3 billion by 2029 and is anticipated to register a CAGR of 5.9%. Rising awareness regarding cruelty-free beauty and surging demand for personal care products is projected to be one of the key trends in escalating the target market growth."
The current launch at Ulta Beauty has been a week-long countdown on social media with a band of celebrity and influencer supporters. Kelly Coller, KVD Vegan Beauty VP of Global Marketing and PR stated in a press release: "The Instagram countdown stunt included over 30 humans and animals alike, creating incredible buzz for consumers, new clients and beauty fans across the nation, all of whom share in the mass enthusiasm for KVD Vegan Beauty's arrival at Ulta Beauty. We were blown away by the full list of talent who participated."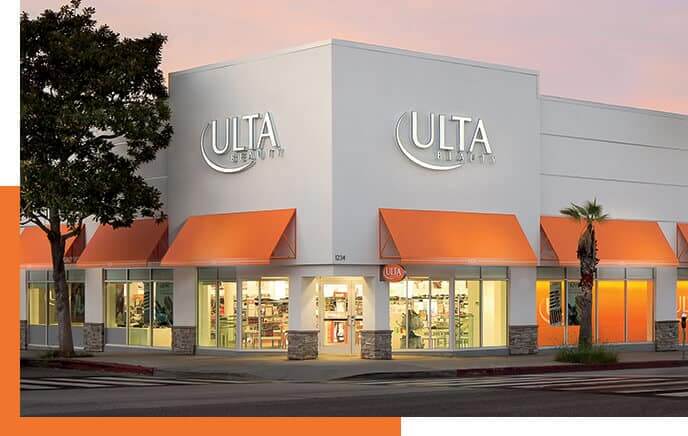 UK consumers can find KVD Vegan Beauty at Boots and Debenhams and there is also an online shopping option www.kvdveganbeauty.com.
Monica Arnuado, Chief Merchandising Officer at Ulta Beauty, further stated: "We're proud to offer beloved brands and thrilled to add KVD Vegan Beauty to our assortment. As one of the most iconic, vegan, prestige makeup brands, KVD VB offers our guests' products that naturally reflect their wants, needs and values. Our teams look forward to welcoming new and existing brand fans to explore and discover KVD Vegan Beauty at Ulta Beauty."