MSL, one of the UK's leading Cosmetic Testing and Regulatory houses, has developed the first Preservative Efficacy Test performed on non-animal derived culture media. The Vegan Society has commented that, "VeganSure® marks a major advance in the cosmetics and beauty industry, offering manufacturers and brands of vegan products an alternative way of testing for the very first time."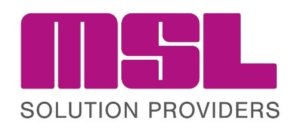 MSL spent over 12 months developing an alternative testing solution to test vegan cosmetic products using alternative dehydrated culture media which are totally free from any animal by-products. MSL aimed to find a solution for better Vegan Beauty Products testing solution, and its team of in-house specialists worked to find one which eliminated the need for animal-based products being used in the process.
Manufacturers and brands of vegan products in the cosmetics and personal care industry can now ensure that their products are efficacy tested on non-animal derived culture media, thanks to this launch. VeganSure® is a brand new and unique testing solution, which replaces all animal-derived ingredients with plant derived or synthetic alternatives, to assure the safety of a cosmetic product without compromising vegan ethics.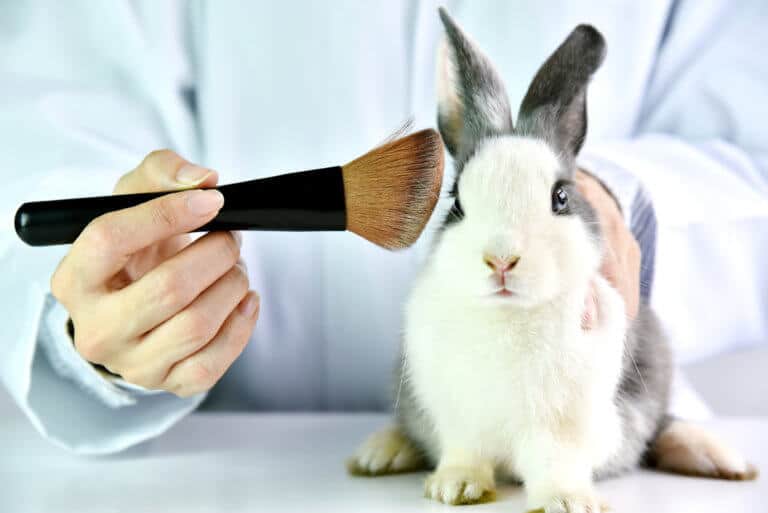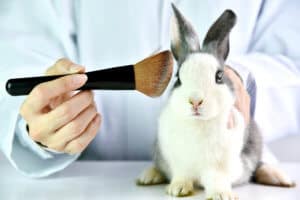 Historically, regulatory tests have relied on standard culture media and neutralisers which are derived from animal by-products. Thanks to MSL's innovative VeganSure® solution, brands can now ensure their products are tested with vegan alternatives for both the main cosmetic tests required in the EU: Microbial Limits and the Preservative Efficacy (Challenge) Testing.
All animal derived ingredients have been replaced with plant derived or synthetic alternatives, such as papaya-derived enzymes, soya bean, sugars from potatoes, cornmeal and plant peptones. MSL also ensures separate workflows to ensure there is no cross-contamination.
Alex Fotheringham, Operations Director – Cosmetics at MSL, comments, 'There are roughly 3.5 million vegans in the UK, and the demand for animal-free and cruelty-free beauty and cosmetic products is quickly growing. Over the past two years we have seen an explosion in the number of cosmetic products claiming to be vegan. To help support these claims, we have developed a novel and ethical testing solution, that not only assures the safety of products and meets the requirements of the EU Cosmetic Regulation, but also offers a truly vegan alternative.'
If you are interested in becoming a partner, click here for more information.