A report by market research company Euromonitor International has found that "vegan" was the third most popular attribute listed by colour cosmetic brands online last year. It was outranked only by "no parabens" and "natural".
1.9 percent of colour cosmetics claimed to be vegan, while "cruelty-free" wasn't far behind at 1.5 percent, putting it in fifth place.
According to Euromonitor International, indie brands such as Kat von D, Milk Makeup, and CTZN Cosmetics are largely responsible for the increase in vegan-labelled cosmetics. Some of these brands are all vegan, while others offer a vegan range alongside their conventional products.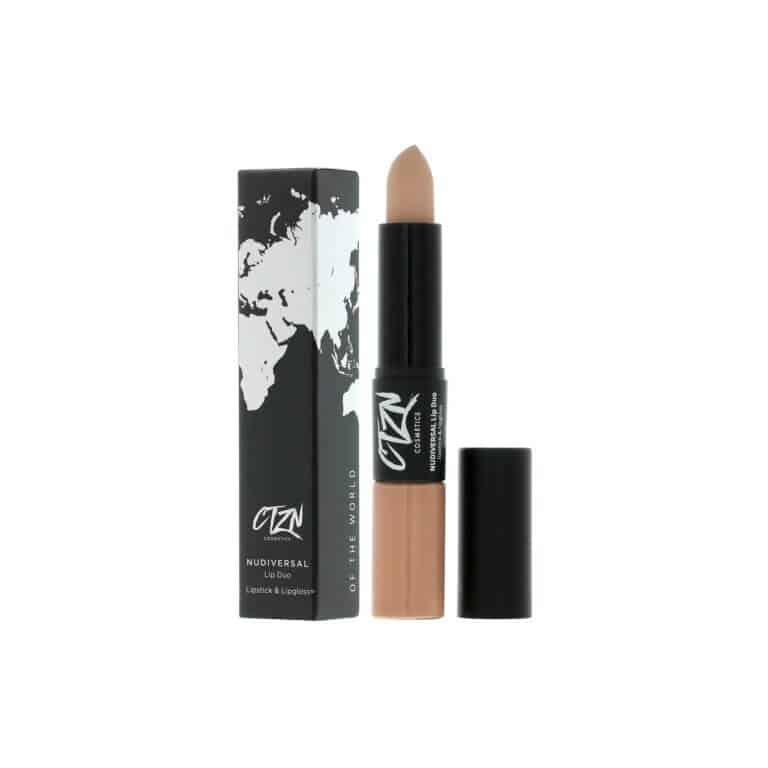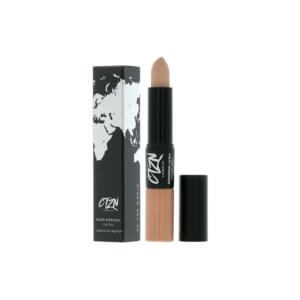 But Euromonitor International expects that big cosmetics brands will soon follow suit. It notes that many larger brands are already removing animal-derived ingredients from their products in response to customer demand. Increasingly, companies recognise that using animal ingredients could lead them to lose market share to indie brands.
According to the market research company, vegan cosmetics won't be a passing fad — many consumers are becoming increasingly concerned with ethics and have high expectations of the products they buy. This echoes the findings of a 2019 market report, which found that the market for vegan cosmetics would experience rapid growth worldwide.
This comes with challenges, since many ingredients traditionally used in cosmetics are animal-derived. But innovative brands are already finding alternatives. For example, Algenist Cosmetics makes luxury skincare products from algae, and many companies are working on vegan alternatives to collagen.
In the words of Nadine Steuer, co-founder of vegan cosmetics brand Kupfergrün, "People themselves are becoming more and more attentive and mindful of their consumption. For many people, vegan cosmetics are the way to make their everyday life more sustainable."