Belgian startup VeCollal has developed a "revolutionary" vegan alternative to animal collagen supplements for use in nutraceuticals, beauty products, and functional foods.
Collagen is normally animal-derived, but this makes it unsuitable for vegans and can sometimes cause allergies — particularly when it comes to marine collagen. Animal collagen also has a different amino acid profile to that found in humans, whereas VeCollal exactly matches the human collagen profile.
"We really are at the centre of four major trends: collagen, veganism, sustainability, and nutraceuticals"
The collagen alternative has already been used by UK supplement brand Feel, which is endorsed by former Girls Aloud singer Cheryl. Another brand, Revive Collagen, has used VeCollal to produce what is claimed to be the world's first liquid vegan collagen.
Despite having been launched less than 12 months ago, VeCollal has already seen significant growth and uptake. The company is currently raising investments and hopes to expand into India, the US, and beyond next year.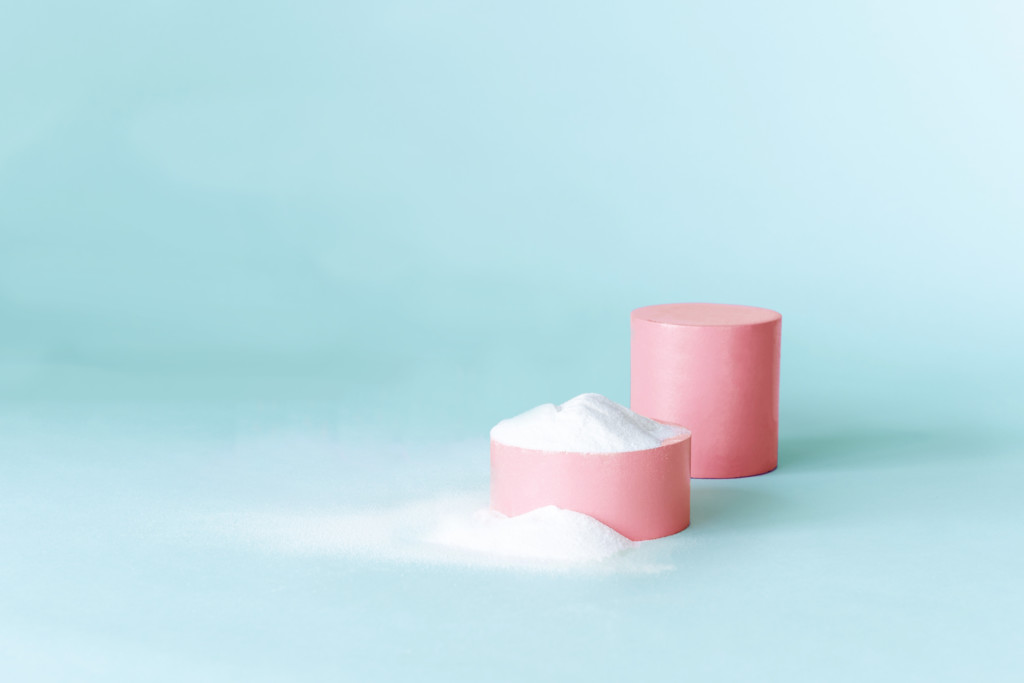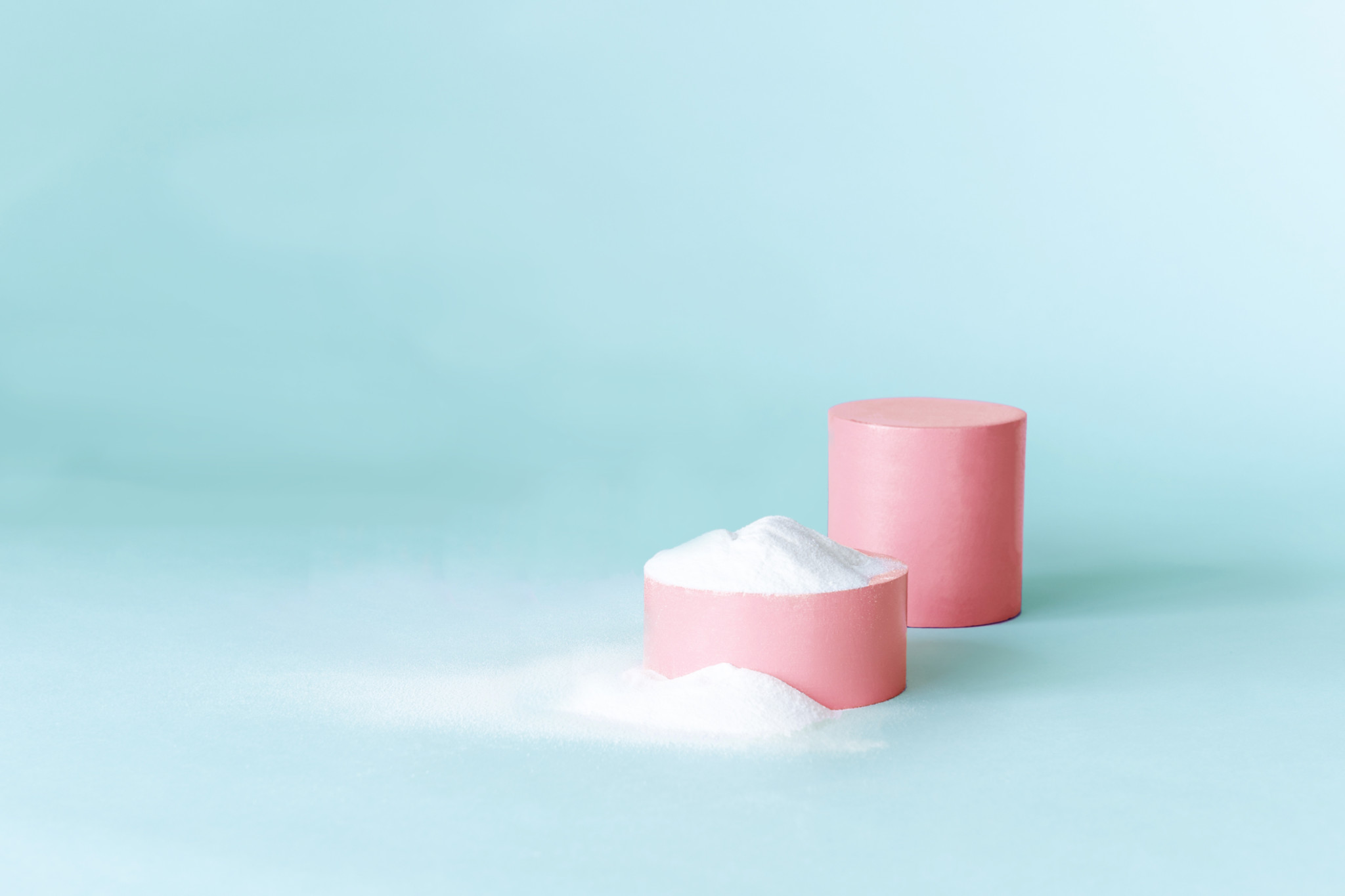 Collagen alternatives
Various companies worldwide are developing alternatives to conventional animal collagen. Jellatech and Aleph Farms have both developed cultivated collagen, while Geltor is making vegan collagen using precision fermentation. Provenance Bio has created a similar product using a process called micro-comparmentilisation.
"We really are at the centre of four major trends/growth markets: collagen, veganism, sustainability, and nutraceuticals — all of which are explosively growing markets and trends," said Tony Van Campen, founder and managing director of VeCollal. "There has been no real solution that caters to all these trends simultaneously — until now. But what really sets us apart from other offers on the market is our solid scientific background: our patent-pending formulation, developed by biomaterials expert Dr. Josué Jimenez, has been proven to be effective in three clinical trials to date, with a large-scale clinical trial on the way."