The Vegan Society's Vegan Trademark has reached a new milestone with the certification of its 30,000th animal-free cosmetics product.
The trademark began as a certification scheme for the food sector in 1990, expanding to include cosmetics in 2005. Of the more than 65,000 products carrying the trademark, cosmetics and toiletries now account for 45%.
The 30,000th cosmetics product to be registered was LUSH's "After" Magnesium Massage Bar. The Vegan Society said it was "wonderful" that the milestone had been reached with LUSH, as the brand has been a client since 2006. LUSH also campaigns extensively against animal testing, and 95% of its range is fully vegan.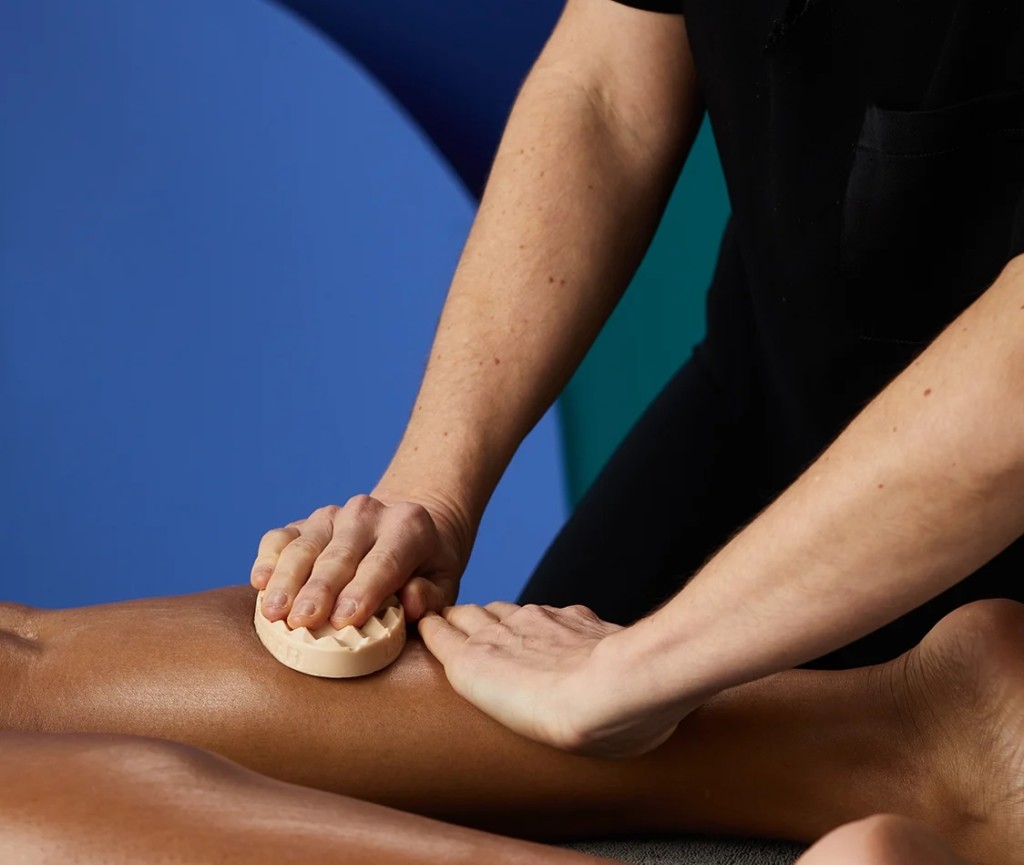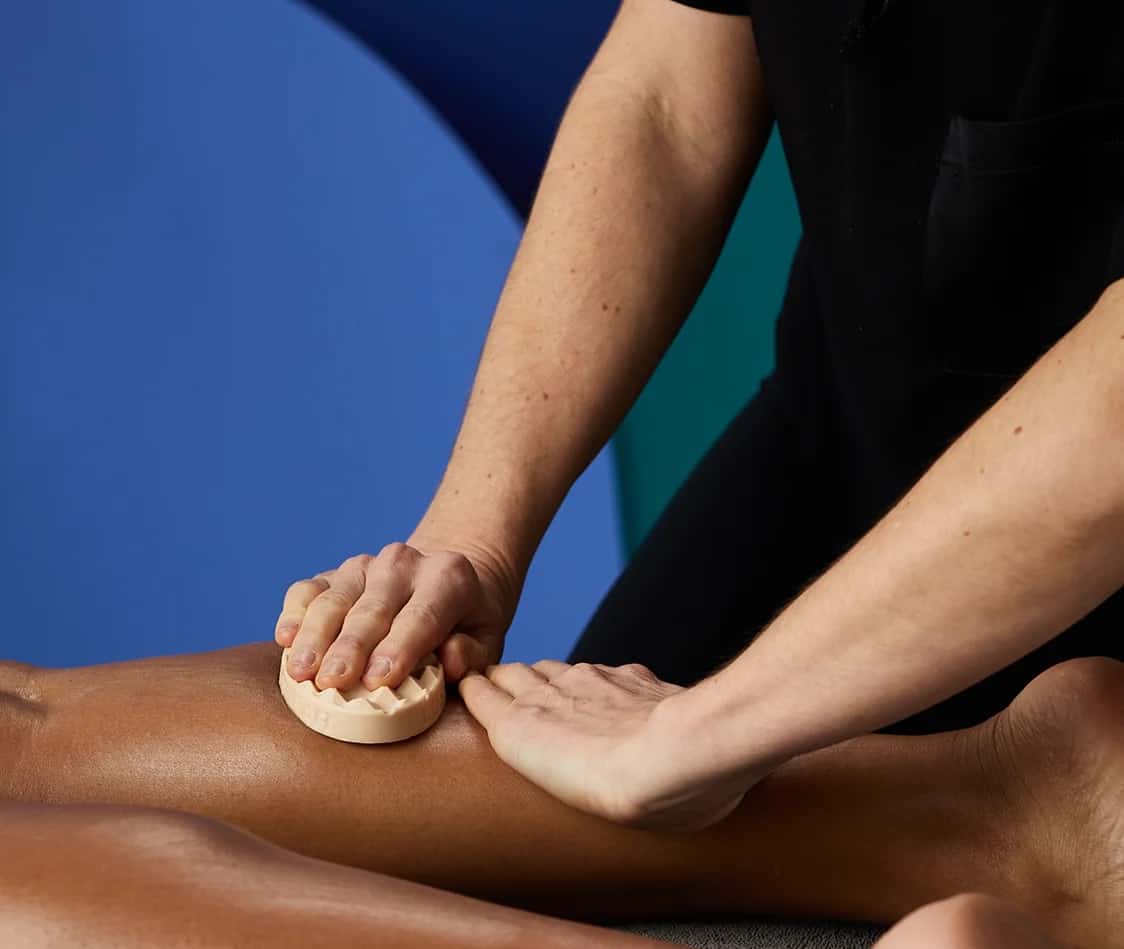 Fast-growing market
The vegan beauty market is growing rapidly, with a market report predicting that it will be worth $21.4 billion by 2027. In the US, research by The Vegan Society has found that 90% of consumers think vegan-verified cosmetics are important.
Certification schemes such as the Vegan Trademark can give consumers confidence that a product is truly vegan, meaning it does not contain animal ingredients and has not been tested on animals. In 2021, the Vegan Trademark took this a step further by collaborating with the UK's Advanced Development and Safety Laboratories to offer an animal-free alternative to cosmetics safety tests. The tests themselves have also been certified as vegan.
"Registering the 30,000th cosmetic has been a huge milestone for the Vegan Trademark – it's been fantastic to see the vegan cosmetics market continue to grow over the years and to be a part of making this more accessible to consumers," said Charis Collier, brand marketing officer at The Vegan Society.