Vegan beauty does not receive the same level of press coverage as vegan food, but is arguably important if we are truly going to see the end of animal suffering and exploitation. Two developments in the world of cruelty-free beauty this week are encouraging and appear to show that consumers continue to seek vegan cosmetics.
Who, an Australian celebrity magazine, has just published an article listing their top eight cruelty-free brands. The list is focused on make-up, and covers a spectrum of facial products, from a Matte Liquid Foundation from Omiana to a tinted lip conditioner from ILIA Beauty, a Canadian cruelty-free company recommended by Professional makeup artist Katey Denno.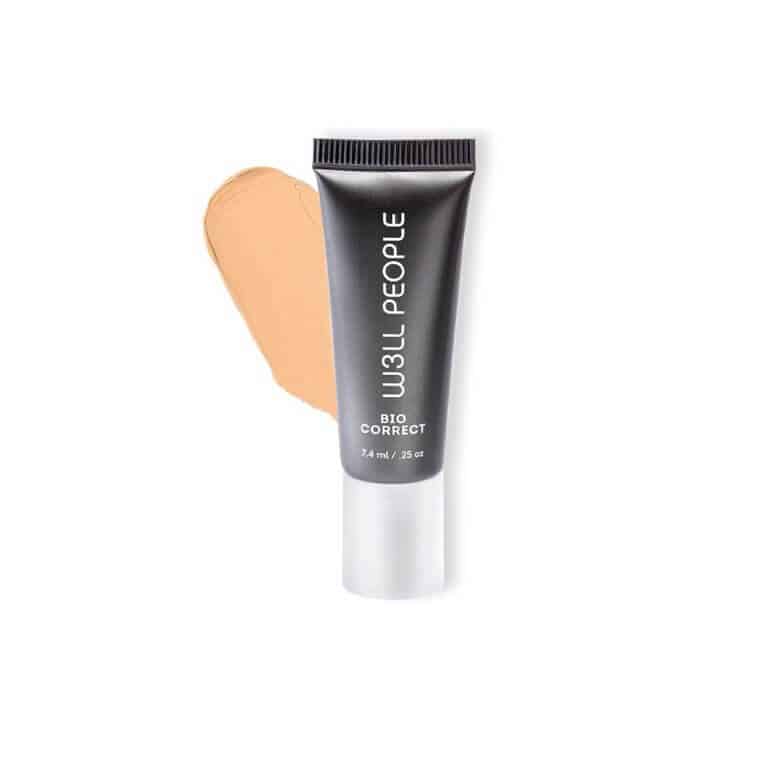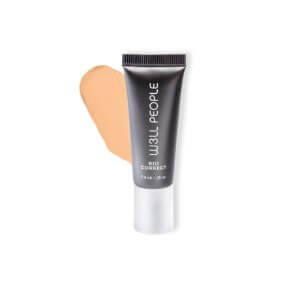 Also this week, clean beauty news comes from the US as e.l.f. Beauty announces the acquisition of W3LL PEOPLE for $27 million in cash. The company plans to leverage its marketing, customer relationships and operational capabilities to drive the W3LL PEOPLE brand. W3LL PEOPLE was launched in 2008 and has an emerging presence at leading retailers such as Credo, The Detox Market and online through Amazon.com, Ulta.com and W3LLPEOPLE.com.
Tarang Amin, e.l.f. Beauty Chairman and Chief Executive Officer commented: "We are pleased to bring clean beauty pioneer W3LL PEOPLE under the e.l.f. Beauty umbrella as our first strategic extension. Clean beauty is a strategically important segment given consumer sentiment and strong growth rates. W3LL PEOPLE has a long history of expertise and credibility in clean beauty that works. Their brand values and market opportunity align closely with e.l.f. and we believe there are a number of synergies to be realized on both the cost and distribution fronts."