The UK's first vegan certified interior designer Chloe Bullock has declared 2019 the year of ethical interior design. Brighton based Bullock, who founded Materialise Interiors 13 years ago to provide cruelty free, environmentally friendly interiors for both business and residence builds and redesigns, is spearheading what she believes will be a growing trend in the New Year.
"Thanks to a real push by the media in 2018, cruelty free and environmentally friendly lifestyles are at the forefront of everyone's minds and people are increasingly becoming aware of how many animal products are in the materials that surround us in our storefronts and homes. With a little planning it's really easy to have beautiful ethical interior design that doesn't break the bank."
Chloe Bullock is a BIID Registered Interior Designer® at the British Institute of Interior Design – the pre-eminent professional organisation for interior designers in the UK. She is the first interior designer in the UK to be VEGANDESIGN.ORG CERTIFIED™. In 2018 Bullock won the Women in Property' Business Women Excellence Awards – Sussex.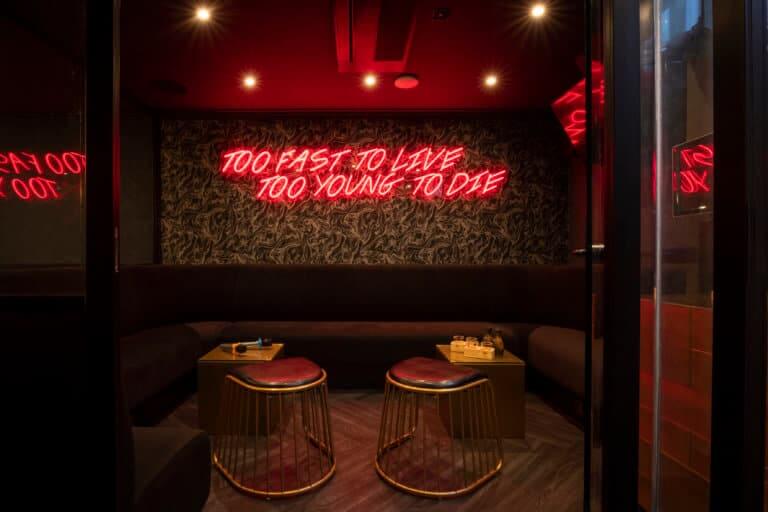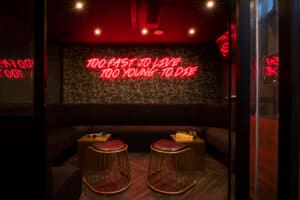 Chloe is a follower of the Well Building Standard movement, which explores how design, operations and behaviours within a space can be designed to advance human health and well-being. This principle of optimising a building's ecology – air, water, nourishment, light and comfort – is a science led initiative promoted by Leonardo DiCaprio, who's a well-known environmental supporter, and thought leader Deepak Chopra.
Chloe said: "It's my mission to get everyone from big corporate developers to first home buyers aware of how they can make a positive impact through their choice of materials. I'm here to assure the world that being ethical doesn't mean sacrificing style, in fact, you're bang on trend."
For more information: visit materialiseinteriors.com, email [email protected], or follow instagram.com/materialise_interiors