As reported by Fast Company' daytime talk show host, Ellen DeGeneres, recently announced the launch of UnHide, a line of faux fur blankets. The products created by she and business partner, Leo Livzhetz, mimics the feel of chinchilla fur while being made entirely from polyester.  
The brand's launch includes the Art Marsh blanket priced at $265, the Marshmallow blanket priced at $165, and a smaller version, the 'Lil Marsh, sold for $65. All are available to purchase on its website. The blankets are manufactured in China and can be machine washed and air-dried. 
DeGeneres' clothing and lifestyle brand ED by Ellen has also partnered with UnHide to create a faux fur bed for companion animals. It was unveiled on The Ellen DeGeneres Show and is available online at ED by Ellen.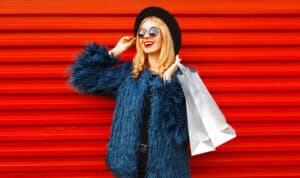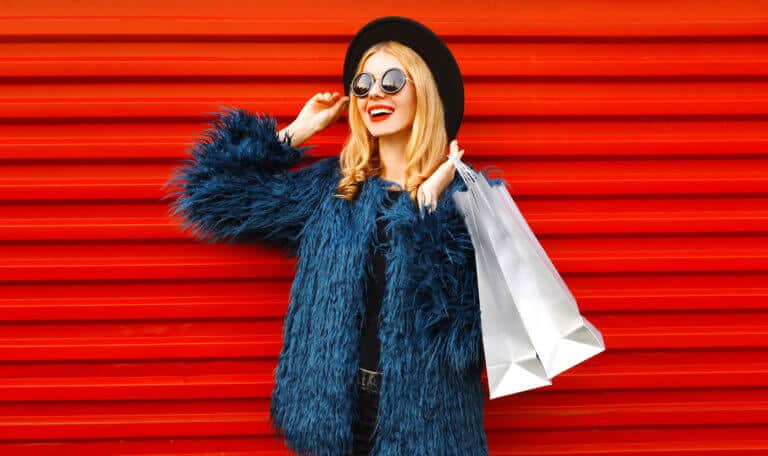 With plans to move beyond home goods and into fashion, UnHide is investing heavily in material innovation to create faux fur with different textures that can be adapted into coats and accessories. 
Unhide's mission also includes the banning of real fur, which, despite the fur-free movement, is still responsible for the suffering and death of more than 100 million animals annually. The brand has committed a portion of its proceeds to The Humane Society of the United States in support of its fur-free campaign. 
"I want people to stop using and wearing fur, it's that simple," DeGeneres told People. "The material we use in UnHide products are soft, warm, and comfortable, and I hope people find it as a great alternative."