When
Kishan Gohil searched in 2017 for a wallet which was v
egan, ethically made and sustainable, the products he found were missing the luxury aspect, and thus he identified a gap in the market and launched EthicaLiving. Kishan now produces
vegan accessories which are ethically made and sustainable for those seeking luxury products.
Kishan started researching sustainable materials himself, believing that for a product to be considered both luxury and as sustainable as possible, not only would the vegan leather have to mimic the look, feel and style of traditional leather as closely as possible but also the lining would have to be luxurious too.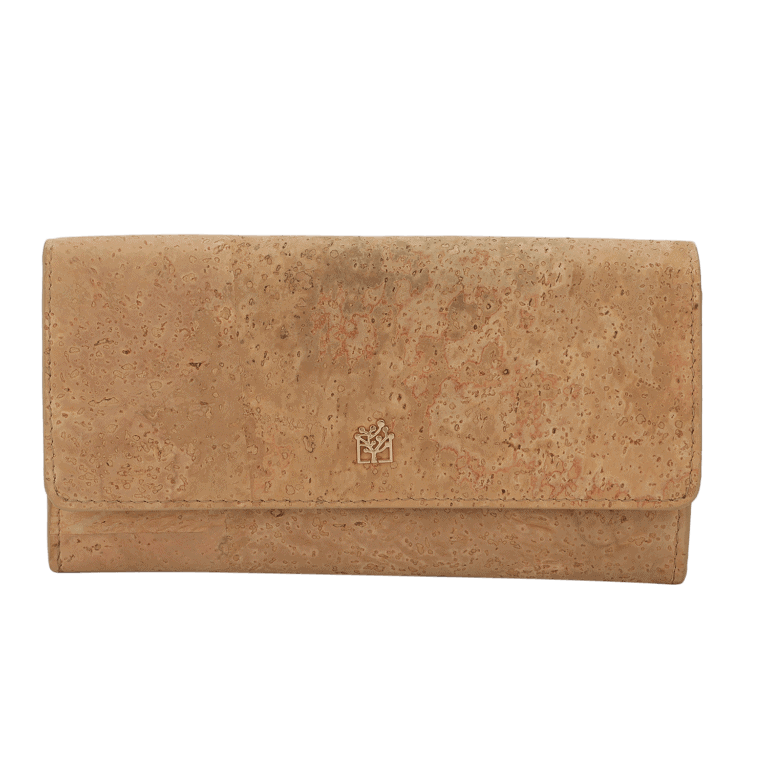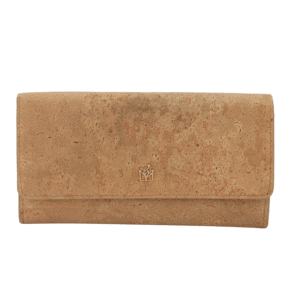 His research led to many materials which he eventually narrowed down to the three he is currently using – coconut, cork and paper, and he intends to expand upon this further down the line. With the intention of helping to
reduce fast fashion habits, EthicaLiving was created with a two-part mission:
 To produce luxury vegan fashion accessories made from plant based materials each with its own unique characteristics and style, available in various colours providing consumers with plenty of choice.

To have these products made in the most sustainable way possible, from sourcing the materials to manufacturing the products to keep the carbon foot print low.
The young entrepreneur says to us, "I am
very excited to launch these products and bring about positive change in the world."