F.A.K.E. Movement, the new platform dedicated to promoting vegan and ethical designers, is launching its first global event in December. This comes following several successful events in Los Angeles throughout 2019, such as pop-ups, movie screenings, the first ethical Halloween and the F.A.K.E. Museum (the first Vegan Fashion Museum) that attracted many famous brands and media.
The initiative is taking it a step further, by organizing its next pop-up event in a pre-Christmas/ pre-Chanukah spirit, simultaneously in Los Angeles, Paris and Tel Aviv, from December 5-8.
More than 50 clothing and accessories designers that work according to the standards of vegan and ethical fashion, are going to present their collections. For some of those independent brands, this is going to be the first opportunity to expose their work. Moreover, participating designers will have the option to send their items to be presented in pop-ups in the partnering cities – either LA, Paris or TLV.


The F.A.K.E. Movement was founded by animal rights activists and founders of the Parisian brand Arsayo (an innovative eco-friendly city backpack), Jonathan and Ary Ohayon. In only a couple of months they have succeeded in creating a successful platform for FAKERS (designers that pursue a cruelty free and transparent agenda, working with alternatives for damaging and problematic materials, such as leather, wool, fur, synthetic and more), where designers from around the world present their brands.
"The fashion industry is one of the top polluters in the world. It does more damage to the environment than all the international flights and maritime traffic combined. It is a worldwide issue; therefore, we need to support each other from around the globe and brainstorm, learn, network, collaborate, educate each other," said Jonathan Ohayon, co-founder of the F.A.K.E. Movement.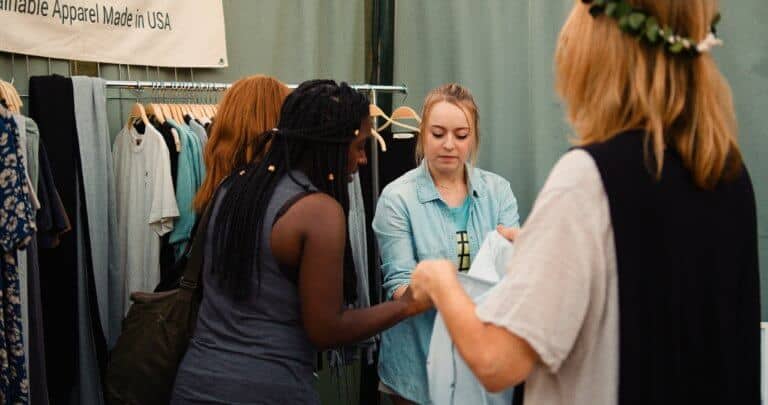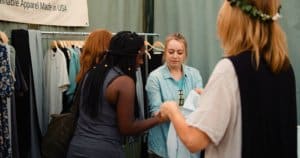 For the upcoming global pop-up event, the founders have joined forces with Tel Aviv based Viktoria Kanar, Founder & CEO of GeekChicTLV, a production company that specializes in conceptual fashion events and promotes innovative technologies and other solutions to help fashion and textile companies to transition into a sustainable framework.
The production of the event comes at a time, when more and more decision makers in the fashion and textile industry begin understanding the importance of cruelty free, transparent and ethical agenda due to the demand from customers for alternatives to common materials. Thus the F.A.K.E. pop-ups are the right answer for a growing public looking for fashionable vegan and eco-friendly clothing and accessories.
Locations for the pop-ups have been chosen in most central and accessible areas, such as
Hollywood Blvd (Walk Of Fame) in Los Angeles, at LACE(Los Angeles Contemporary Exhibitions) whose mission is to "challenge the art of our time by fostering artists who innovate, explore, and risk."
Parisat "VG LAB" the very first creative space promoting veganism by sharing, educating, brainstorming and networking.
The port of Tel Aviv, where the event will be hosted at the "Comme Il Faut" chain concept store that supports independent designers and slow fashion.