The TÜV Rheinland Group has awarded the world's first own vegan certifications for fashion products to the clothing chain Primark. Various products such as clothing, shoes and bags were checked for animal components and were finally awarded a TÜV test mark.
The vegan certification of TÜV Rheinland is, according to Primark, the first test mark that not only declares a product to be vegan but also confirms that it has been tested and verified by an independent third party. The certified product is declared free of animal materials such as silk, wool, leather, pearls, feathers, down, bones, exotic skins or furs.
The process chemicals have been declared free of substances of animal origin by the manufacturer and have been tested and verified. The test mark is issued after completion of the tests, document review and factory inspection by auditors of TÜV Rheinland and is valid for one year.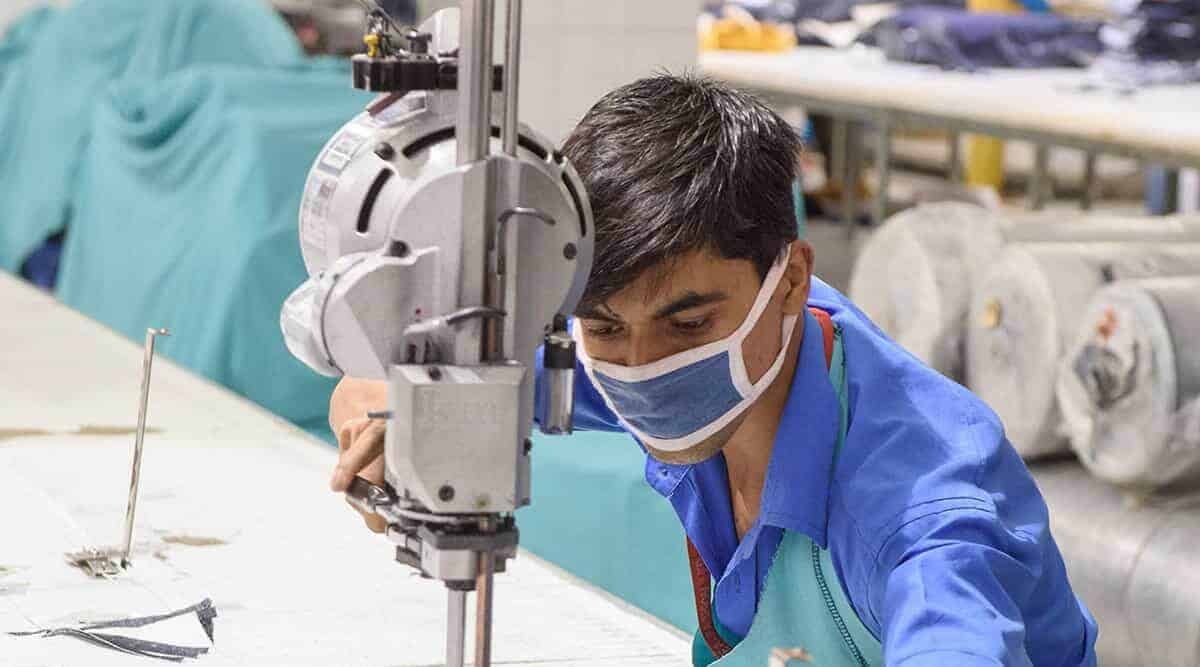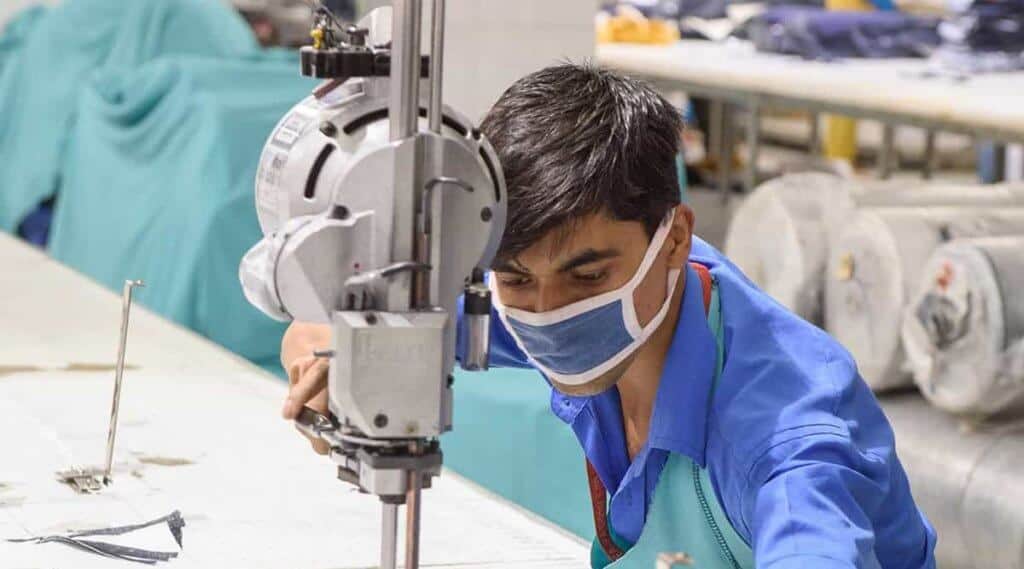 The tests are based on legal labelling requirements for textiles and footwear and verification on the basis of a bill of materials (BOM). All materials are tested either by microscopic analysis, fibre analysis or other suitable test methods. Suppliers of process chemicals must provide a declaration of conformity stating that their products are manufactured without raw materials of animal origin.
As consumers pursue sustainable lifestyles, particularly with regard to consumption patterns, sustainability, environmental protection and animal welfare, they are changing their expectations of manufacturers and brands. As a leading international testing and certification service provider, TÜV Rheinland intends to continue to develop innovative solutions to underscore a company's efforts to ensure the sustainable development of its products.