Geltor, the California-based company which introduced the world's first biodesigned human collagen ingredient HumaColl21™ in 2019; and the company's award-winning debut marine collagen, Collume™ in 2018, announces it has now developed a plantbased elastin product which they have named Elastapure .
Elastin is a component of human skin that provides elasticity, and as with collagen, beauty products for consumers have historically been derived from animal sources. Geltor now announce that its 100% plant-based fermentation technology has developed key proteins requiring zero human or animal inputs.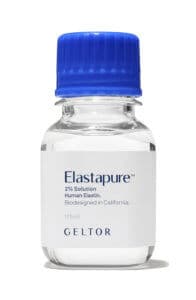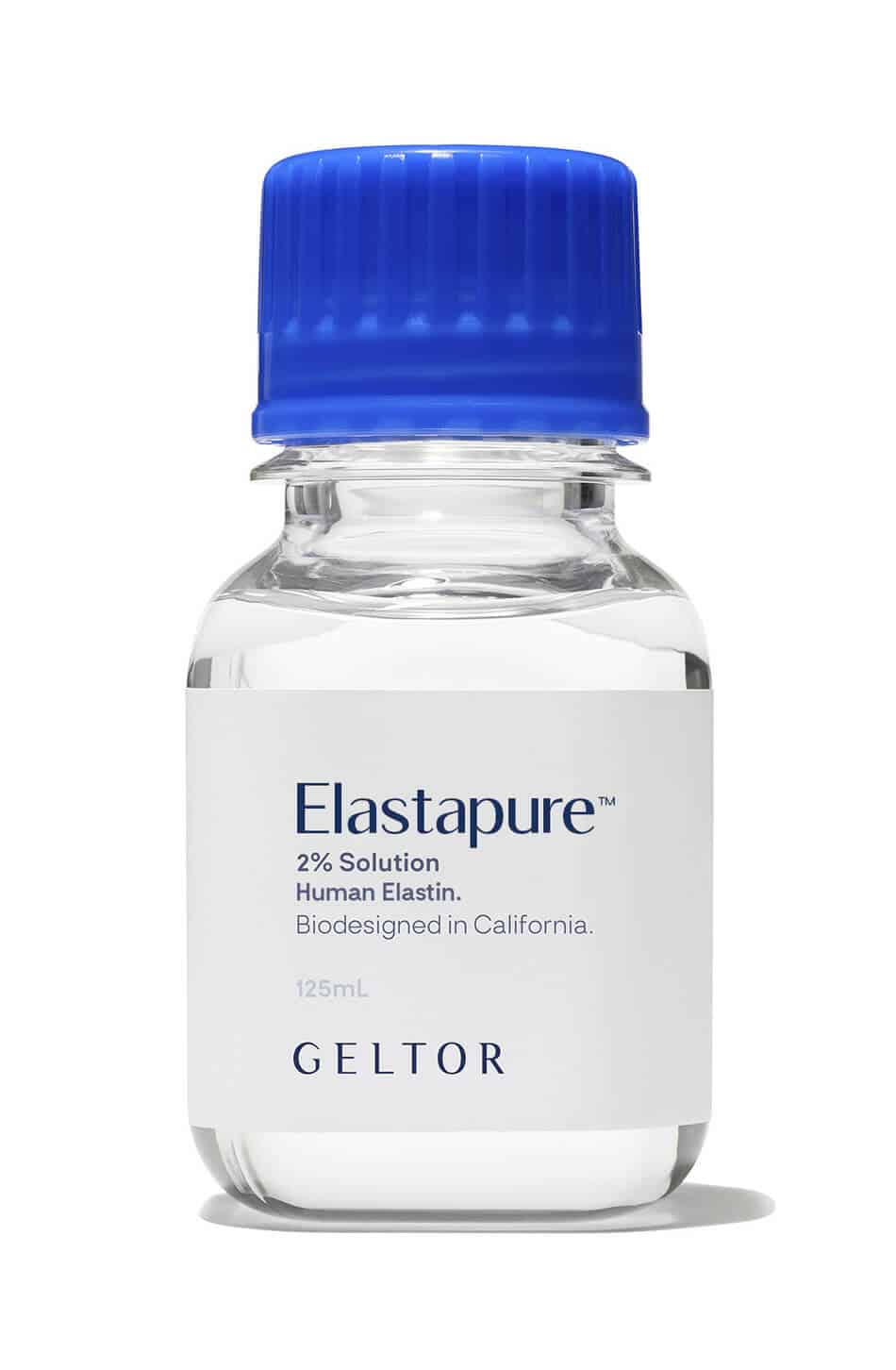 "With the launch of Elastapure™, Geltor continues to establish itself as the ingredient and innovation partner of choice for leading consumer brands," says co-founder and CEO Alex Lorestani. "The response to our technology from customers and end users alike has been energizing. Whether through the purchase of an 'off-the-shelf' portfolio ingredient like Elastapure™, or through Geltor's custom services, we've been able to provide a seamless solution for brands wanting novel bioactives that align with their values. It's been incredibly rewarding to see these partnerships give rise to products consumers can't get enough of."
In the months ahead, Geltor plans to commercialize additional proteins in its growing suite of biocompatible active ingredients for topical skincare, and will move forward with its plans to launch its first ingestible animal-free collagen with GELITA.
In addition to its launch of Elastapure™, Geltor also recently unveiled an extensive Custom Services partnership model that enables brands to work closely with the company's biodesign team to rapidly produce unique bioactives for use in products lines across categories including cosmetics, food & beverage, and dietary supplements, from concept to commercialization.