Biodesign company Geltor introduced its HumaColl21™ at the in-cosmetics Global trade show in Paris this March. Its groundbreaking beauty ingredient is a lab-grown version of human Type 21 collagen which, unlike other collagen products, involves absolutely no animal use.
Geltor is now set for international expansion with its eyes on Korea, one of the biggest markets in the world for luxury skincare and beauty products. Founded in 2015 by Alex Lorestani and Nick Ouzounov, the company received $18.2 million in Series A financing last year, and since has created the world's largest selection of designer proteins which are sustainably cultivated and 100% animal free,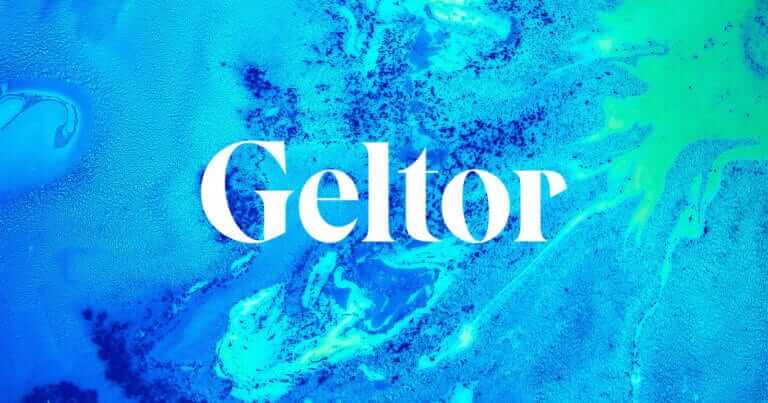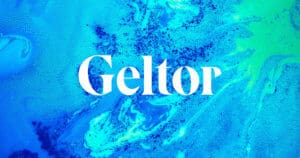 The majority of collagen products available in the beauty market use skin and bones sourced from animal agriculture, and as such are neither ethical, sustainable, nor  biocompatible with human biology. In contrast, the human Type 21 is created naturally by the human body, making it more suitable and easily adapted by the skin.
Speaking to synbiobeta.com, CEO Aex Lorestani describes Geltor's ideal partner: "The ultimate sign of a great partnership is having a partner who has a wildly successful brand in the marketplace. We are here to empower people with hero ingredients to build brands that you could not imagine or create in any other way but through Geltor-powered biology. And that ingredient, front and center, is the central story of the product. So I think what success looks like is, first and foremost the success of our customers, but in particular it's someone that's excited about getting a hero ingredient for a billion dollar brand that people are going to remember."
Other players emerging on the vegan collagen market include: Dr. Seeta, Fusion Naturals, Garden of Life,  ReserveAge, Summer Salt Body, and Vital Proteins.