American footwear brand G.H. Bass, known for introducing the first penny loafers in 1936, announces it is releasing two vegan versions of its classic Weejun Loafer made from Desserto cactus leather.
"Cutting-edge" sustainability
Launching for Fall/ Winter 2022, the new Cactus Leather Weejun Loafers feature alternative leather developed from nopal cactus leaves, and are available in Green, Burgundy and Black colorways. The Loafers include cactus leather soft liners and insoles, waxy threaded stitched seams and traditonal Weejuns lightweight outsoles.
The Cactus Leather Loafers are available on the G.H. Bass website and retail for $202.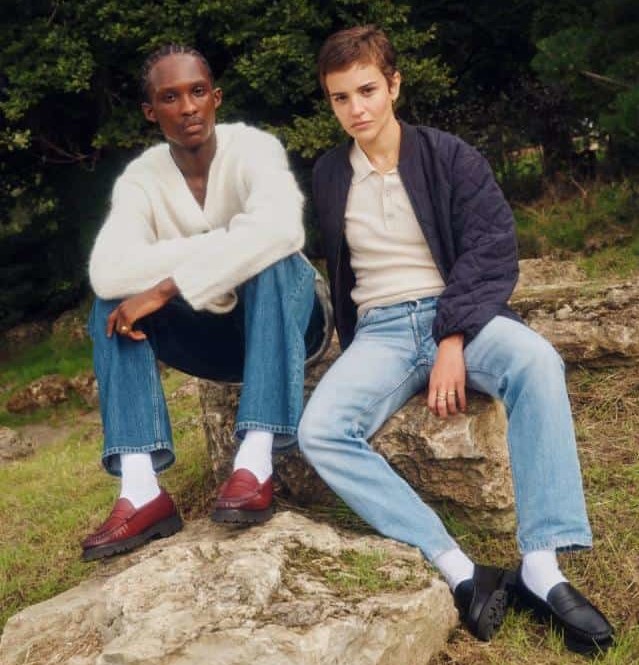 Attractive alt-leather
Founded by Adrián López Velarde and Marte Cázarez, Desserto's award-winning cactus leather quickly broke into sustainable fashion world as an attractive, toxin- and cruelty-free alternative to leather.
Following its launch in 2020, the company signed a distribution agreement with global fashion retailer H&M, and has partnered with a range of major companies including BMW, Givenchy, Woodwatch and Everlane to incorporate its leather into everything from car seats and watch straps to luxury children's boots.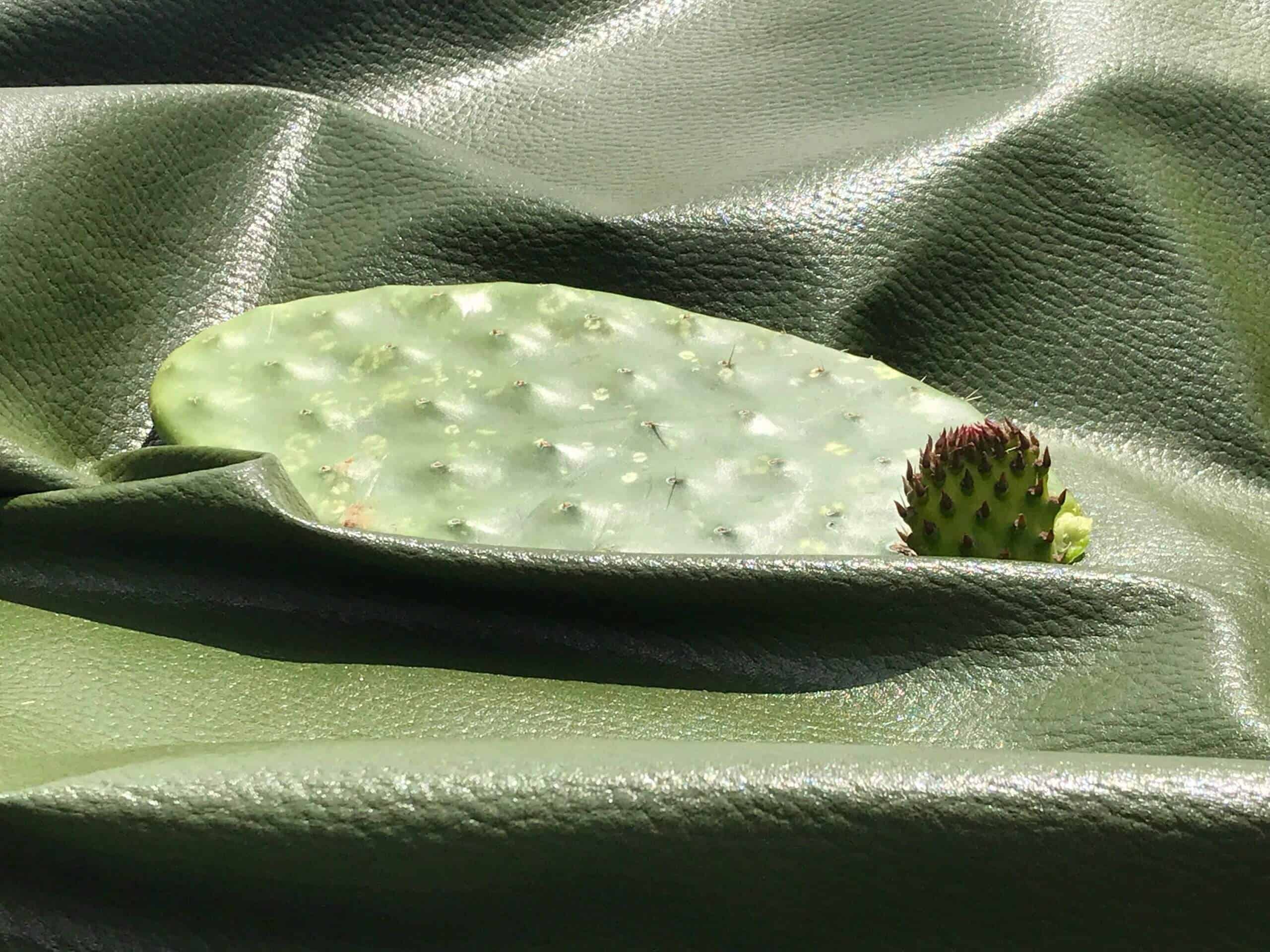 In an interview with vegconomist, Desserto's founders shared, "[T]here is no doubt consumer reception towards sustainable materials is growing dramatically everywhere. Furthermore, consumer demand is not the only driver of sustainable materials. The industries themselves must adopt sustainable policies in order to grow and survive."