GoodJanes' Kiss My Lash Mirror Bundle has expanded retail distribution across the US. This triangulated mirror allows users to see both the upper and lower lashes from all angles for simple make-up and false eyelash application.
The Bundle includes the mirror and a custom-made stand that provides a hands-free make-up application. It is now sold in 650 select Kroger Marketplace and Fred Myers stores, select Drug Emporium stores, Walmart, and select beauty supply stores across the US. It is also available in salons and spas in Dallas, Texas, and Colorado.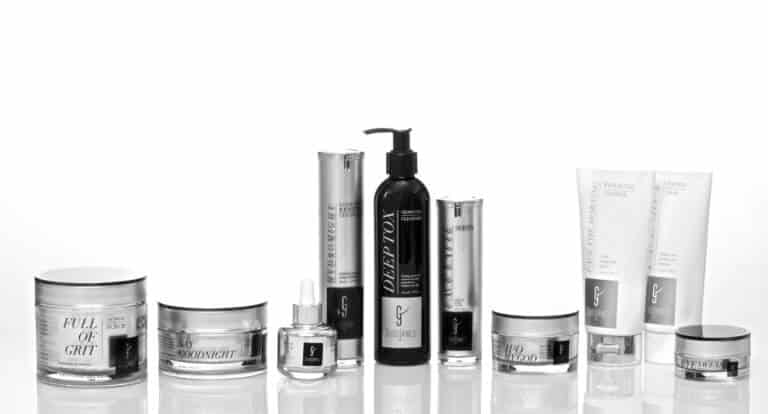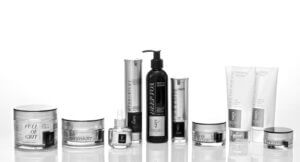 GoodJanes also offers vegan-friendly, synthetic silk lashes that mimic the feel of real fur and two vegan mascaras made with naturally derived ingredients. All of its skincare products are vegan, cruelty-free, and are free from sulfates and other harsh chemicals. 
GoodJanes founder, Janelle Friedman, created the company to deliver health-conscious, fashion-forward products made with naturally-derived ingredients using cutting-edge technology.