Canadian fashion brand Grounded People (CNSX: SHOE) announces its new unisex São Paulo collection is launching to customers throughout the US and Canada.
"Our progress in the last year has been a stepping stone for what we aim to achieve and become – the leader in ethical fashion"
Named in recognition of São Paulo, Brazil – the state in which the shoes are manufactured – the collection is crafted from recycled materials and features high-top and low-cut styles in black and khaki colors.
As part of the brand's dedication to sustainability, the Collection features shoes with extra-durable outsoles made from used car tires (black) or volcanized natural rubber (khaki) to provide improved comfort and traction. The shoes also offer all-metal D hooks to provide reliability when lacing up and 100% recycled cotton, Grounded People says.
Prices start at US $219, and the shoes are backed by the brand's "industry-disrupting" five-year warranty program, which provides Grounded customers replacements in the case of manufacturing defects.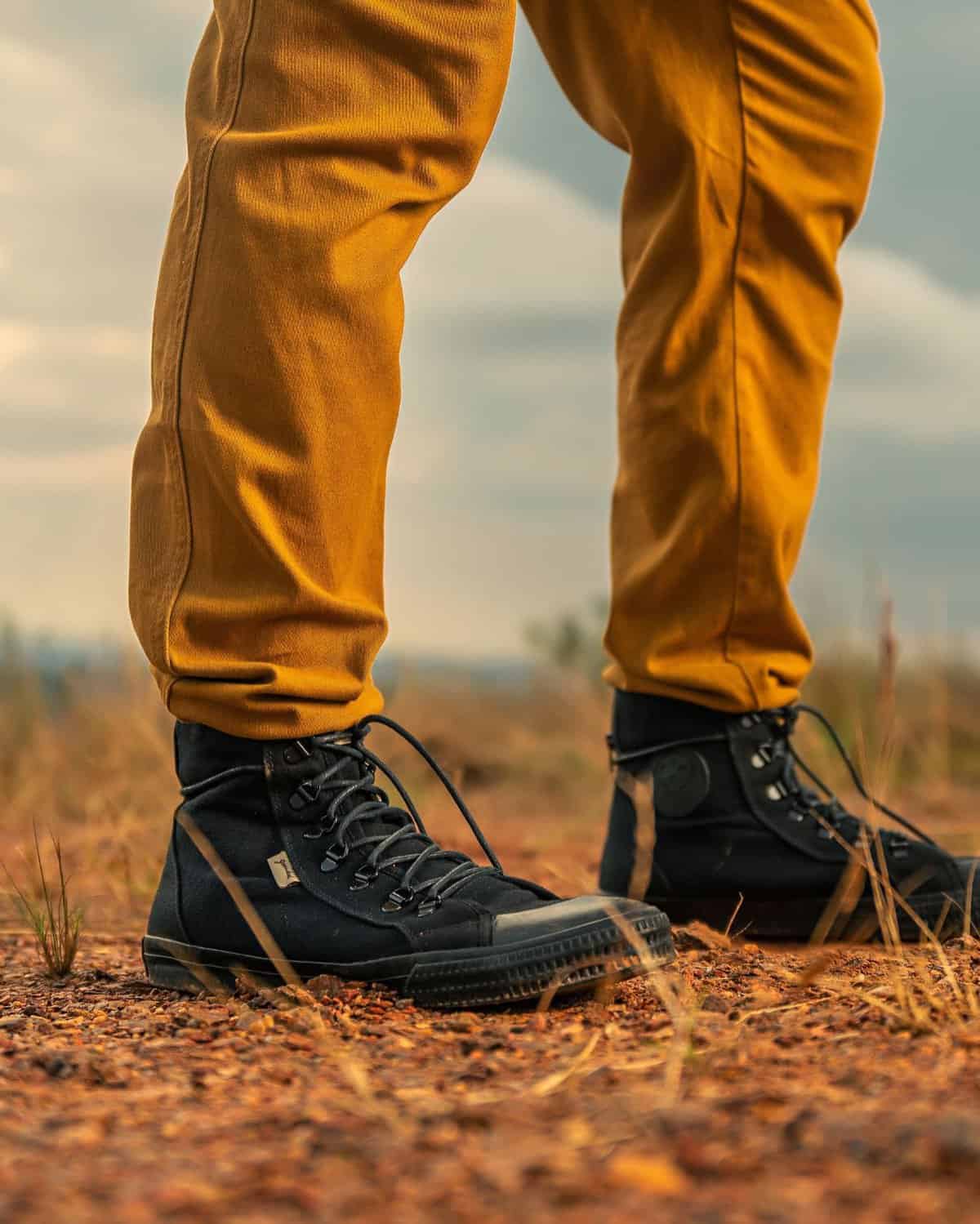 Breakthrough investment
In January, the company raised $2.5M to expand its line of fair-wage, ethically-made shoes. At the time, Grounded People called the funding a "significant breakthrough" investment.
The new São Paulo collection is available via the Grounded People's website. "We are extremely excited and proud to officially debut our São Paulo unisex shoes to our customers," said Maximilian Justus, Grounded People's CEO.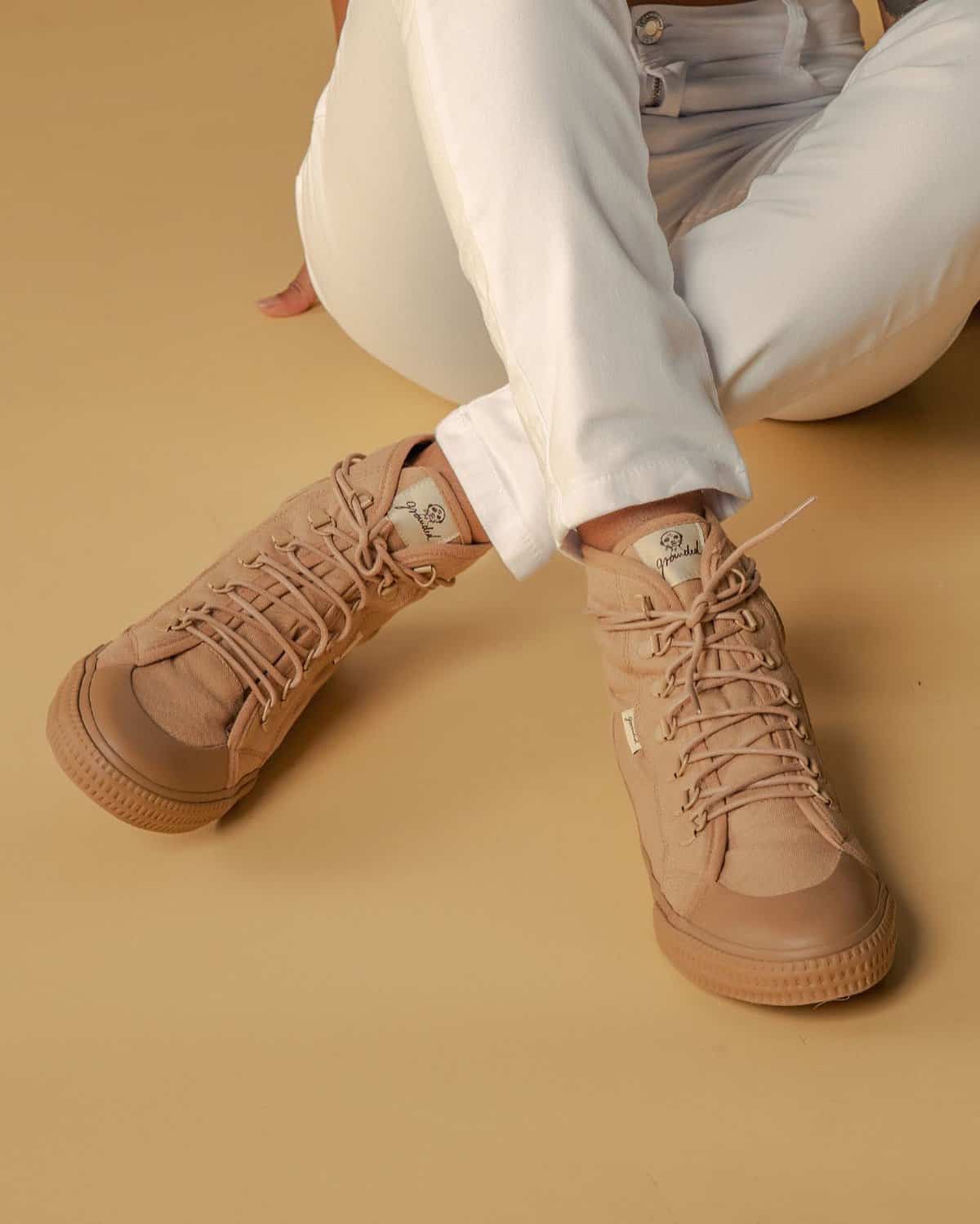 He continued, "Our team put in months of hard work and dedication from R&D and product design to manufacturing, to ensure that the Collection sets a new standard for customer expectations. We eagerly look forward to the shoe's reception and feedback from across Canada and the US in the coming months, as well as the European market which we'll be entering this year. Our progress in the last year has been a stepping stone for what we aim to achieve and become, the leader in ethical fashion."