Eco-friendly hair care company Aveda has announced that it is now 100% vegan. The company stopped using animal ingredients in all new products last summer, but some bee-derived ingredients were still being used in existing formulas.
Now, Aveda has phased out honey and beeswax from all its formulas, meaning 500 previously non-vegan products are now vegan-friendly. The company has not tested on animals since it was founded in 1978, although its parent company, Estee Lauder Cosmetics, is not cruelty-free.
Aveda said the shift was challenging because most beeswax alternatives are petroleum-derived, which is not line with the company's environmental ethos. Instead, it has spent three years developing a plant-based alternative. It said the changes would not affect the price of its products.
As part of its move towards vegan-friendliness, Aveda is even encouraging its employees and customers to take part in this year's Veganuary. It also aims for its production to be carbon negative by 2024.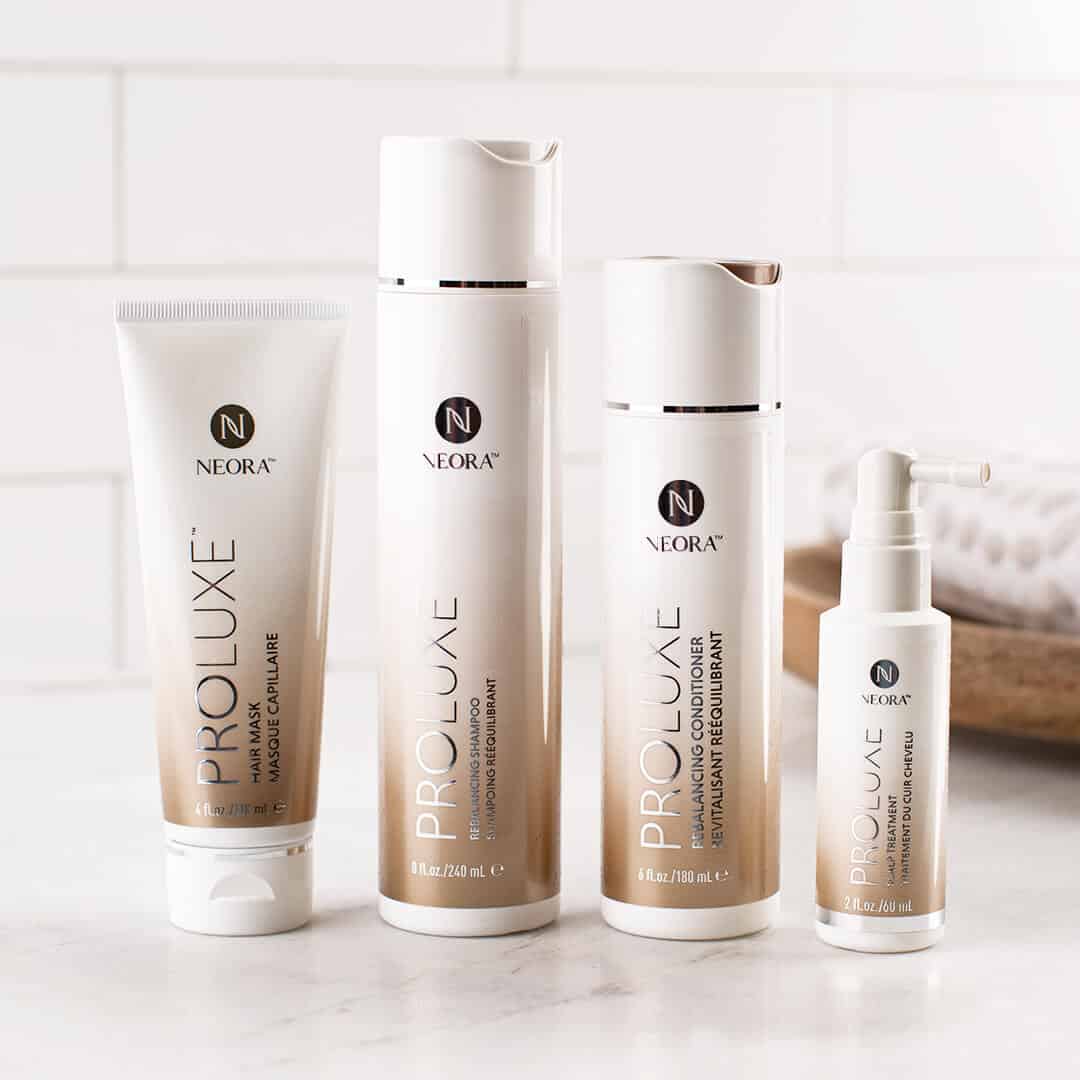 It joins other haircare brands such as Neora and IGK, which have launched vegan products worldwide in recent years.
"Aveda was founded on an environmental mission, so becoming vegan was a natural next step for us to continue to lessen our impact on the planet," said Aveda VP-R&D Christine Hall. "We were further compelled to expedite the process when faced with the facts around the impact of animal-derived ingredients on the health of the planet."