So Eco is a range of PETA accredited and cruelty free and vegan products, with a unique emphasis on components being responsibly and ethically sourced. So Eco's approach incorporates eco-focused principles that ensure a lower impact on the environment through responsibly sourced products and packaging.
Additionally, So Eco now work with Tree Nation to plant its own trees which helps offset more carbon from the production process as well as creating bio-diversity in habitats that have been heavily de-forested. For every 100 products sold, a tree is planted. It also reduces pollution and creates local jobs which has a further socioeconomic benefit.
The company, based in the UK, uses FSC material for product packaging, meaning the wood is harvested from forests that are managed to ensure regeneration, so new trees can grow and absorb more carbon in the future. Recycled aluminium used in the ferrule saves energy but also reduces the negative, environmental, health and social effects of mining. It also helps to reduce pollution and create jobs, having a further socioeconomic benefit.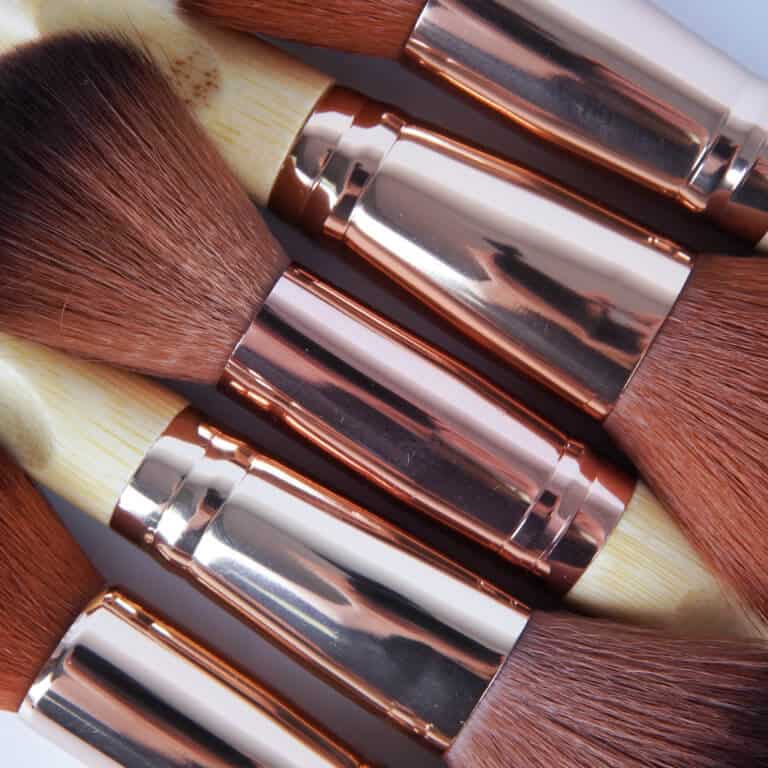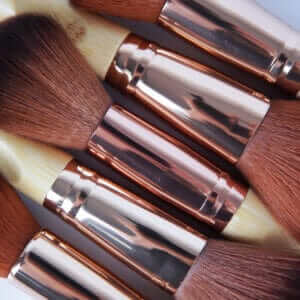 The product range, which can be purchased here, includes makeup brushes, bath products and hair brushes. The brush handles are made from bamboo which grows 3-10 centimetres every day, making it the most ecological and renewable of materials. The windows of the packaging are made from corn-starch rather than plastic, the brushes are also transported in bio-degradable PLA bags. The cotton pouches used are unbleached cotton, which uses less energy and creates a lower carbon output.
So Eco also prints using soy ink which is naturally lower in volatile organic compounds, their usage lowers air polluting emissions and is removed easier than more common printing inks when recycled. In turn this uses less energy and further reduces carbon footprint.