ImmaculateVegan.com
, a new online marketplace specialising in vegan, ethical and
sustainable fashion
, beauty and lifestyle brands, has recently launched with a mission to shake up the market and change the perception of what vegan fashion is and what it can be.
Whilst some people are still unclear what the term 'vegan fashion' entails, Immaculate Vegan shows quite how established this category is with a range of beautiful and sustainable products across categories including denim, jewellery, eyewear, activewear, swimwear and more.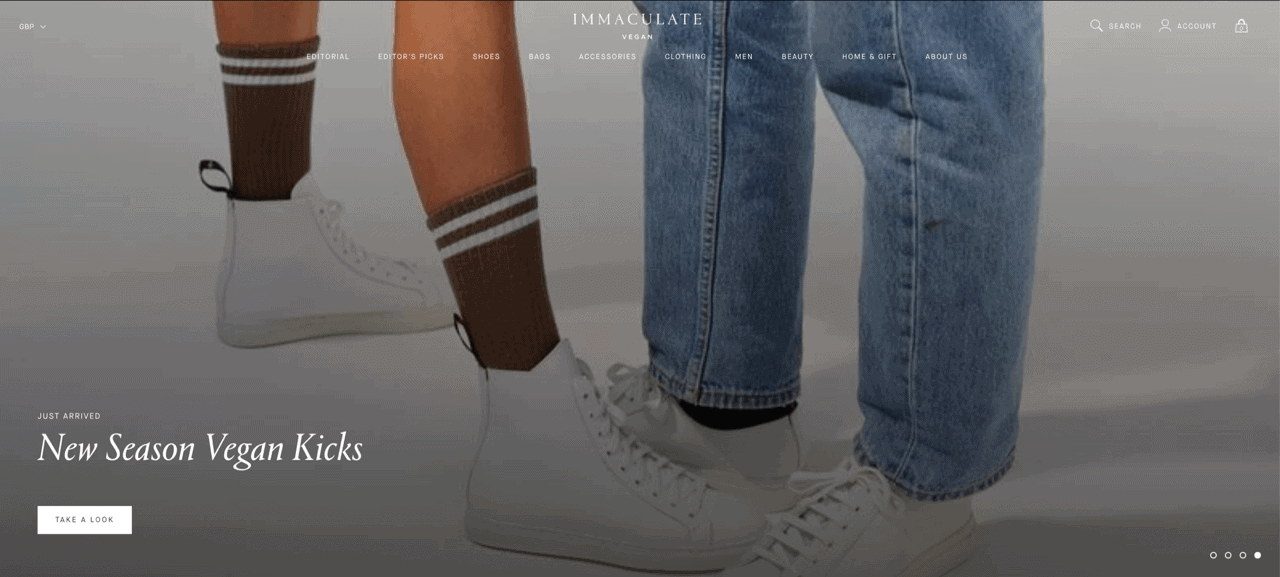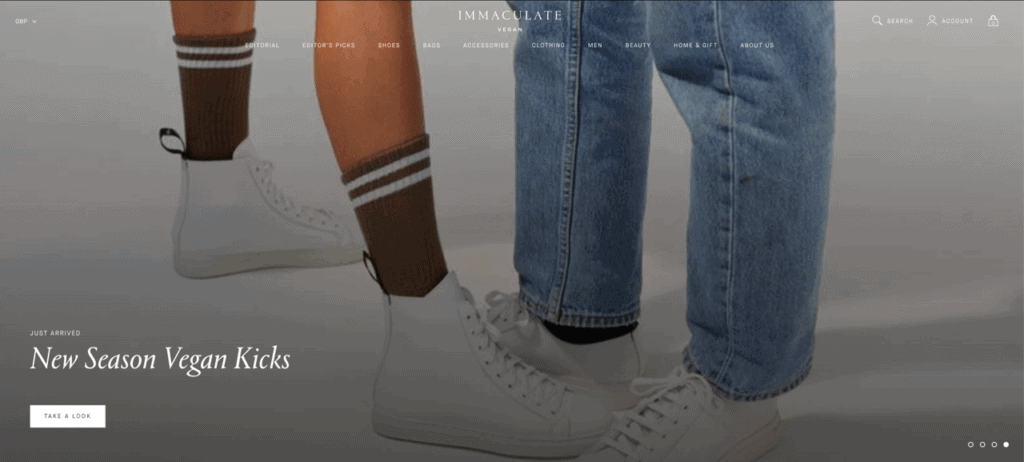 The operators of the platform search the world for the most desirable, innovative designers, housing over 90 brands on the site, with a huge array of over 1400 items from a carefully curated selection of high-end design-led brands. The founders say that this platform is unique in that no other platform offers the same calibre of brands that are 100% vegan, ethical and sustainable in these categories.
The mission of Immaculate Vegan is to support independent retailers and businesses, including Ashoka, Good Guys Don't Wear Leather, Hozen, and Dauntless, among many others. By choosing to shop with them, consumers support a vegan community of pioneering brands, and their collective mission for change.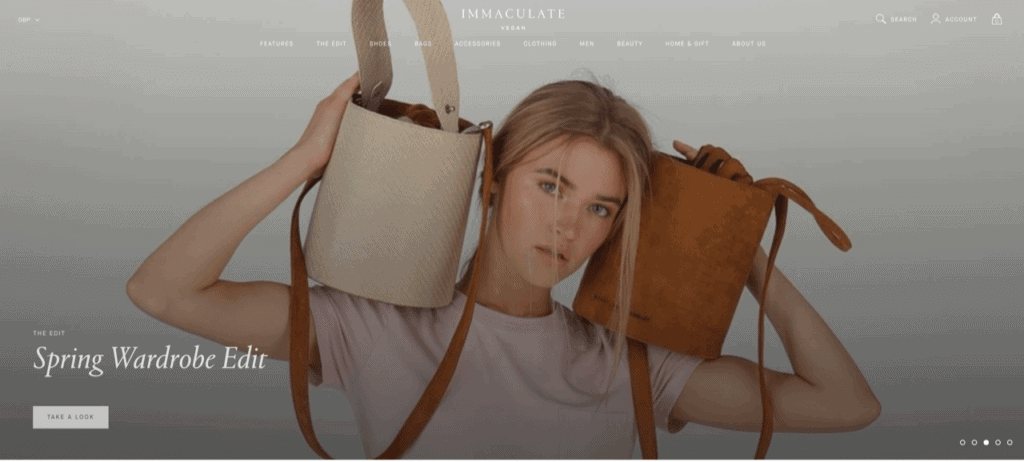 Immaculate Vegan is based in London and ships globally from today. Click here to sell your product through this new platform.