According to Mashable, Rapper Kanye West and Yeezy head shoe designer, Steven Smith, recently unveiled the new sustainable vegan sneaker prototype. This collaboration between Adidas and West is an algae-based shoe made with ingredients grown in Wyoming. The prototype was produced in Atlanta, Georgia, and within the next two years, plans are to manufacture the footwear in the US.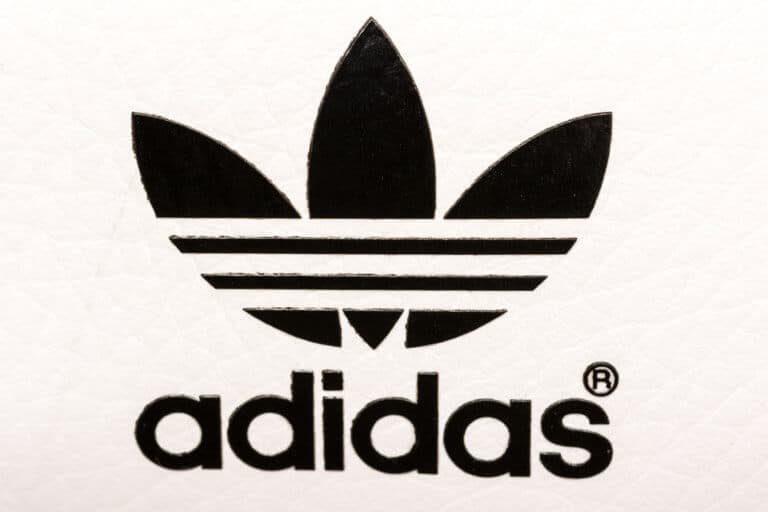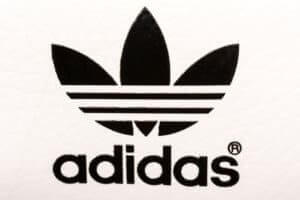 The shoe is made with a blend of petroleum-based ethylene-vinyl acetate, or EVA, and foam from harvested algae. Reducing the use of petroleum with a renewable resource is one of the challenges the Yeezy brand is tackling.
According to West, Yeezy has moved its headquarters to Cody, Wyoming, where it has several properties that include a 4000-acre ranch. This land will be used to grow materials such as cotton and hemp "so we can see every element," and include a hydroponic farm. "We're going to be farming and going seed to sole," said West.
"Eco concerns are intersecting with what we do, and this is just the beginning of the future that Kanye envisioned for us to start working on and creating and challenged us to," said Smith.
The feedback on the beige color of the prototype has been negative, and according to West, the team is working on addressing this issue.
"[We're] getting into how we can have less impact with the dyes because our color is a big signature of the brand, but also dyeing is one of the main things that's impacting the planet in the fashion industry," said West. "So just being responsible from A to Z in what happens."
Yeezy has not confirmed when the shoes will be available to purchase.