According to sentientmedia.org, tattoo artist and TV personality, Kat Von D has partnered with vegan shoe designer Rebecca Mink to launch Von D Shoes. The vegan brand is made using plant-based leather created from compressed apples.  The vegan leather is highly durable while also being biodegradable.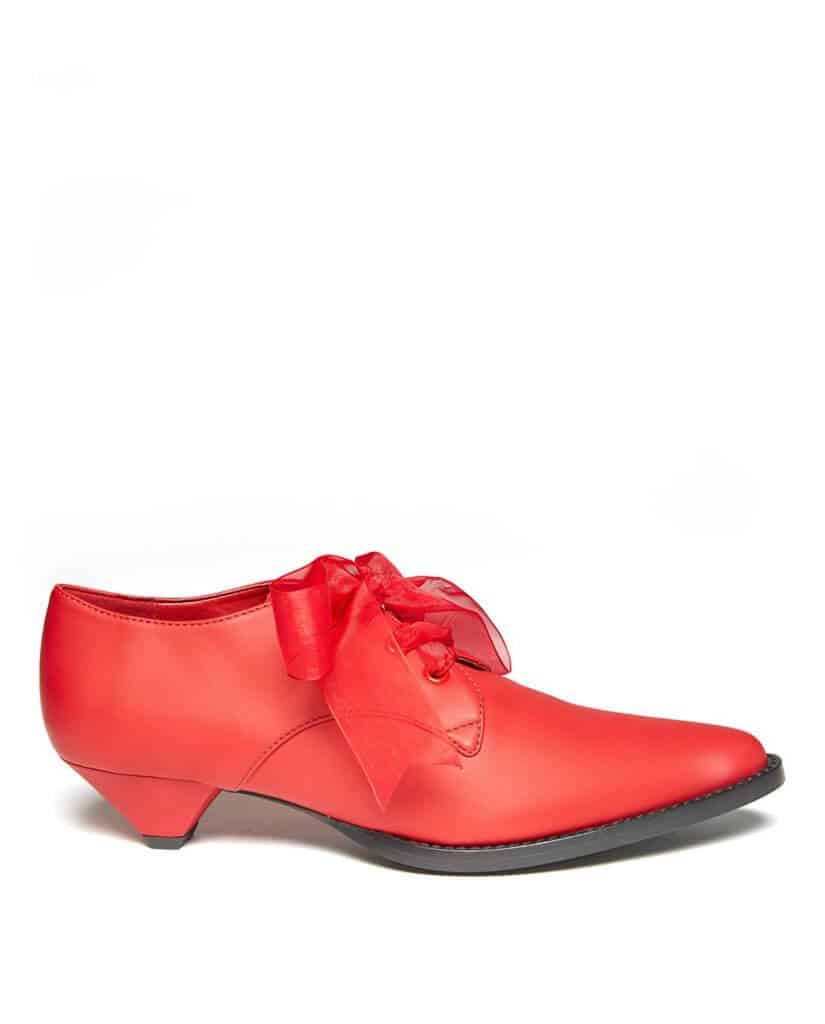 The line sells 17 styles, women's and unisex, and range in price from $90 to $350. In addition to being vegan and cruelty-free, the company asserts that Von D is involved in every step of production to ensure sustainably sourced, animal-free products are used. Von D shoes are handcrafted in Florence, Italy, by a family of artisans under fair working conditions.
"Kat has personally met every person who has a hand in making your shoes. To her, these people are not workers — they are a family of artisans who share the same passions. It was always Kat's dream to create a brand that not only makes beautiful vegan shoes but promotes a different approach to how people purchase things — especially in a time where [especially here in the US] we are being influenced to buy, buy, buy."
"Von D shoes isn't just about making beautiful shoes to wear — I wanted to make it easy for people to live a compassionate, cruelty-free life, regardless of whether they're vegan or not, " says Kat Von D. 
In an attempt to break the fast fashion cycle, the company's goal is to create shoes that last a lifetime. The current shoe launch may lead to other fashion accessories that include belts and handbags.