Brooklyn-based vegan menswear brand Brave GentleMan has teamed up with sustainable material expert Natural Fiber Welding to launch a gender-neutral shoe collection made from the company's iconic Mirum leather alternative.
"Mirum is setting new sustainability and circularity standards for the textile industry"
Setting new sustainability standards
Launched in 2019, Natural Fiber Welding's innovative Mirum leather alternative is described as a "categorically new, plant-based material" most suitable for applications in footwear, automotive, and accessories. Backed by car manufacturer BMW, the company has proven there is a place for leather alternatives entirely made from biodegradable ingredients in fashion.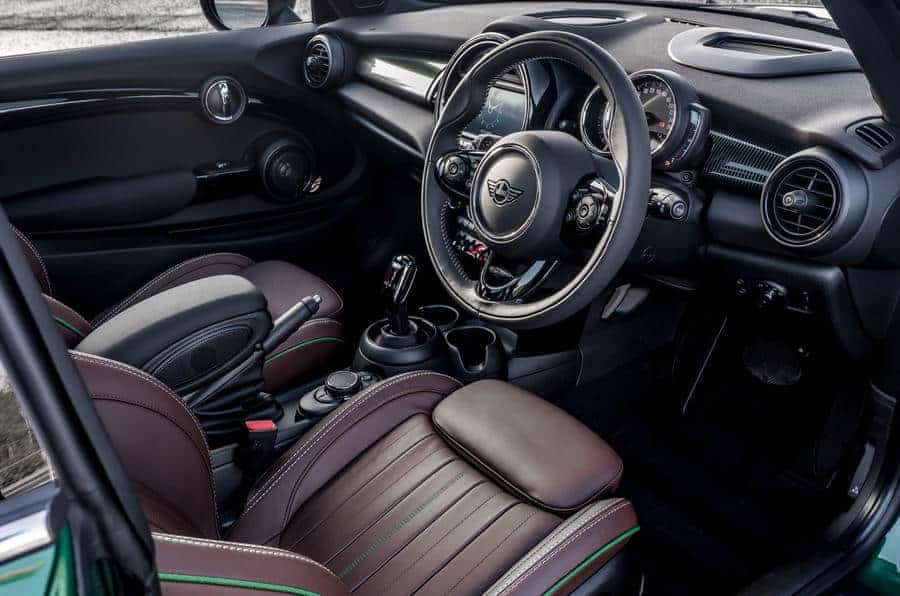 Natural Fiber Welding collaborated with luxury fashion brands in the past, including Germany's Melinda Bucher for its plant-based handbags, however, the goal of the technology company is to commercialize its sustainable material solutions on a large scale, as it is the "only credible way to create global circularity and sustainability."
Earlier this year, Natura Fiber Welding teamed up with Veshin, a Chinese factory producing accessories for sustainable brands around the world, marking the first step of the company's mission to accelerate positive change on a global scale.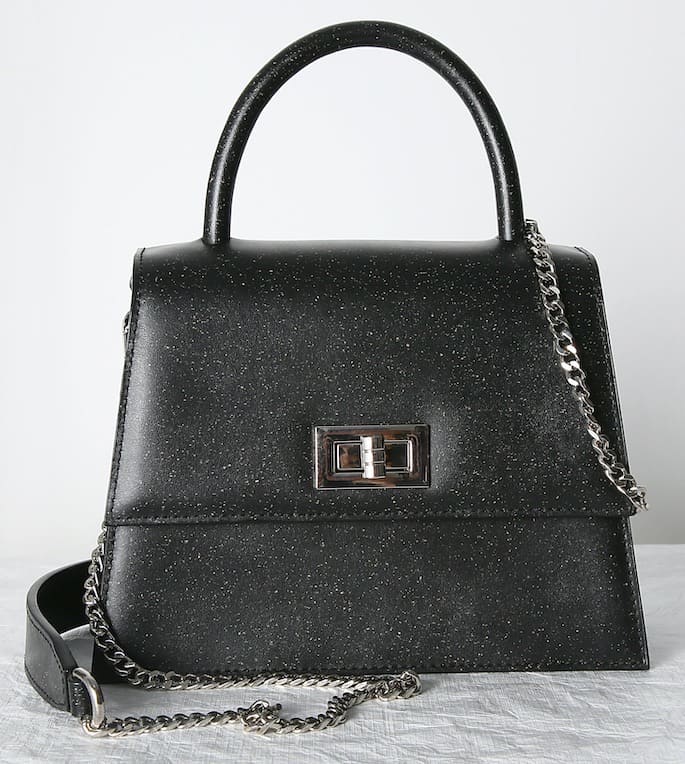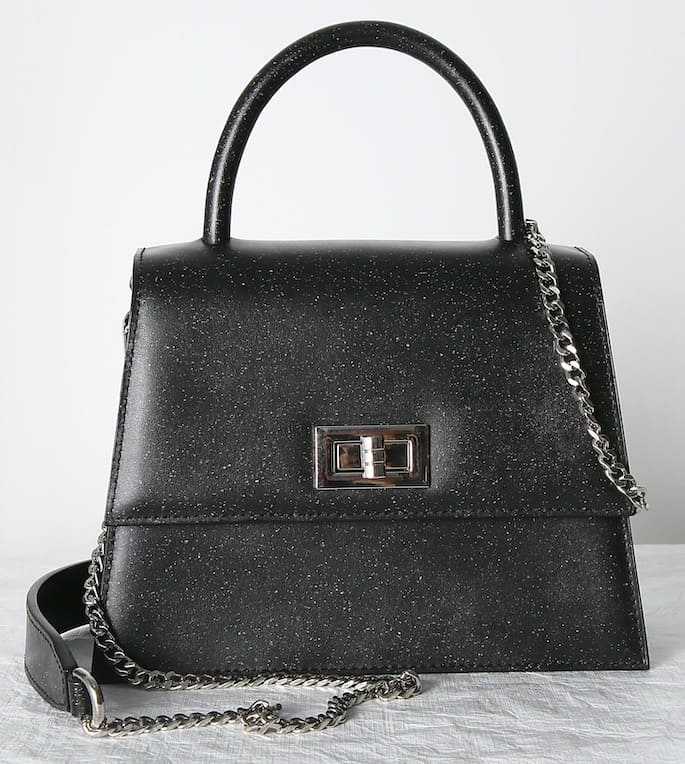 Collaboration with Brave GentleMan
Brave GentleMan invests in sustainable innovation, vegan materials, ethical treatment of workers and high-quality, classic clothing. The label believes that animals should not be used in the production of clothing. The recent collaboration with Natural Fiver Weldings marks a new chapter in the company's commitment to sustainable vegan footwear.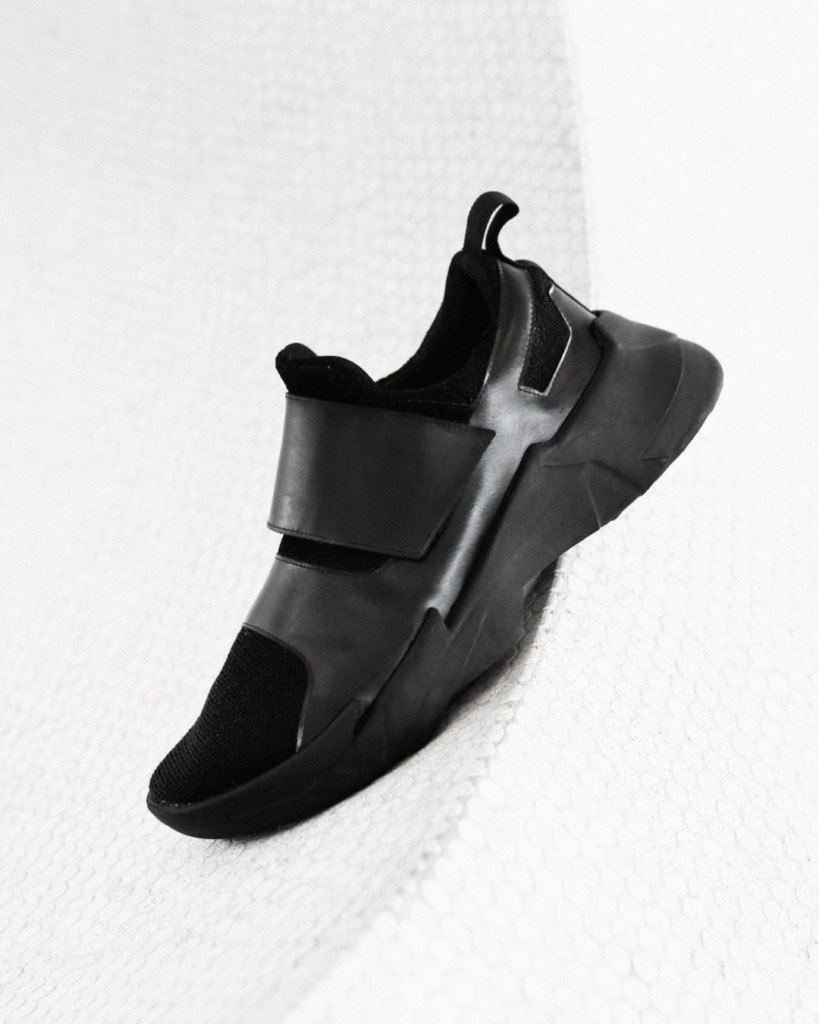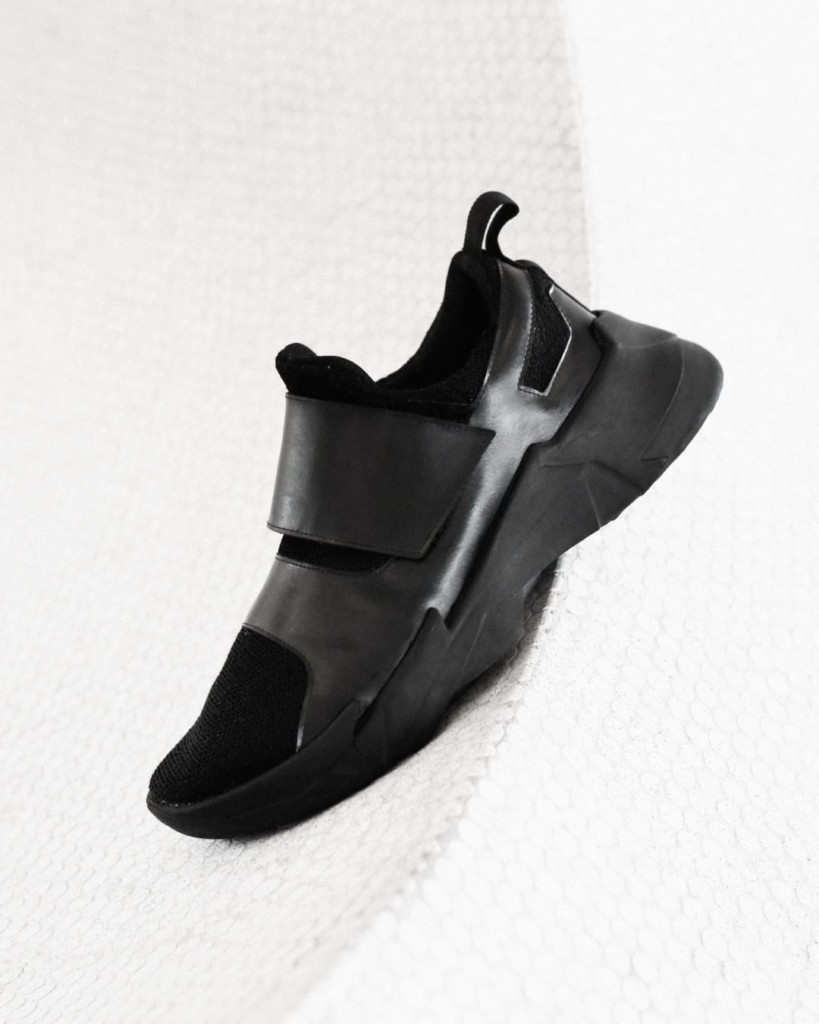 Some of BraveGentleMan's most popular styles, such as a boot, an Oxford shoe, and a tasseled loafer, are being reclad in Mirum for the new collection. A brand-new style is also being introduced by the company: a sculpture-like sneaker with an injection-molded outsole made of fairly harvested rubber, a natural cork insole, and a textile sock manufactured from waste.
The gender-neutral shoes start at $290 and go up to $350. The collection will be released in the fall and is now available for preorder.
"The future is bio-based, but the leather industry would like people to believe that you must choose between animal skins and plastic," designer Joshua Katcher told Sourcing Journal. "This binary not only ignores existing data about the enormous toll that conventional leather takes on biodiversity, climate, animals and resource usage, but it ignores visionary innovations like Mirum that compromise nothing."