RC Cork is a Chilean startup producing 100% natural and ecological vegan cork leather to create fashion products such as bags, backpacks, wallets, shoes, and accessories.
Carmen Gloria Rodriguez, RC Cork's founder, looking to innovate in the fashion market with high-quality, environmentally friendly materials, found that natural cork fabric was the right choice to replace traditional leather.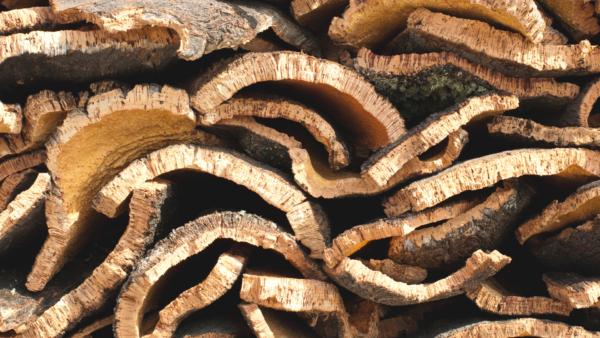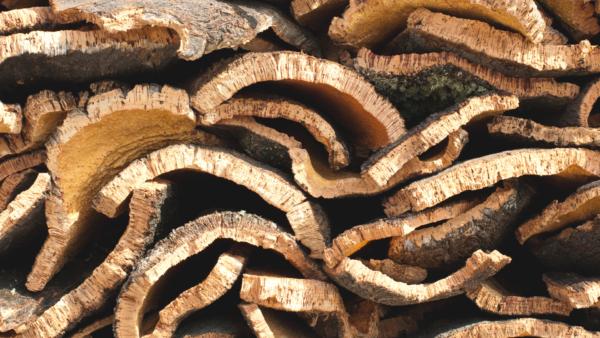 Cork oak tree sustainability
Rodriguez explains that cork oak trees grow only in Mediterranean countries and can live up to 300 years. During their lifetime, expert cutters remove the bark without damaging the trees. Every nine years, the bark grows back, removing CO2 from the air.
Portuguese cork forests – where the company's raw material comes from – support one of the world's highest levels of biodiversity, including the Iberian lynx, the Iberian imperial eagle, the Barbary deer, and many species of rare birds as well as fungi, ferns, and other plants.
"We promote eco-sustainable fashion that takes care of the planet because we don't cut down trees, we don't kill animals, and we don't pollute water, says the company.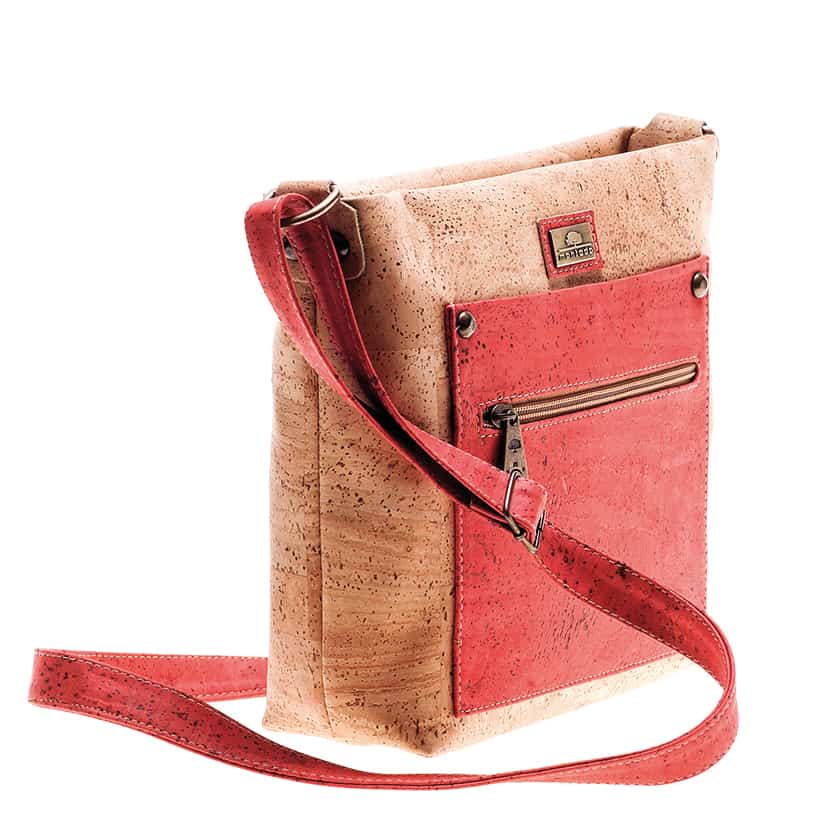 The cork world is evolving
RC Cork produces its fabric in Portugal using only high-quality cork bark and natural dyes. The company describes its vegan cork leather as elastic, ultra-ultralight, waterproof, and fire-resistant. It says it also has antiperspirant and hypoallergenic characteristics, making it suitable for everyone.
The Chilean startup has a range of fashion products, including various shoe models, bags, and wallets. RC Cork has plans to launch a pet line in 2023 and a vegan leather clothing collection in the next five years.
According to Rodriguez, the company is set to expand to other Chilean markets and introduce its products in Mexico, Colombia, and Peru. It plans to open a franchise in the United States.
Since its founding in 2019, RC Cork has sold DTC across Chile through its website and owns a brick-and-mortar store in Las Condes, in Santiago. RC Cork products also retail on platforms such as Falabella, Linio, and Paris.
"When the cork fabric was invented, it was first manufactured in the natural beige color. However, fashion and times are evolving, and so is the cork world, so the colors were implemented little by little. It should be noted that our dyes are 100% natural," Rodriguez adds.