Sustainable materials brand von Holzhausen introduces Replant Leather, a plastic and animal-free material made from repurposed agricultural fibers — a routinely burned waste that releases CO2 and toxins into the soil.
von Holzhausen claims that Replant Leather comprises 60% of these waste fibers. The agricultural waste fibers used start with a negative carbon footprint, use zero gases or petrochemicals in the process, and are traceable to the source.
"Replant is an ultra-premium, high-performance material that revolutionizes the way we think about agricultural waste," says von Holzhausen.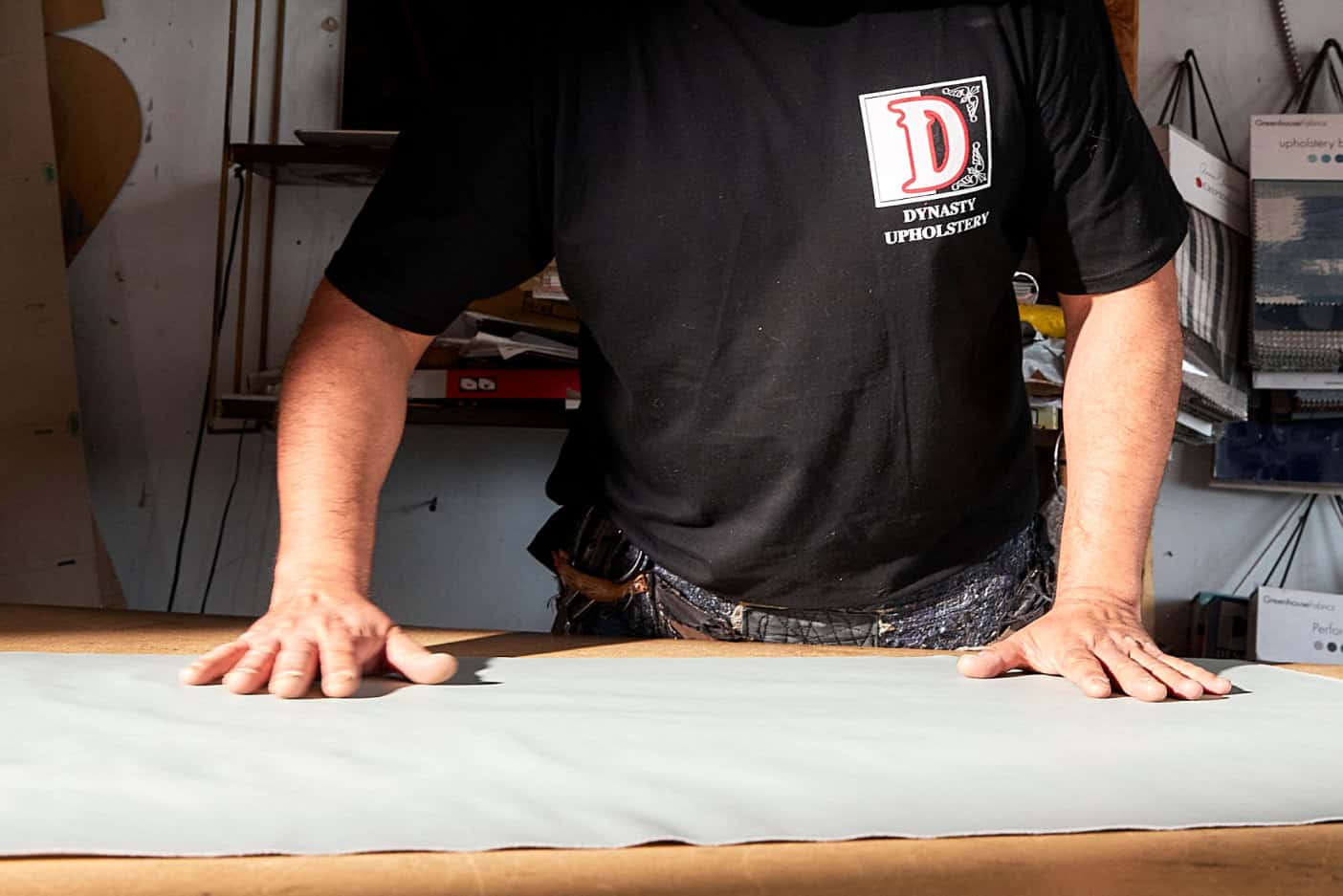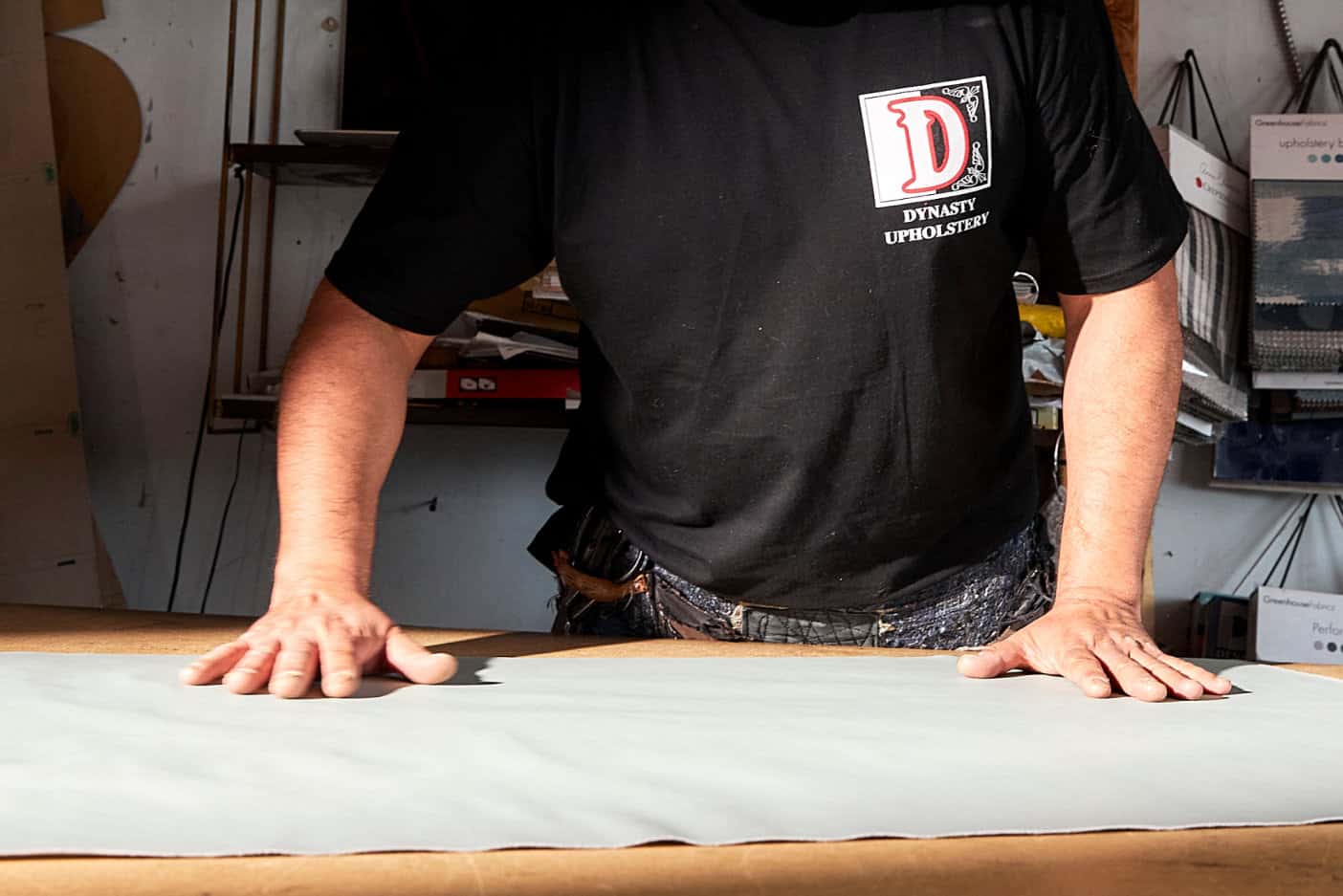 A unique and highly tactile feel
Besides its sustainability claims, Replant Leather offers an ultra-premium, high-performance alternative to leather. "Boasting a unique and highly tactile feel" has multiple applications for the fashion, furniture, and sports industries.
According to von Holzhausen, Replant's smooth material weighs less than animal leather but provides durability. It has been designed to resist stains, scratches, and water.
For the launch, von Holzhausen created eight modern earth-inspired colors, including Sumi, Bone, and Beet. And to showcase the new leather, the company re-conceived an iconic chair — the Soriana Chair, designed in 1969 by Tobia and Afra Scarpa —into a new low-carbon classic using Replant.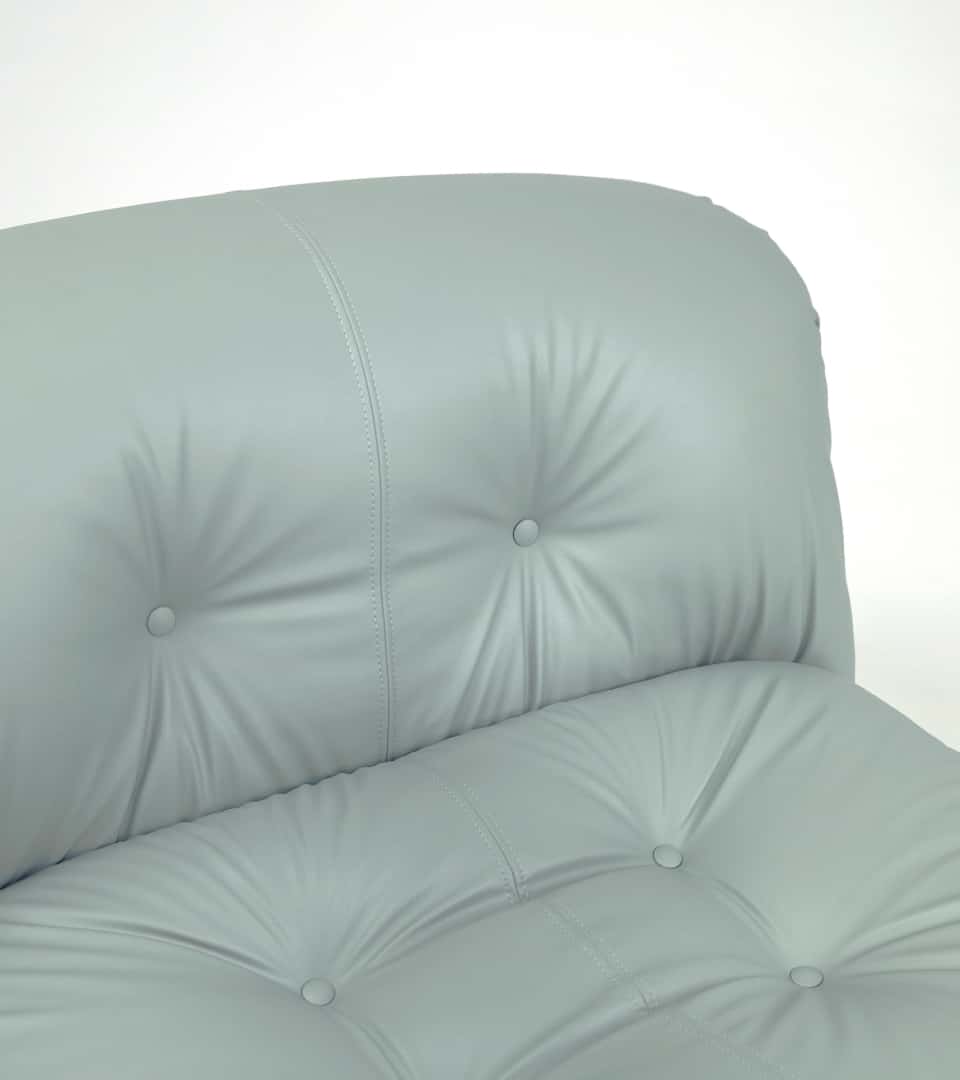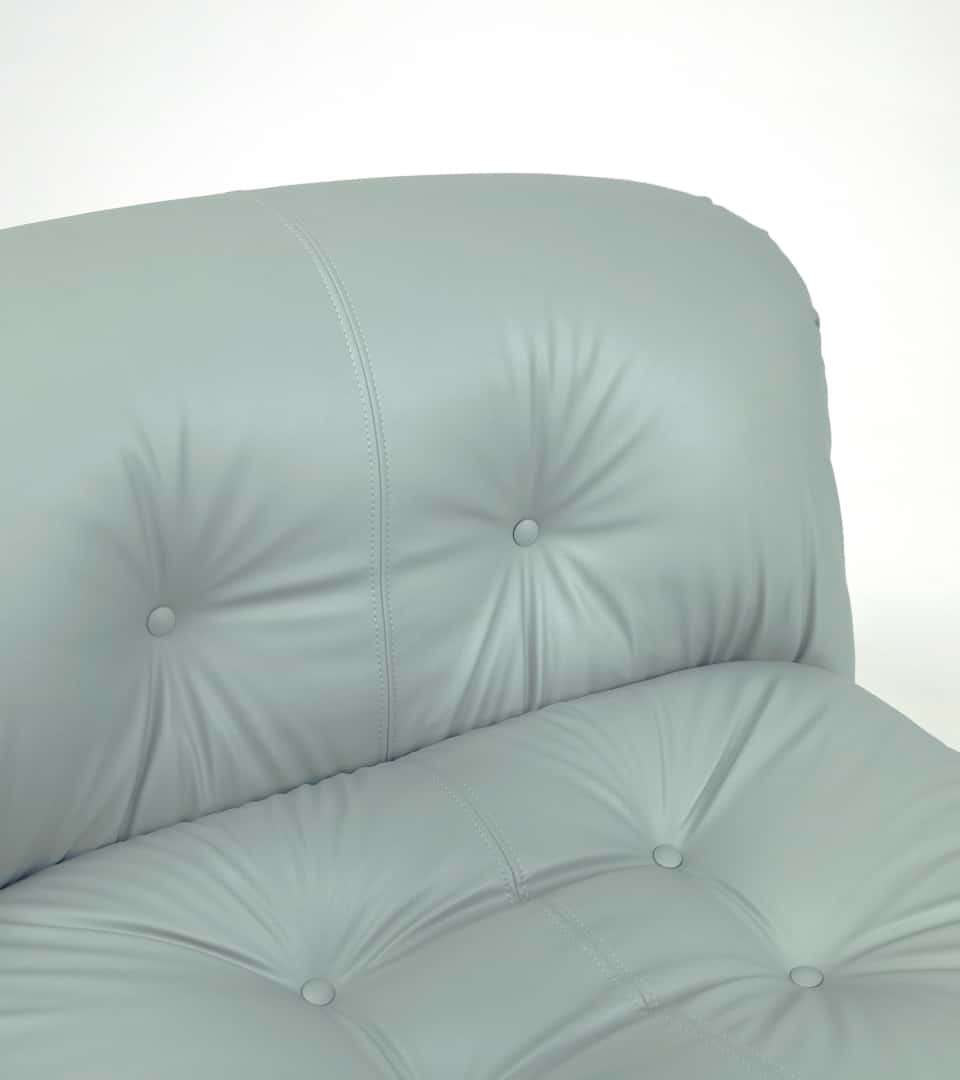 A milestone for von Holzhausen
In 2015, former automotive designer Vicki von Holzhausen founded von Holzhausen to transform the leather industry by developing animal-free, sustainable materials.
The company's portfolio includes bamboo-based Banbū and Liquidplant, a 100% plant-based and plastic-free topcoat that replaces petroleum-based polyurethane finishes.
Other alt materials include Technik-Leather, and Struktur Leather, crafted from recycled consumer plastic.
"Replant uses zero land, water, and energy for the agricultural waste, representing a key milestone in von Holzhausen's commitment to create new materials that not only innovate but also have impactful sustainability advancements. For context, Replan releases 2x less carbon emissions, 3x less energy use, and 60% less water than cotton," said von Holzhausen in the announcement.