Vegan Formula One champion Lewis Hamilton has collaborated with Tommy Hilfiger to create a streetwear line which includes several cruelty-free items. The sports star has also mentioned plans to eventually create a sustainable range of his own.
The new collection, named TOMMYXLEWIS, showcases 49 fashion pieces such as hoodies and shoes, several of which are produced of sustainable materials and are vegan friendly. The line includes some vegan leather trainers (sneakers), a bomber jacket made of synthetic vegan polymer, and vegan friendly cotton sweatpants.
Speaking to the Insider last November, the five-time world champion discussed the TOMMYXLEWIS collaboration, revealing that he has committed to two seasons with Hilfiger, but also had future intentions for a solo launch of sustainable fashion. "The goal with the Tommy Hilfiger collections is to do it right, so at the end I can take the Tommy name away from it and it still stands on its own, that's the real dream!" Hamilton commented.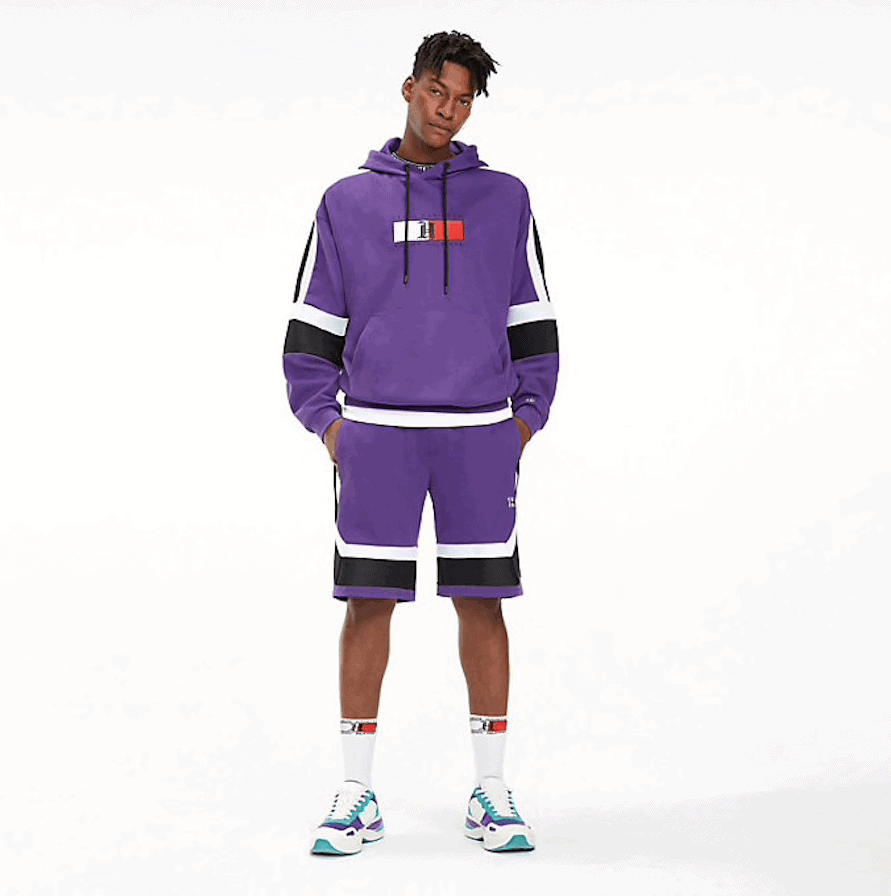 "25% of the current collection is eco-friendly and is recyclable material, the second collection is close to 40% and my goal is when I get to stand alone is that 100% of all the material I use will be eco-friendly."