Discount supermarket Lidl has launched an affordable range of vegan skincare and shower products across the UK. The range consists of four products — shower gel, face cream, hand cream, and body lotion.
The collection is called Pure Olive, and all four products are made with organic olive oil. According to Lidl, olive oil is beneficial for the skin because it is hydrating and has a high antioxidant content. The products are suitable for all skin types.
Unlike many other vegan skincare products, Lidl's range is budget-friendly, with all products retailing for £1.99. They will be available in stores across the UK from July 2nd. The packaging is clearly marked with the word "Vegan".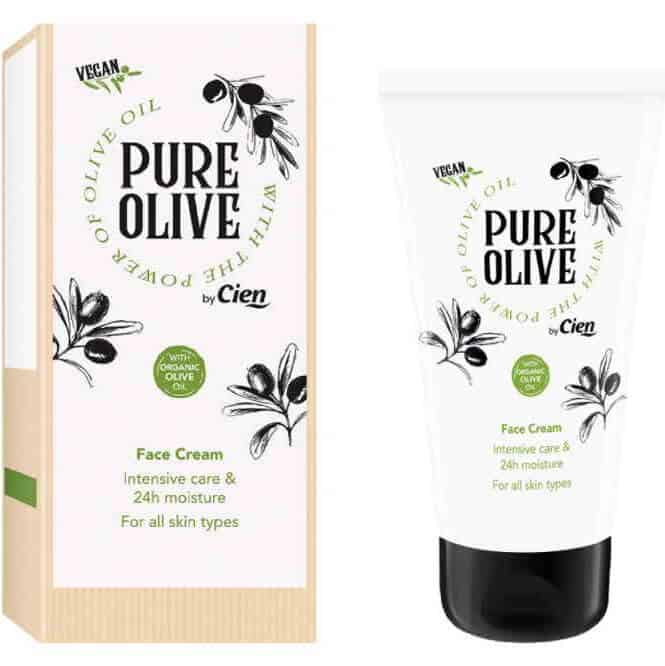 Lidl initially announced it would begin labelling its products as vegan following a campaign by animal rights organisation Animal Aid. The #MarkItVegan campaign aimed to ensure consistent labelling for vegan products in UK supermarkets.
"We are absolutely delighted to see that Lidl will be introducing this new logo," said Animal Aid Campaign Manager Tod Bradbury. "Labelling products as 'suitable for vegans' in some way has a host of benefits."