British sneaker brand LØCI announces it has raised a £4 million seed round from high-profile investors including actor and environmentalist Leonardo DiCaprio. According to the fashion label, the investment from DiCaprio will help amplify its mission of making sustainable fashion more accessible and affordable.
"Today, it's essential we do more than just make a fantastic product. We are here to change things"
Founded in April 2021, LØCI (pronounced "low-key") produces vegan, biodegradable shoes that are crafted from certified recycled ocean plastic. Upon its launch, the brand achieved seven figures in sales in its first year, and has since expanded into 26 global markets, partnering with top retailers such as Bergdorf Goodman, Nordstrom and Neiman Marcus.
LØCI counts Mila Kunis, Ben Affleck, Olivia Wilde and Eva Longoria among its celebrity fans, which has helped propel the 15-month-old brand to global fame and popularity. LØCI says it sources and manufactures all of its products in Europe, and pays a premium for certified eco-materials. In addition, the brand works to reduce waste by using a monthly instead of seasonal production cycle.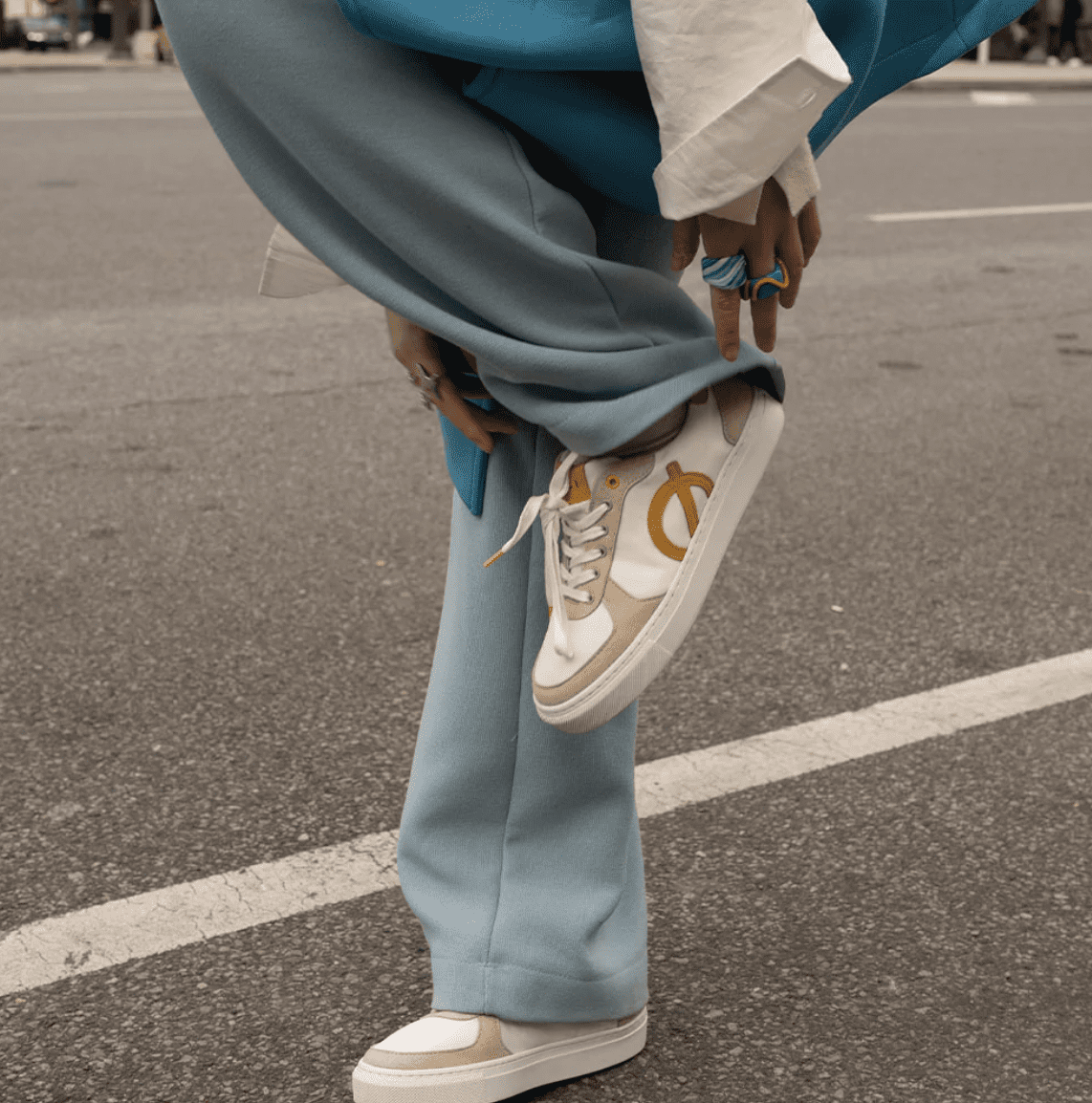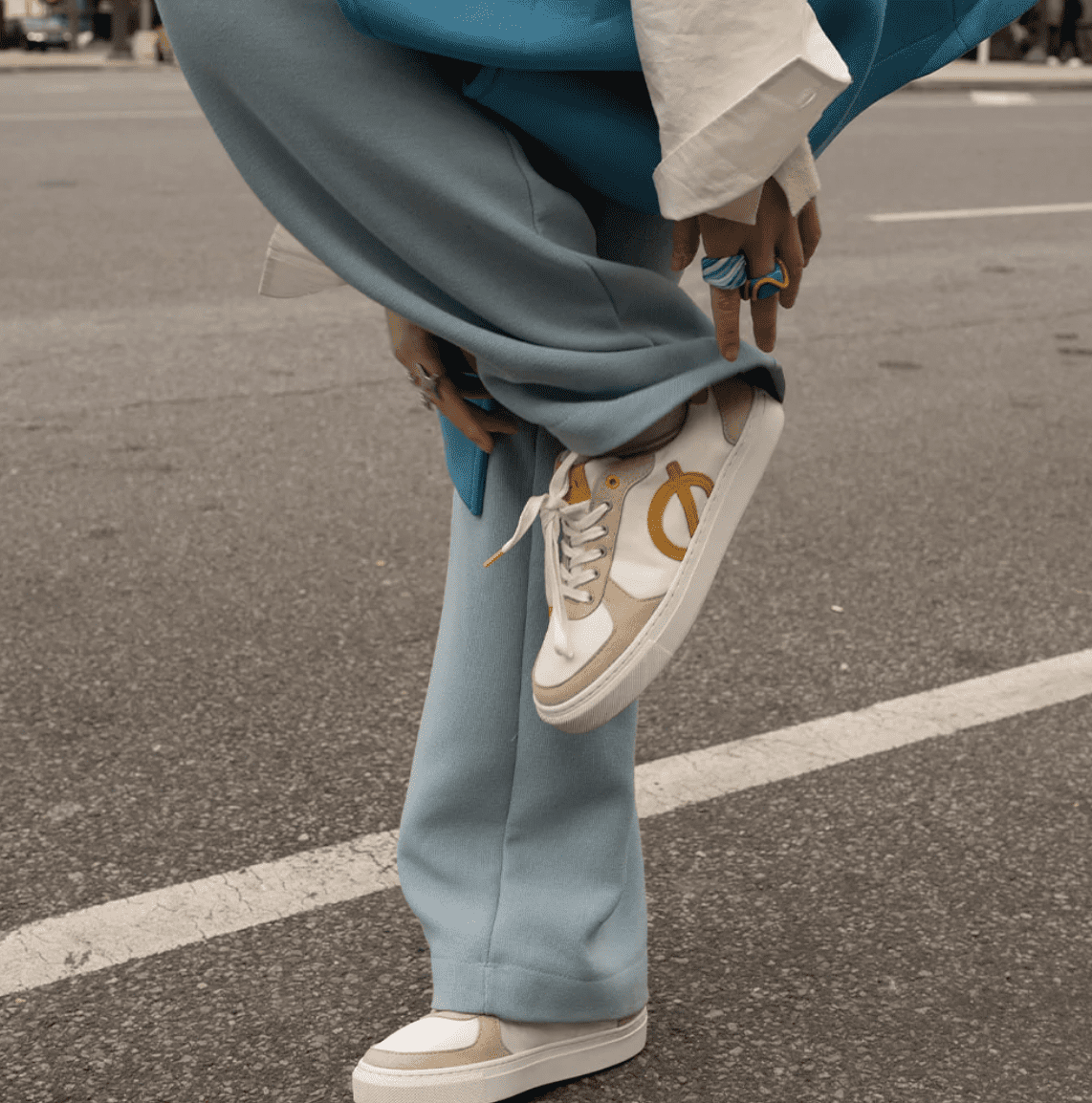 Creating real impact
"For most consumer brands today, success is measured by sales and popularity," said Emmanuel Eribo, CEO of LØCI. "At LØCI, we believe that there is a third pillar that is just as important as these two, Impact. The greater the impact, the more successful we are. Today, it's essential we do more than just make a fantastic product. We are here to change things. That's why it's always important for us to think differently, to swim against the tide."
To date, the company reports it has converted 982,000 plastic bottles into premium spun materials for its footwear.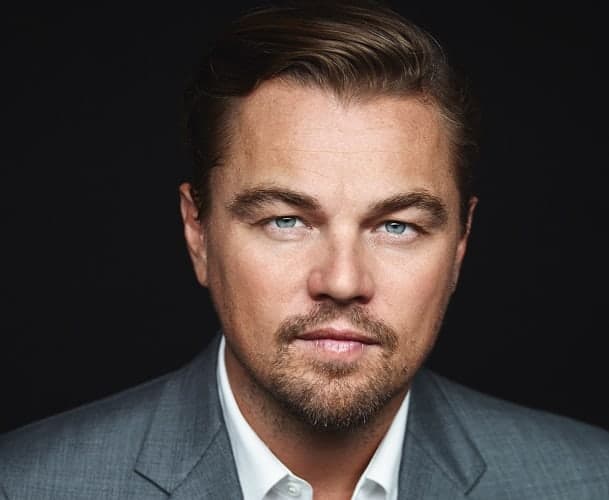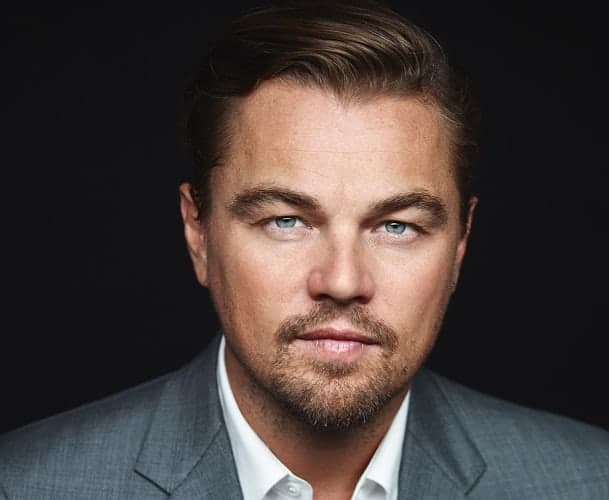 "More than footwear"
As part of its mission, the company donates 10% of all online sales to wildlife conservation charities. Looking forward, the brand says it is looking to "democratize" other verticals within the fashion industry.
"LØCI is all about working with people who believe in our mission and see the world the way that we see it," added Eribo. "It's always been about more than footwear, we exist to make a difference and are delighted to have Leo on that journey with us."