Maison Atia, the first truly luxury faux fur brand, is showcasing their Autumn/Winter 2019 Collection in their first solo presentation during New York Fashion Week at the Baccarat Hotel.
Maison Atia is an innovative faux fur brand that combines modern heritage, creativity, playfulness and style, and turns to skilled artisans in New York City to create inspirational products that look and feel glamorous. The brand also supports PAWS CHICAGO; a leading no-kill shelter in North America. Every coat sold provides a homeless puppy or kitten transportation to one of this shelter.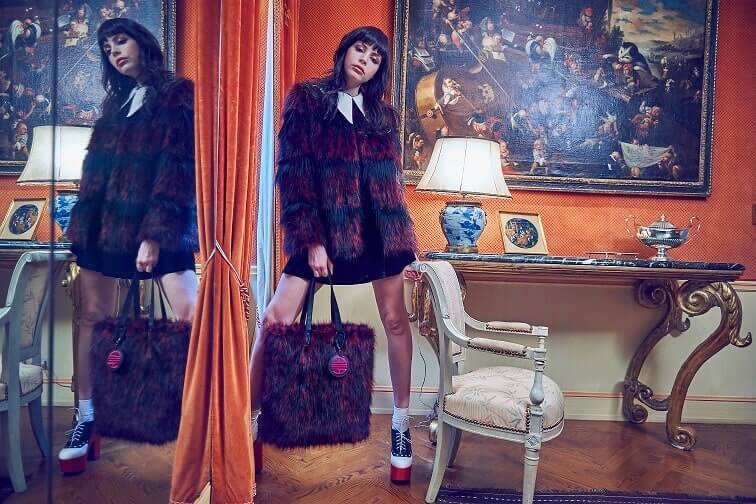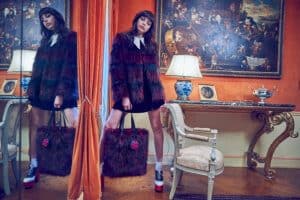 Inspired by the passionate, powerful and effortlessly chic 1970s, Maison Atia continues to push the boundaries of what faux fur can look and feel like. 'David Bowie, Jane Birkin and Charlotte Rampling are my icons.' says Chloe Mendel, co-founder and Creative Director and daughter of famed designer, Gilles Mendel. 'The Maison Atia woman is creative, spontaneous, natural and full of life!' This Autumn/Winter 2019 collection embodies the freedom and rumbling creativity of the 1970s with the participation of talented musician Charlotte Kemp Muhl who will be featured in the campaign. 'What an exciting time for us to be showing during fashion week for the first time, and at such a prestigious location!'
Combining a modern aesthetic and sensibility with traditional fur heritage craftsmanship, Maison Atia continues to elevate the faux fur market, offering a genuinely luxurious alternative to fur coats and accessories. "This collection gives youthful hearted women a timeless look that they can enjoy now and for years to come. We're really happy with what we've built this past year and a half and could not be happier to be taking this next big step with our friends at the Baccarat Hotel." adds Gustave Maisonrouge, co-founder and president.