A market report by Innovate Insights describes the historic and current market size along with the projected growth and emerging trends structure during the forecast period 2018-2025.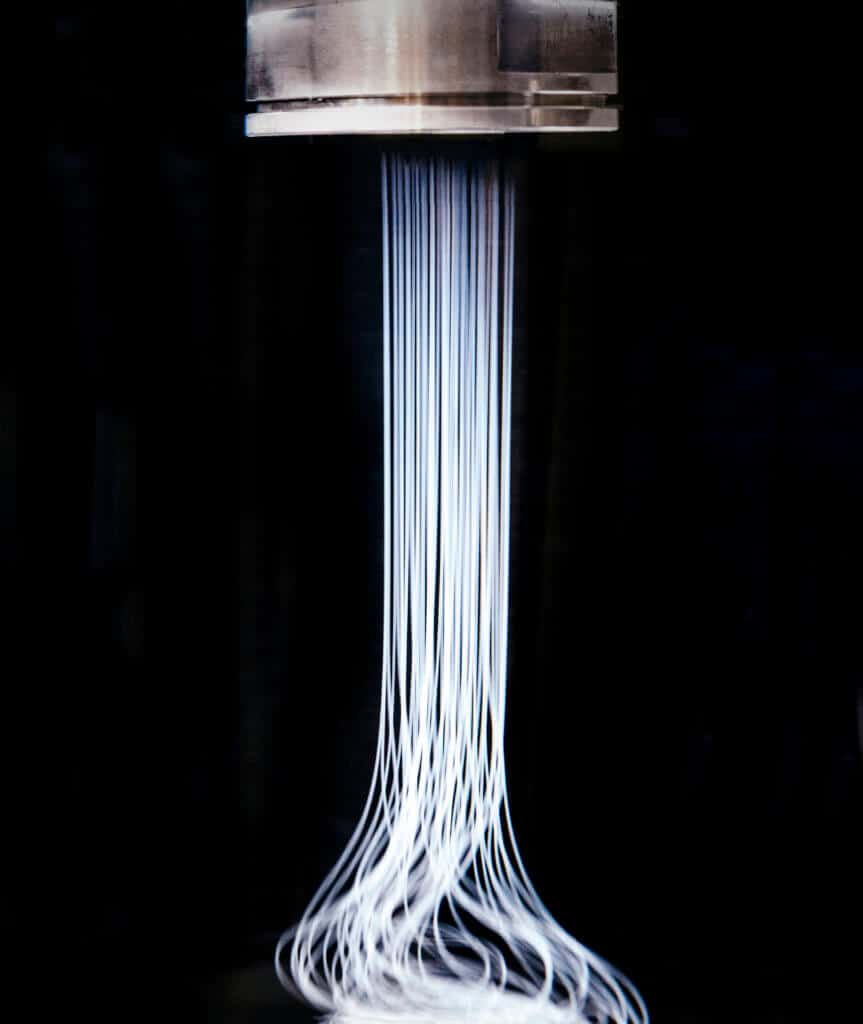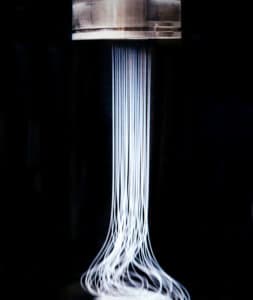 Spider silk is one of the strongest known biomaterials on the planet, and is stronger and much more flexible than Kevlar. Due to its properties, spider material is ideal for use as a new biomaterial to be utilised for drug delivery and tendon and ligament replacement and repair, as well as athletic clothing amongst others. However, when spiders are farmed, it becomes problematic, aside from ethical reasons, due to the fact that they are cannibalistic and territorial.
Now there are emerging companies who are producing spider silk fibres through genetic engineering, by creating the proteins in a foreign host then spinning fibres from the synthetic protein. The report covers all global regions, divided into categories of Automobile, Textile, Health Care, Military, and Other. The manufacturers referred to are: Bolt Threads, Kraig Biocraft Laboratories, Spiber, and AMSilk.
We spoke with market leaders Bolt Threads, who develop proteins inspired by these natural silks by using bioengineering to put genes into yeast. They produce the protein in large quantities through fermentation, using yeast, sugar and water, and have developed technology to replicate the natural process sustainably at large scale.
Dan Widmaier, Co-Founder and CEO of Bolt Threads commented to vegconomist: "The textile industry hasn't achieved a major innovation in decades. Our bioengineering techniques and proprietary technology present an opportunity to revolutionize an old-world industry at a commercial level."