Mesut Özil, one of the most popular football players in the United Kingdom and his fiancée, the former Miss Turkey, Amine Gülse, have taken an equity position in Citizen Cosmetics Limited.
Mesut Özil is the most popular player in the Premier League with a total of almost 80 million followers on the various social media platforms and Amine Gülse has over 2 million followers. Dr. Erkut Sögüt, Özils agent and advisor, negotiated the transaction and the investment on behalf of the couple.
Dr. Sögüt commented: "As Mesut diversifies its investment portfolio, we saw a great opportunity not only to enter the colour cosmetics industry but also to become value added shareholders in Citizen Cosmetics Limited. We also saw the opportunity for Amine to work with Citizen's Smart Girls Get More brand, taking advantage of her personal and professional interest in beauty and the fact that she is one of the most famous celebrities in Turkey with Mesut."
Inclusive, genderless, cruelty-free brand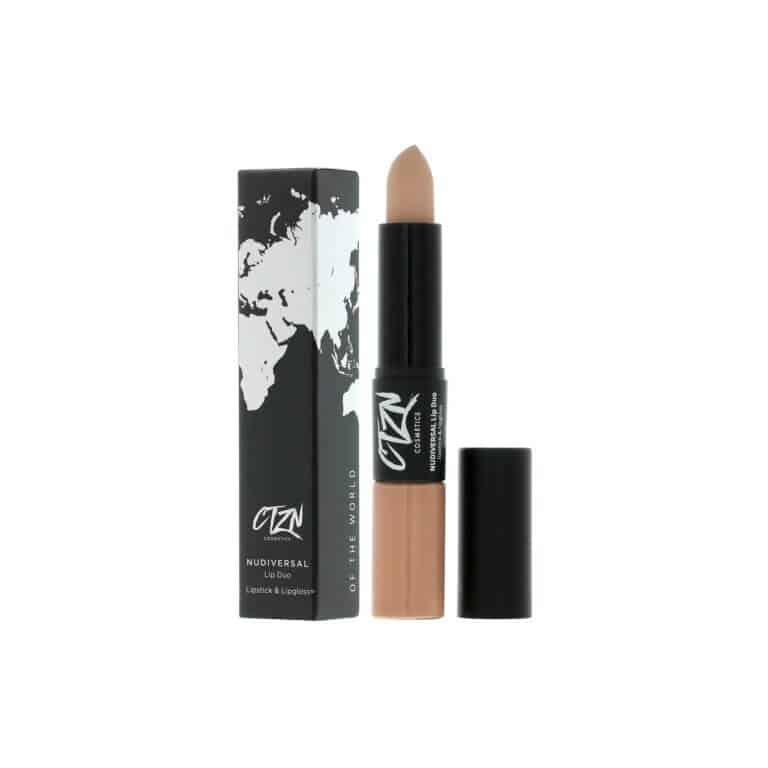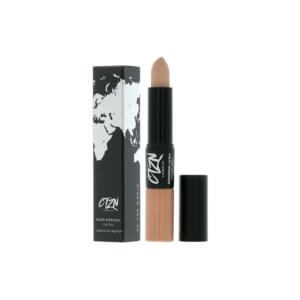 Citizen Cosmetics Limited is a London-based colour cosmetics company founded by Aleena, Aleezeh and Naseeha Khan. The three sisters develop colour cosmetic products for different skin colors and use only vegan and vegetarian ingredients. Their premium brand CTZN Cosmetics is currently manufactured in Italy and was launched on May 15, 2019. Their brand for the mass market, Smart Girls Get More, is produced in Poland. Both are produced without animal testing.
Tariq Khan, Chairman and CEO of Citizen Cosmetics, said: "We are delighted to add Mesut and Amines to the Citizen family and are grateful for their faith in us and the trust they place in us. Their investment came at an opportune time to launch our cosmetics brand CTZN Cosmetics, which gives us the opportunity to work with Amine to develop a special selection under Smart Girls Get More and present the consumer with a collection of their favourite decorative cosmetics products".
Since the product description refers to "vegan and vegetarian", it remains unclear how many products are actually completely vegan. We have contacted Citizen Cosmetics and will add this information as soon as possible.
Citizen Cosmetics gave us the following comment:
On our CTZN line, our Lipstick is Vegetarian (we use authentic Beeswax), but the Lip Gloss is Vegan as is our Globalm which is also Vegan.
On our Smart Girls Get More line about 75% of our products are vegan and the balance is Vegetarian. We are aspiring to become 100% vegan without compromising the integrity and quality of the product. So far we have managed to eliminate animal fats, insect based pigments, fish derivatives. Only thing remaining is Beeswax and Lanolin (which comes from Sheeps wool ).