Bolt Threads, a biotech company creating the next generation of advanced materials, recently announced an unprecedented consortium with four iconic global companies that have secured exclusive access to its innovative material, Mylo™, made from infinitely renewable mycelium, essentially the roots of mushroom systems.
Bolt Threads has raised over $200 million since its launch nearly 11 years ago. Its investors include Foundation Capital, Baillie Gifford, Founders Fund, Formation 8 and the Nan Fung Group, a privately held, Hong Kong-based conglomerate with significant holdings in the textile and fashion industry, according to Techcrunch.com
The consortium, consisting of Adidas, Kering (the fashion house behind brands like Balenciaga, Gucci, Alexander McQueen and Bottega Veneta), Lululemon, and Stella McCartney – collectively represent hundreds of millions of square feet of potential demand for Mylo.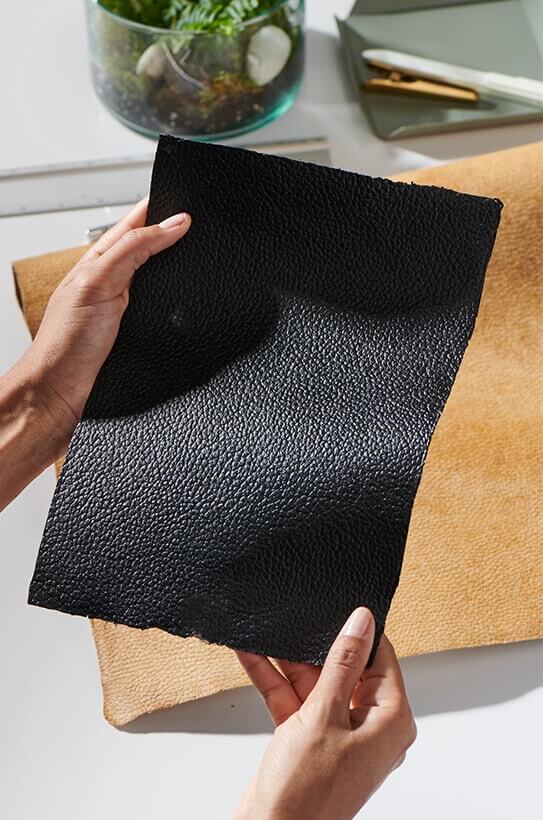 The Bolt Threads website states, "We never planned to change the world alone. In a resource-constrained world, the time has come to develop smarter solutions through advanced science and a shared commitment to a better future. Enter the consortium – adidas, Kering, lululemon, and Stella McCartney. Selected based on mission alignment, high standards of quality, and the ability to scale worldwide, these partners banded together to invest in meaningful material innovation with Mylo."
CEO Dan Widmaier explains: "We are thrilled to be working with partners who recognize that we are in a race to develop sustainable solutions to conventional technologies. They are joining forces and investing in a solution that can scale. Most importantly, this is an ongoing commitment to develop materials and products for a more sustainable future."
The first Mylo products will be available for purchase in stores and online in 2021.