MycoWorks, creator of a sustainable, fine mycelium leather alternative called Reishi, today announces $17 million in Series A financing for its mycelium based fabrics for the luxury fashion market. The round was led by DCVC Bio, with participation from others including Novo Holdings and 8VC, Future Tech Labs, and AgFunder.
The brand's material is made from a kind of mushroom called Reishi, otherwise known as the Lingzhi mushroom, and is  already utilised by multiple European luxury and footwear brands. The material is a commercially viable natural, sustainable option for leather. Furthermore, Reishi's customizability opens up avenues for product design that are not possible with animal hides.
"Just as alternatives to meat have recently taken the food industry by storm, consumers are also looking for natural, non-animal materials to wear. With its incredible aesthetics, feel and performance, Reishi is the result of an entirely new and scalable manufacturing process that fills a clear need in the market," said Matt Scullin, CEO of MycoWorks.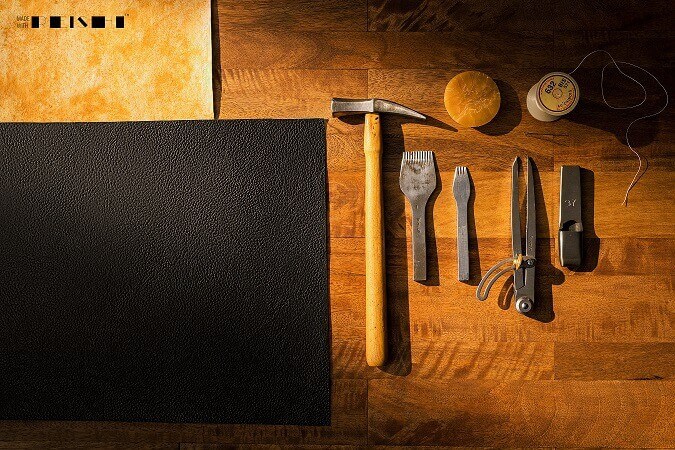 "As a natural material we've harnessed as an incredibly strong skin, Reishi is the only material that can meet the quality standards of animal leathers. We're excited to continue to grow our operations to meet demand from our brand partners."
The new funding will enable MycoWorks to continue to scale its manufacturing operations to meet enormous existing and growing demand in the market for its Reishi material. The company currently operates two production facilities and is about to open a third commercial plant with a production capacity of 80,000 square feet of material per year to support the launch of products which have been prototyped and tested with major luxury customers for more than 18 months.
"MycoWorks meets the aspirations of luxury leather and meets the criteria for the new green economy," said Kiersten Stead, Managing Partner, DCVC Bio. "Large global luxury brands are lining up to bring Reishi products to market."