San Francisco-based MycoWorks, manufacturer of vegan leather alternatives from mycelium mushroom, announces the closing of a $45 million Series B financing round with participants including celebrities Natalie Portman and John Legend, and the opening of a major new Reishi™ production plant in Emeryville, California.
Mycelium, which is essentially the root structure of mushrooms, is emerging as a problem-solving material in many areas. US company Meati Foods, which just raised $28 million in its Series A round, uses mycelium as the main ingredient in its plant-based steak and chicken. Products made from mycelium are generally considered to be highly sustainable and future-proof, with applications in food, packaging, shoes and leather.
In February, MycoWorks announced the closing of its Series A, which generated $17 million of investment. The announcement of the now completed Series B, which brings the total to $45 million, coincides with the company's opening of a new production plant.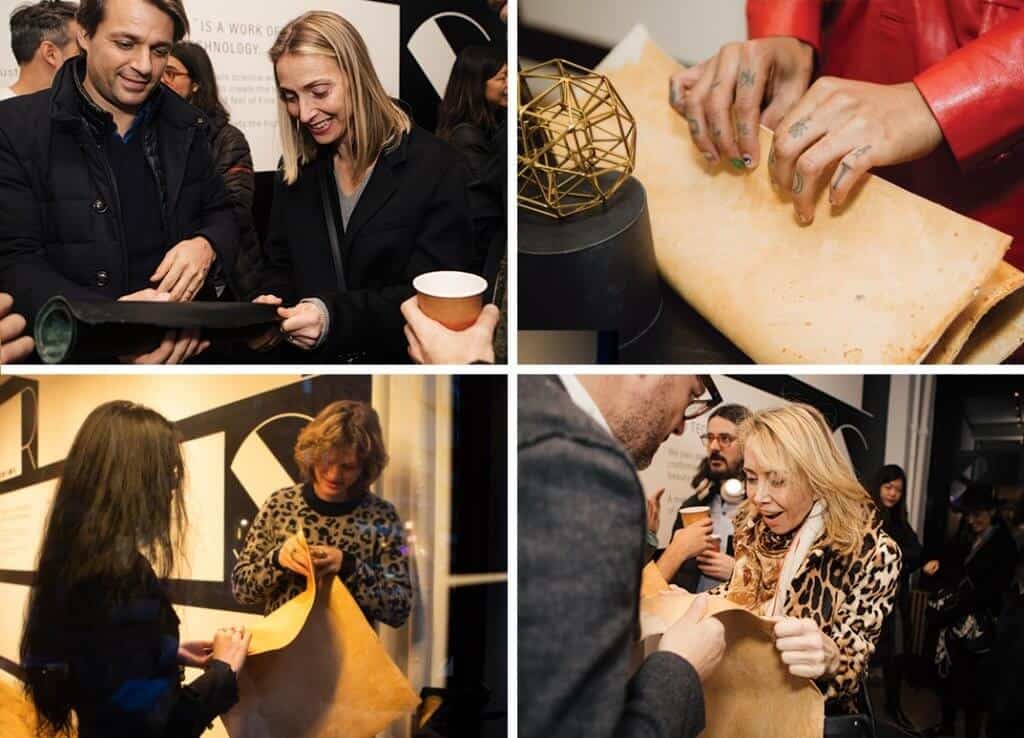 The new plant increases production capacity for the company by over 10x and is intended to introduce proprietary systems enhancing productivity and allowing further scaling of the business. In addition, the newly-generated funding will be used for additional plants which are currently being designed and sited.
MycoWorks also announced that customers will be able to see products made with Reishi for the first time in the coming months. Therefore, partnerships with leading global luxury fashion and footwear brands have been confirmed.
Speaking about the role of mycelium as a transformative material and the relevance of MycoWorks, CEO Matt Scullin, said: "Our vision is to grow the future of materials. We have found partners in these investors who see the long-term potential for MycoWorks to transform many industries with our patented Fine Mycelium™ technology."
"Our customers– major global luxury and footwear brands– require the utmost quality and performance in their finished goods. They recognize that Fine Mycelium™ is the key to achieving this along with unmatched product sustainability and versatility."