British sustainable beauty brand Beauty Kitchen wants to help address the notorious issue of Christmas waste: 30% more waste is created during this time of year in the UK alone. To tackle this problem, Beauty Kitchen has launched a limited-edition festive range to encourage consumers to make more conscious choices this shopping season.
Packaging experts at The GWP group estimate that over 100 million sacks full of packaging from toys and gifts are discarded during the festive season in the UK alone. Beauty Kitchen wants to encourage consumers to make more conscious choices with the launch of this limited-edition sustainable Christmas range.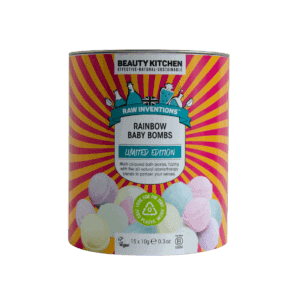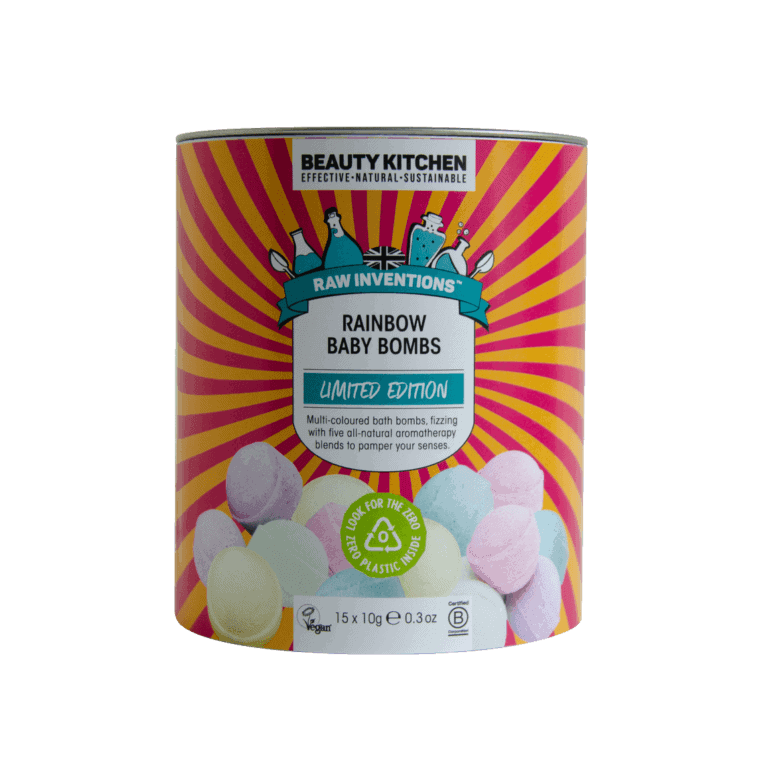 The range includes natural products such as Vegan Society Registered Cinnamon Spice Bar Soap and Zero Waste Festive Bath Bombs, all created with the issue of sustainability in mind. Also included in the range is the Beauty Kitchen Raw Inventions Eco Glitter Balm – most "biodegradable" glitters on the market still contain 8% polyester micro-plastic, but this unique formulation contains 0% plastic.
This Christmas range, like the core ranges at Beauty Kitchen, are made with sustainably sourced, natural and completely cruelty free ingredients. The packaging materials used include widely recycled tin, FSC certified cardboard, plant derived vegetable ink, and film created from plastic free and compostable wood pulp.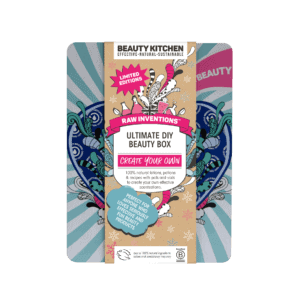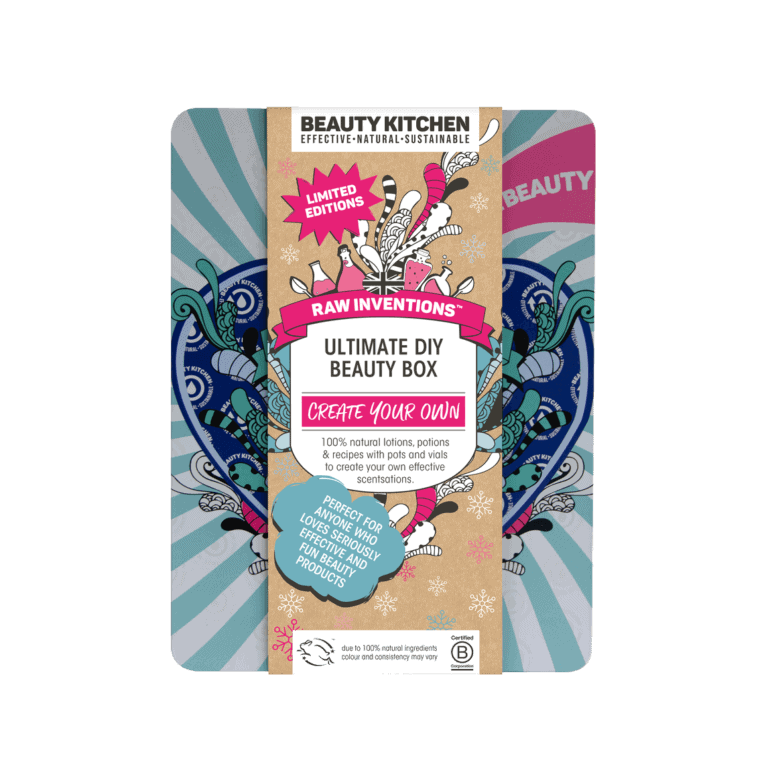 Beauty Kitchen founder, Jo Chidley comments, "Our main ethos is to tackle the issue of waste, which is a major problem in the beauty industry in general not just this season, with 95% of packaging simply being thrown away. This is the reason why our products are made with natural ingredients held in sustainable packaging, and this doesn't stop at just our Christmas range!"
"For me sustainability is about thinking with a long-term view which is why we invest in widely recycled materials rather than cheap short-term cost saving alternatives, which ultimately cause waste. Sustainability is not just for Christmas, it's a way of life so it's hugely important to us as a Certified B Corporation, that we encourage our audience to try and do the best they can for the environment."
The Beauty Kitchen Limited Edition Christmas range is now available from Boots and Holland & Barrett, as well as at www.beautykitchen.co.uk